Avoiding Legal Loopholes at Lemon.io: Let's Read Our Terms of Use!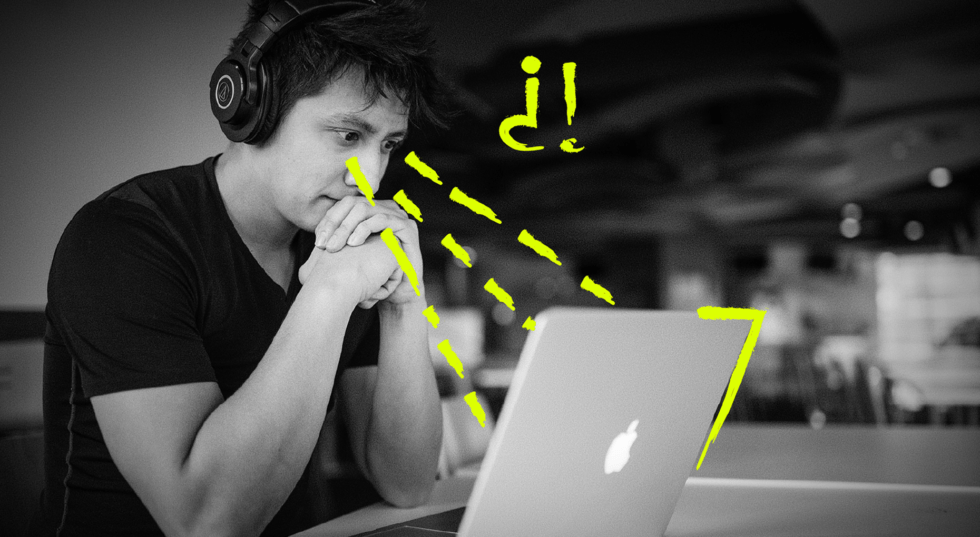 Whether you are a client or a developer, you should be aware of the legal aspects of working with marketplaces. Even if you don't know the official terms and regulations, you remain subject to their clauses and will get problems for violating them.
During the past couple of months, Lemon.io has started working with developers from many new European countries. As of now, we're vetting talents from 26 countries in total — and connecting them to the most promising American startups. They are more than welcome to get acquainted with our Terms of Use and Privacy Policy — two legal cornerstones of all our business.
Terms of Use and Privacy Policy are the main official documents regulating our basic working scheme — that's why they are as all-encompassing as possible.
Of course, they're long and detailed. We're asking all our clients and developers to read them attentively. However, time and again, they're addressing us with questions and requests and saying they could miss something crucial.
First and foremost — we act accordingly to every clause of these documents. For a legal entity, it's the best and the least troublesome way of acting. If you read the rules and don't agree to obey them, it's your right to decline them and quit working in the field where they're active. We'd like our developers to work with us conscientiously — that's why we've decided to publish this short overview of the most important clauses of our ToU you need to know.
Below, we will elaborate on the critical points related to our marketplace nature, intellectual property, independency of clients and contractors, transactions, communication, and disputable moments.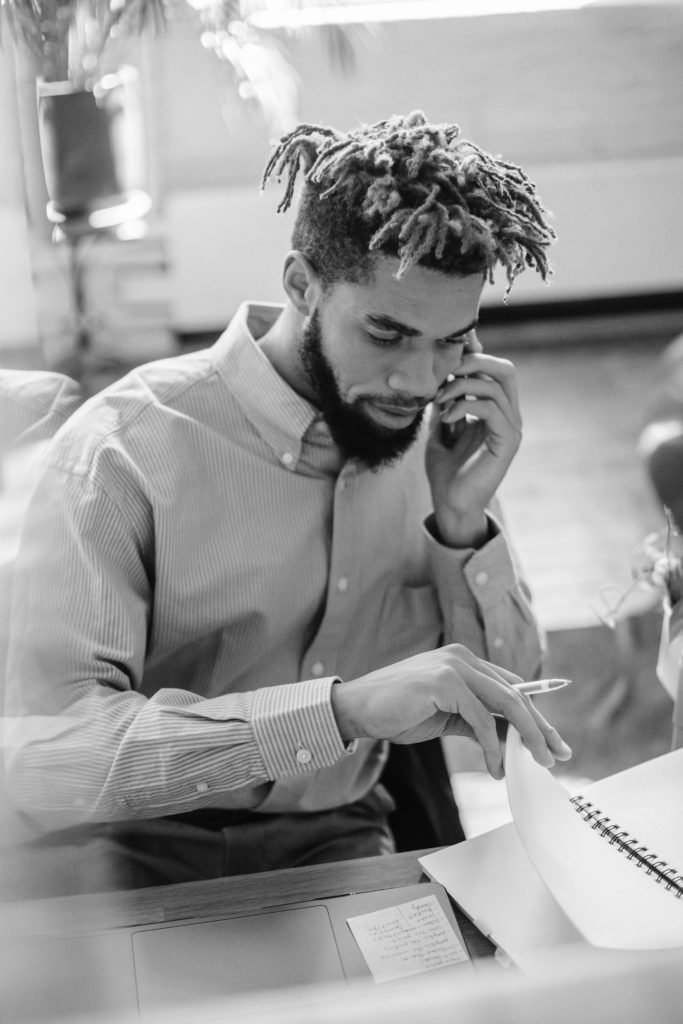 We aren't employers but the venue where you can meet one
According to our Terms of Use, we are "the venue where clients and developers connect for the performance of development services," and we aren't "a party to any contracts and agreements between the clients and the developers." What does it mean in reality?
We don't employ programmers.
We are not your employers — with all that entails.
We're not responsible for your interactions with the client or their interactions with you.
We can't be product managers of your projects — and we won't be. It's your responsibility to deliver quality code in time.
It's the responsibility of the client to control it and pay you for the code (also regularly and in time, more on that below).
You are independent contractors, free from any supervision or control. Freedom lets you do thousands of things — enjoy them responsibly.
The code belongs to your client if they pay for it
That's it, no less and no more. As a code creator, you should transfer your intellectual property (the code) to the person who paid you for it ("works-made-for-hire owned by a client upon full payment of all amounts due therefor," p. 2.1). We make everything possible so that the client who didn't pay you couldn't receive the fruits of your labor in full. All clients make the first advance that equals your one-week payment, so you'll surely get all the money you've made.
What happens at Lemon.io stays at Lemon.io
All our clients value confidentiality and crave it. Both developers and clients shouldn't disclose any confidential information about their joint projects. What information do we consider confidential? All that's "not generally known." See p. 22 of our Terms on that. (It's pretty lengthy, so you'd better make yourself a coffee and find a convenient armchair near the window.) If you read and re-read this list but still can't decide if something is worth disclosing, — ask your client!
Money matters
It's a truth universally acknowledged that a web developer who creates code for their clients wants them to pay regularly and in full.
Our Terms regulate the payment process. All the developers should eventually get their money — and all the clients are bound to pay them. The pertaining details you can find in p. 7, "Client subscription fees." As it's stated, all the clients should ensure a positive balance "of an amount equal to no less than the one-week worth of services." How do we realize that in practice? Right from the start, every client makes an advance payment. It equals one week's worth of your services. If you've agreed to work 40 hours a week for $25/hour, your week costs $1000. We add our commission to that and get the sum left in advance. Every new week, we check that there's an extra sum on the account and the sum you've earned for the previous one.
In addition to all the mentioned above, there's one more money-related topic. All subscription fees must be paid directly to Lemon.io through the platform. Clients and developers can't pay and get paid autonomously.
NB. Suppose your client wants to buy you working tools or help with relocating to a safer country. By the way, this option is quite popular in light of the current Russian invasion of Ukraine. Clients are free to do so, but only after announcing their intentions to Lemon.io and managing them in a legal field.
Communication
All the communication between the programmer and the client is direct. We don't urge you to use any additional tools and messengers, don't track time ourselves, and don't micromanage processes. Our Lemon.io application helps you manage logged time with payments — no more and no less.
Lemon.io does not have control over any aspect of any Services including, without limitation, the legality, timing, quality, performance, or non-performance thereof. Further, Lemon.io does not supervise or control any aspect of the Services performed by Developers, and Clients are responsible for supervising and controlling the Services performed by Developers. As such, Lemon.io makes no representations, warranties, or covenants about any aspect of any Services performed.
Yes, it means we don't know all the peculiarities of your working process. Yes, it means we're just the place where you meet your clients and they meet you. That's the definition of the developers' marketplace, isn't it?
We sincerely hope that helped. We don't hide any caveats. You're bound to obey the open rules unless you want some unnecessary legal meddle to begin.