Find Your One True Dev
From first impression to first interview in ≤48 hrs: tap into a pipeline of qualified engineers who want to join your team.
Streamline your hiring process
1
Share your requirements for a senior engineer
2
We pre-select devs from our verified talent pool
3
Select the engineers you love
4
We set up interviews in ≤48 hrs. You interview
Flow through your
hiring funnel
You want to find the best-fit engineers. But candidates who speak better than they code require endless interviews before you say no. We pre-select, vet, and screen before you interview. So you only talk to candidates you can say yes to.
Prime your sourcing pipeline
Access a pool of 1300+ vetted senior engineers who are actively looking for a new role now. 80k+ passive candidates.
You can cut 100+ hours off your hiring process by skipping interviews with unfit engineers to move down the funnel faster.
Calibrate the right signals
80% of startups hire from our first round of candidates because we connect them with tech talent, who meets their standards.
Because we separate smooth-talkers from high-performers
CVs are like Tinder profiles. Most suitors tend to stretch the truth. Full-stack wizards, decades at FAANG, a job history too good to be true. That's why we dig deeper to find really skilled candidates.
We comb through 500+ job boards, dev communities, and LinkedIn-land to find talent ready for their next role. Then, we check CVs & GitHubs to screen out any who don't meet our standards. Only the best devs move on.
We pair each candidate with an EM interviewer who has 9+ years of experience in a relevant tech stack. Through 90 minutes of deep tech questions, live coding tests, and code reviews, our tech interviewer validates the candidate's technical skills.
Vetted engineers are screened to ensure they work well in a team. We check if devs are learning-focused, passionately proactive & get things done, along with testing communication skills and conducting a general vibe check.
Thriving at a fast-growing, constantly pivoting startup is a skill. A great-fit dev has to learn and change to stay on top. We select engineers who excel even if today looks nothing like yesterday and tomorrow is a mystery.
Loved by Founders,
CTOs and Recruiters
Within week of engaging them I had 8 interviews lined up and was able to select not one but 2 new staff. I've been a hiring manager for 15 years and I can't believe how high quality is!
CEO & Hiring Manager,
DEFY labs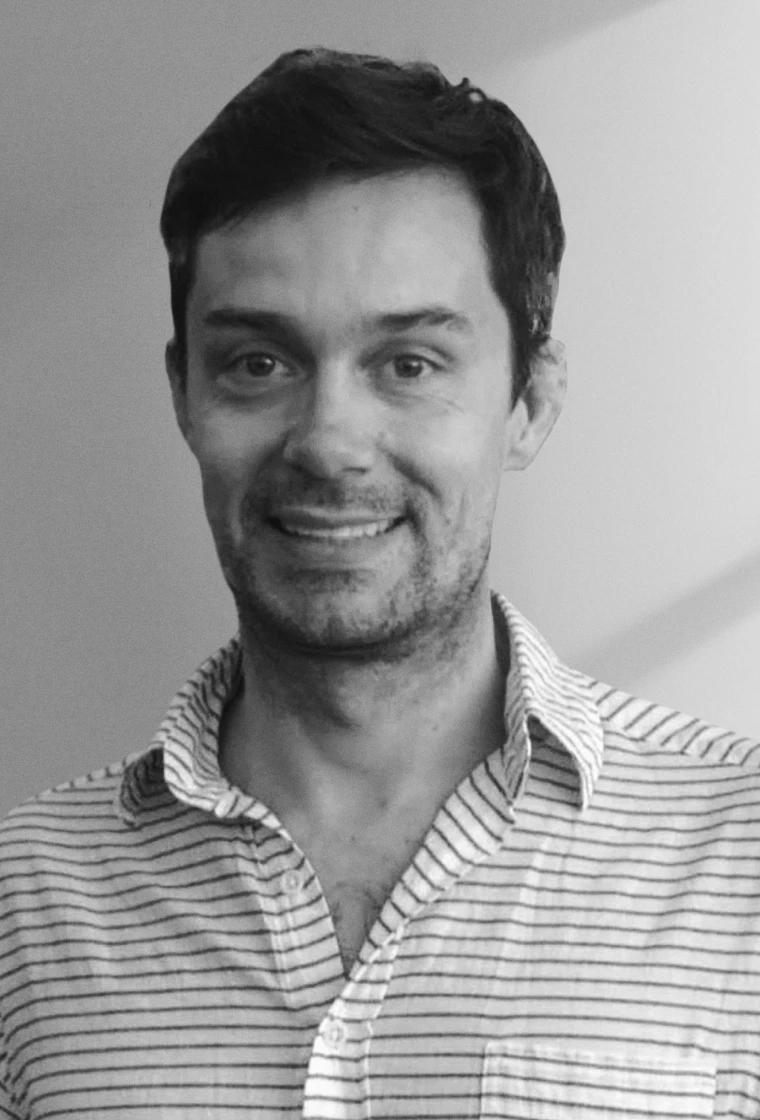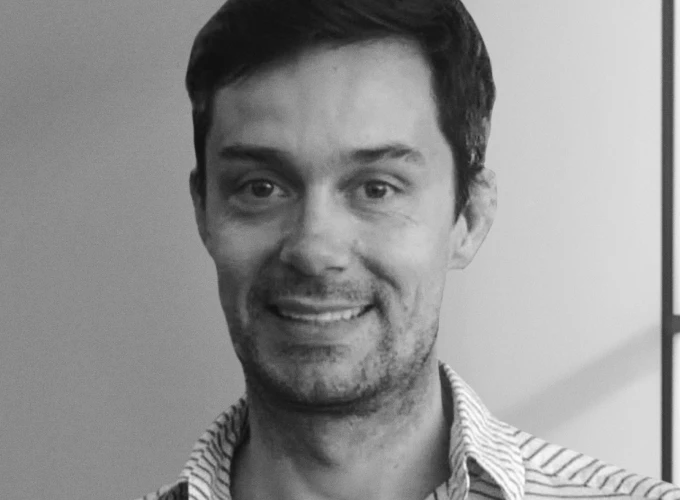 We've been working with Lemon since more than a year now. They always have been pretty quick to help us hiring and always very helpful to any of our questions. I recommend them.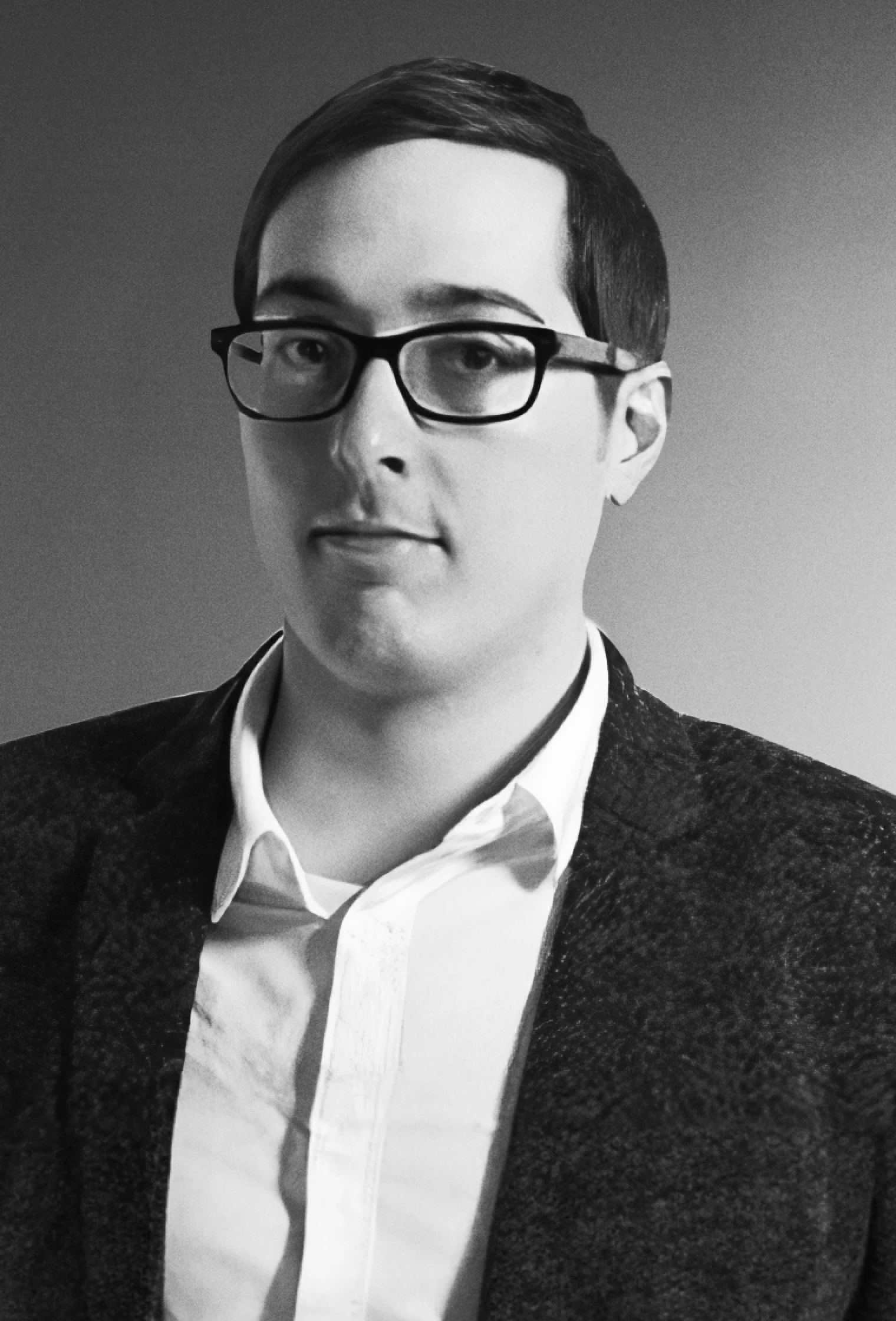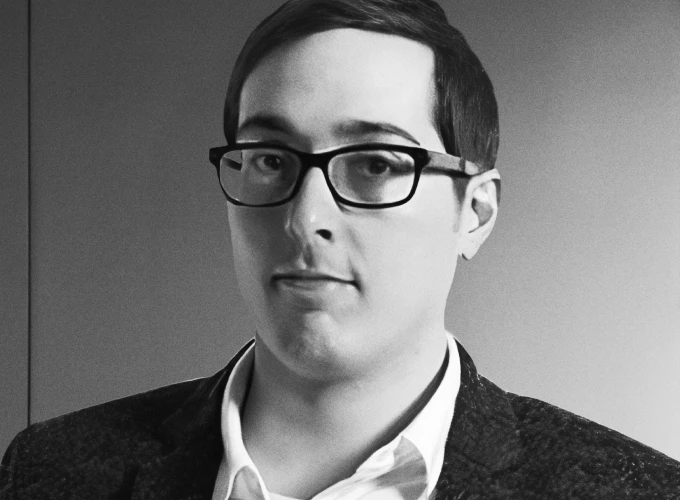 I was looking to replace our lead python dev and just when I felt like giving up, lemon came to the rescue and matched us with one of the best hires we have ever made.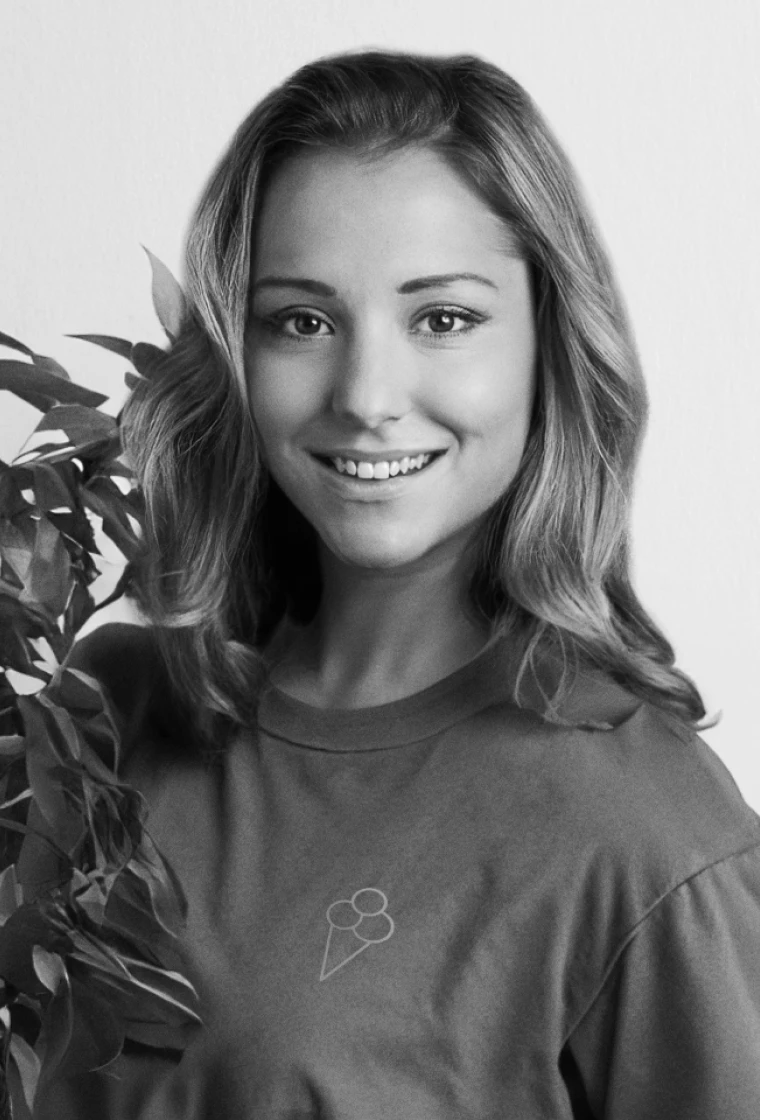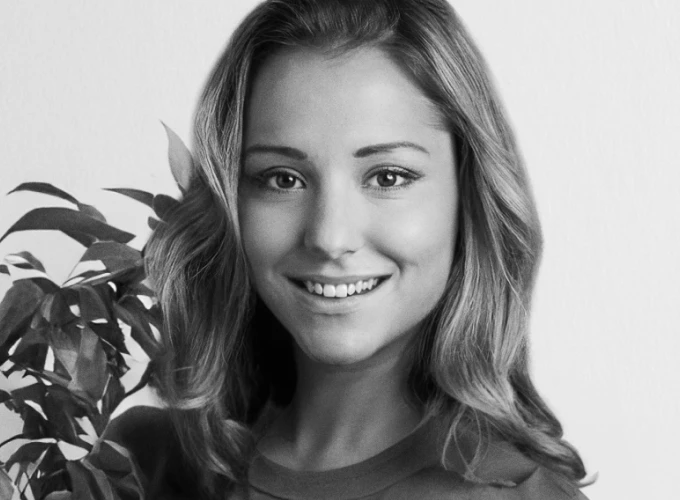 Find qualified devs
you'll (finally) adore
alignment between 
CV claims and real technical skills
qualified senior engineers, quietly ready to move
saved by avoiding sourcing, vetting, and screening
Led by a team who
understands tech hiring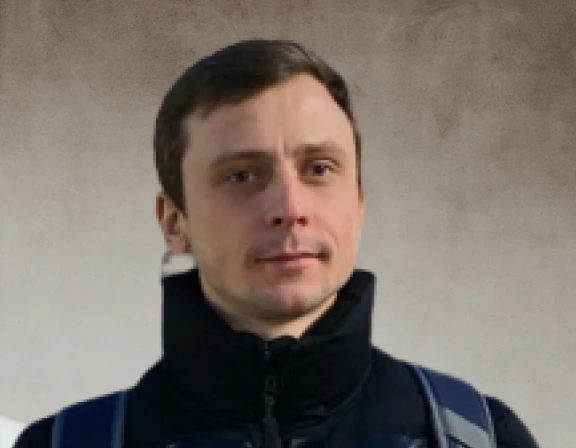 // Full-stack JavaScript developer with 8 years of experience. Leverages his senior front-end expertise to run our web development screening.
Denys K.
// Full-stack JavaScript developer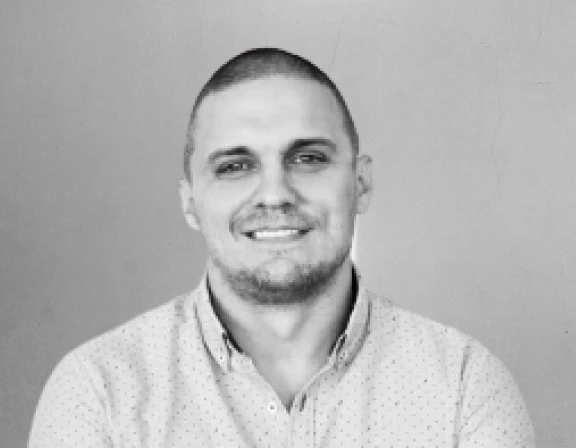 // Jasmin brings a decade of expertise to our mobile interview process. Expert in JavaScript, React, React Native, Android & Kotlin.
Jasmin F.
// Senior mobile developer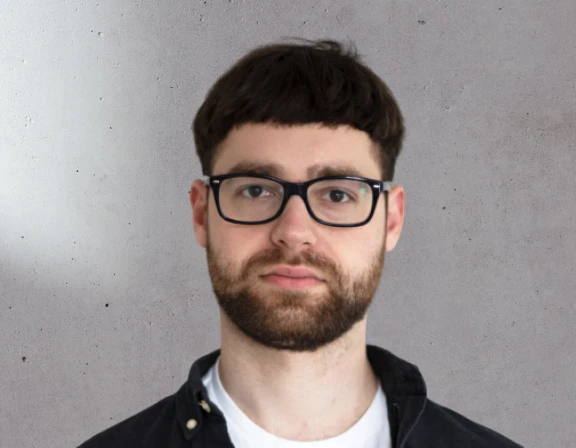 // Senior full-stack developer with a Master's Degree in software engineering. Runs tech vetting using his 10+ years of engineering experience.
Denys V.
// Senior full-stack developer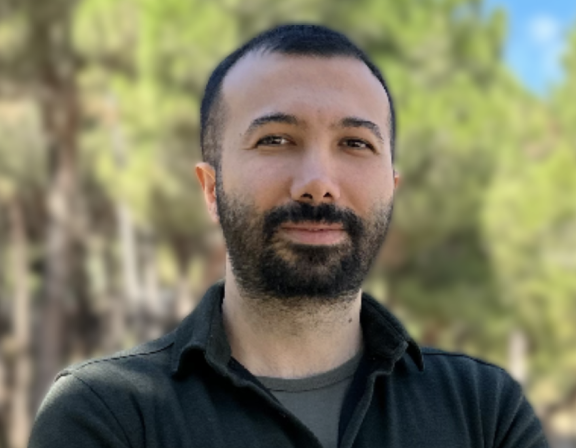 // Machine learning and back-end developer with a Ph.D. in computer engineering and 10 years of experience. Leads tech vetting for ML and back-end roles.
Ugur C.
// ML and back-end developer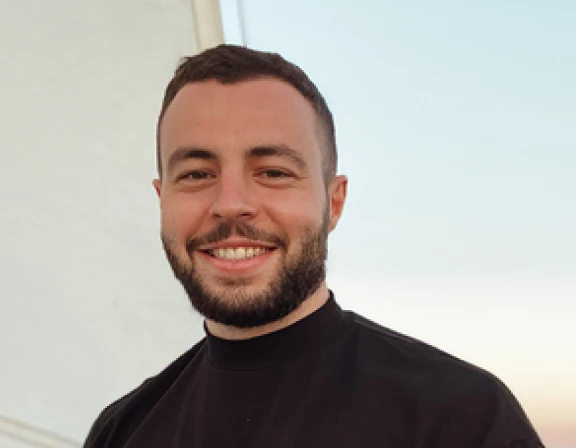 // AWS Certified Solutions Architect Associate with a Bachelor's Degree in computer science. Leverages 5+ years experience to lead our tech interviews.
Mark T.
// Solutions Architect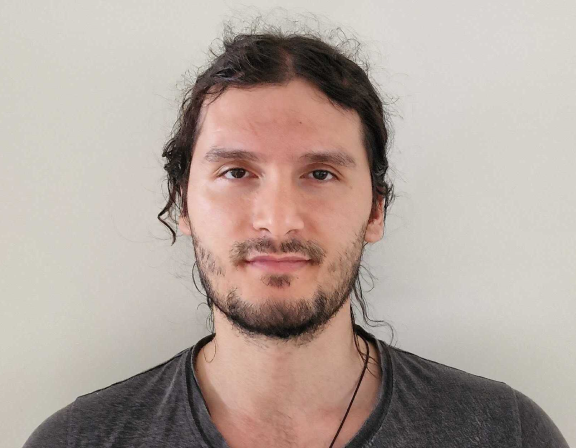 // AWS certified developer with over 8-years of experience specializing in Java and Spring. Utilizes his MBA in IT management to vet our tech candidates.
Halil T.
// AWS certified developer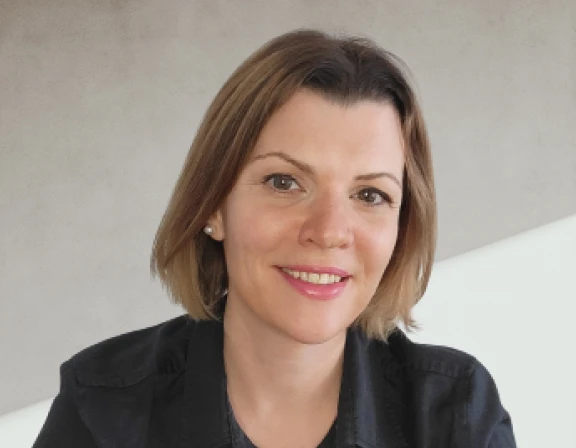 // Full-stack software engineer and web developer with 10+ years experience across industries. Leads our tech interviews.
Alla H.
// Full-stack software engineer and web developer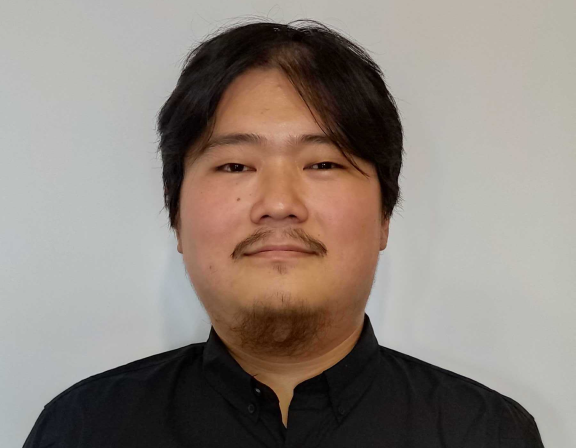 // Full-stack developer specializing in Ruby on Rails, Docker and ElasticSearch. Leverages 7+ years of experience to screen tech candidates.
Denis M.
// Full-stack developer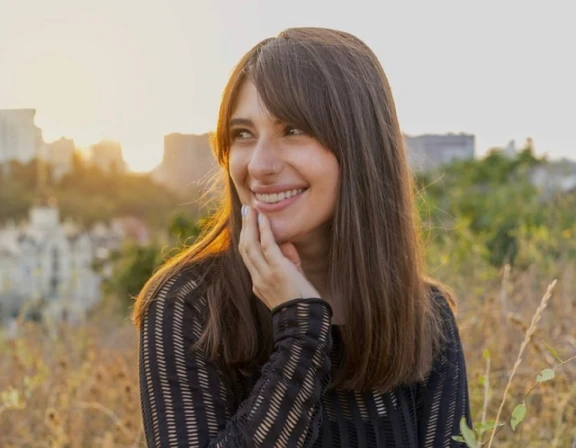 // Recruiter Lead with more than 8 years of experience in Human Resources and Talent Acquisition. Leads the sourcing and recruiting teams, ensuring all processes work efficiently.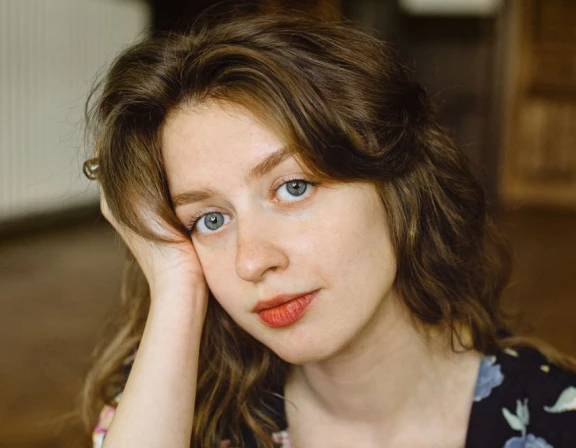 // Recruiting Team Lead with over 4 years of experience in Talent Acquisition. Helps our recruiters to do their jobs more effectively, reach their targets, and maintain a positive workplace culture.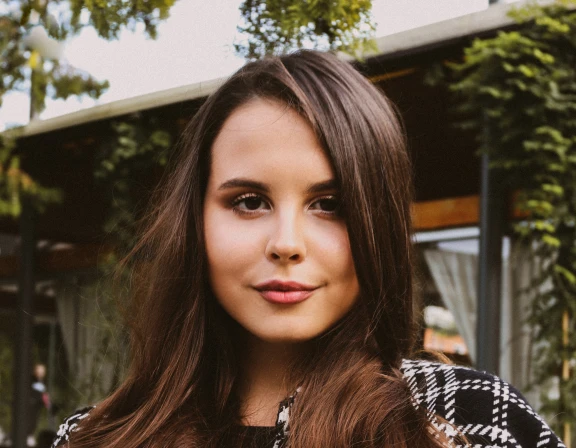 // Hands-on Recruiting Team Lead with a proven track record in organization and planning recruitment processes. Guides the team to meet established targets while optimizing individual strengths.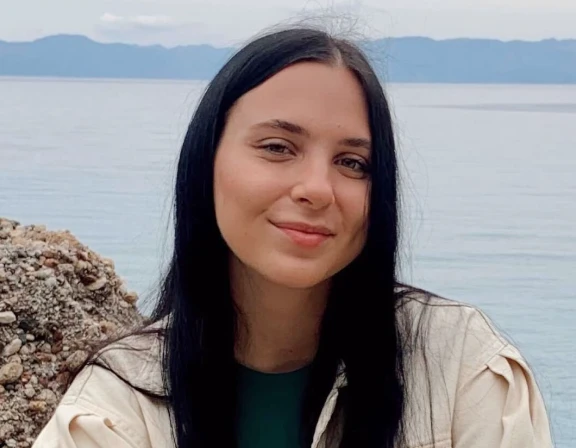 // Seasoned Middle Recruiter who has performed over 400 deep screening calls with senior engineers. Leverages her 3+ years of vetting experience to streamline the recruitment process for our clients.
Vladyslava Z.
// Recruiter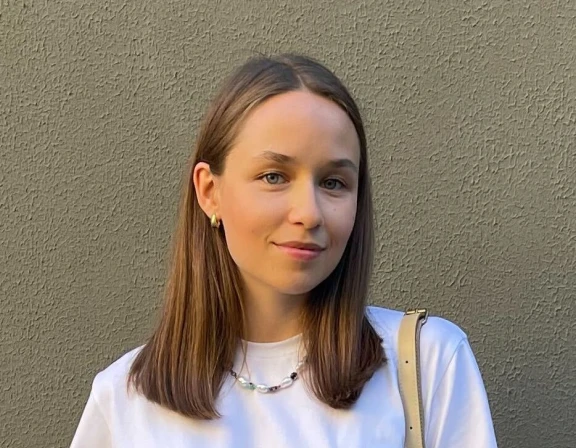 // Experienced Middle Recruiter who sources & attracts senior engineers for our talent pool. She also actively engages our developers, ensuring swift placements with our clients.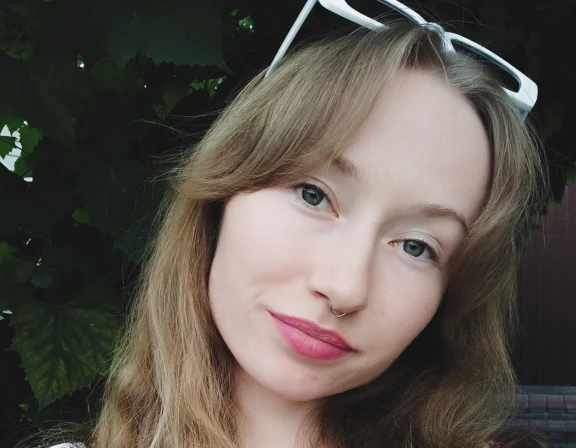 // Leverages her job board expertise and market knowledge to curate top-tier candidates for our talent pool. Processed more than 1000 developers in her first year, ensuring best-fit hiring.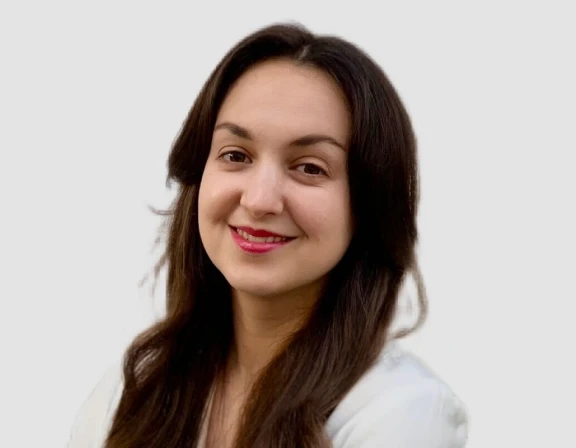 // Onboarded the top 5% of engineers to our talent pool over the last year. Excels at both outreach and inbound leads screening to reliably bring in high-skilled developers for our clients.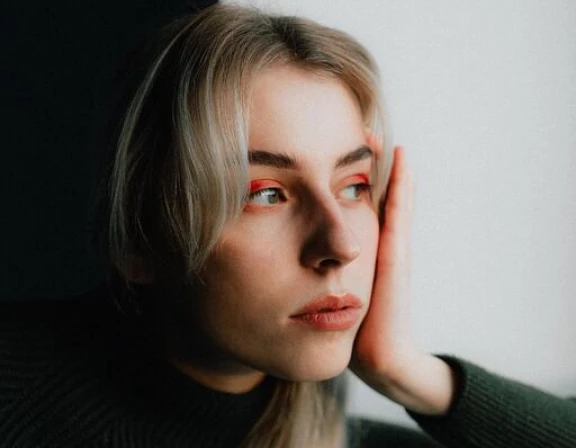 // Recruiting specialist focused on outreach for complex tech stacks. Processes up to 180 new senior engineering candidates weekly, ensuring our talent pipeline is rich with skilled developers.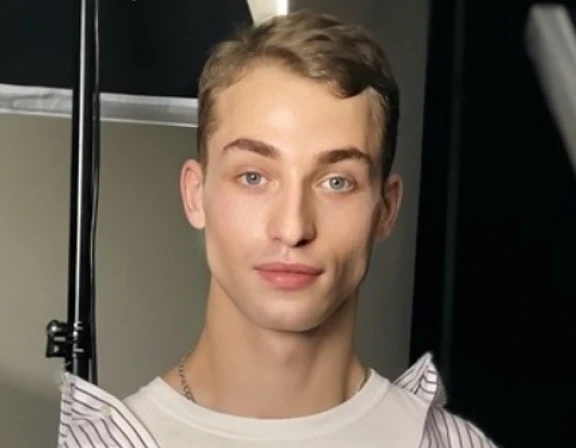 // Middle Talent Acquisition Recruiter, with a deep understanding of the tech industry and the skills required to succeed in tech startups. Conducted more than 700 screening and soft-skilled interviews
Volodymyr B.
// Recruiter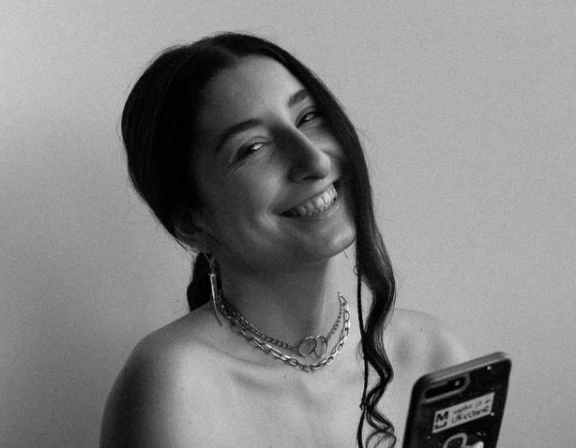 // Middle Talent Acquisition Recruiter who is focusing on sourcing for high-growth tech startups and tech SMBs. Knows how to handpick talent who gets things done and thrive in fast-paced environments.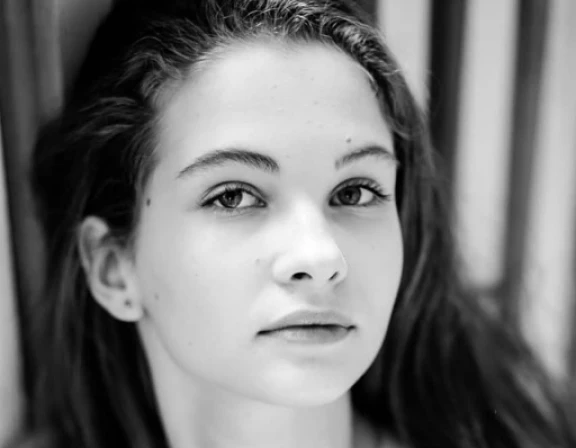 // Experienced Middle Talent Acquisition Recruiter who onboarded more than 70 senior developers over the last year. Leverages a degree in psychology to find engineers who excel in a startup atmosphere.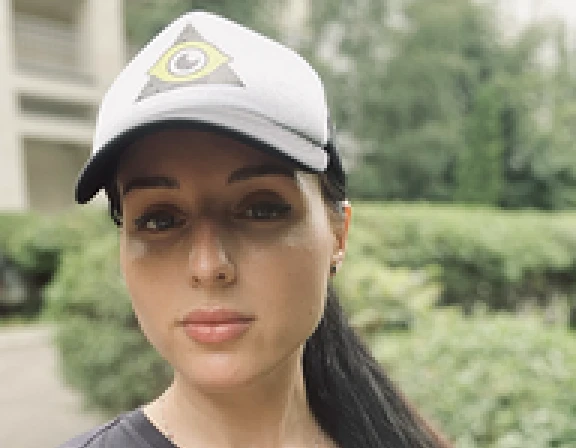 // Middle Talent Acquisition Recruiter with a background in law enforcement. Leverages her legal experience and tech knowledge to ensure all client requirements are met.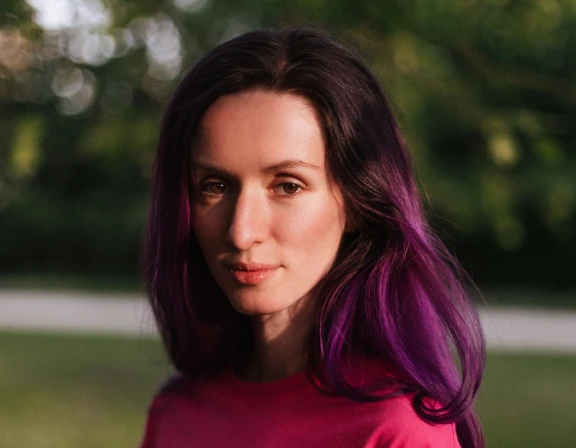 // Talent Matching lead with over 7 years of TA experience and extensive expertise. Matches startups & established companies with tech talent that meets their needs, ensuring a seamless fit for long-term success.
Anastasiia A.
// Talent Matcher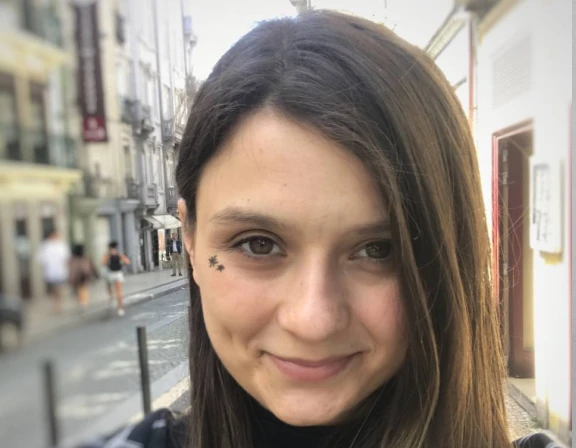 // Matching Operations Manager working with Lemon.io for more than 6 years. Ensures smooth matching flow and knows how to match even for hard-to-fill tech roles.
Iryna B.
// Matching Operations Manager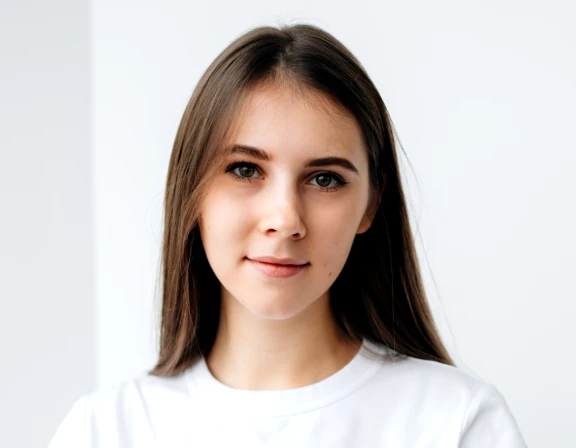 // Onboarded 15+ new talent partners as Partnership Manager. Years of experience working with our 50+ partnering teams to ensure we have a constantly growing talent pool.
Daria Y.
// Partnership Development Manager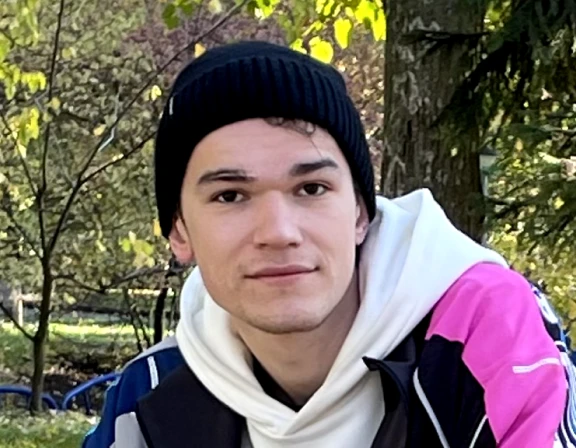 // Senior Talent Acquisition Specialist with passion for high-growth startups. Successfully matched 100+ engineers with tech startups who needed skilled devs to scale.
Sashko B.
// Talent Acquisition Specialist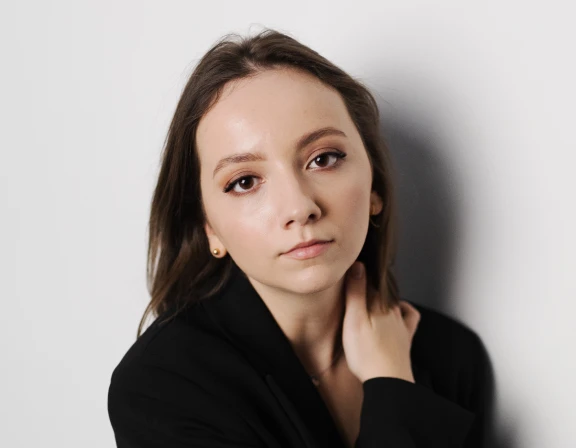 // Middle Talent Manager productively working with us for the last 1,5 years. Already successfully processed 400+ projects by pairing funded startups and scales-up with devs that get things done.
Kateryna B.
// Talent Manager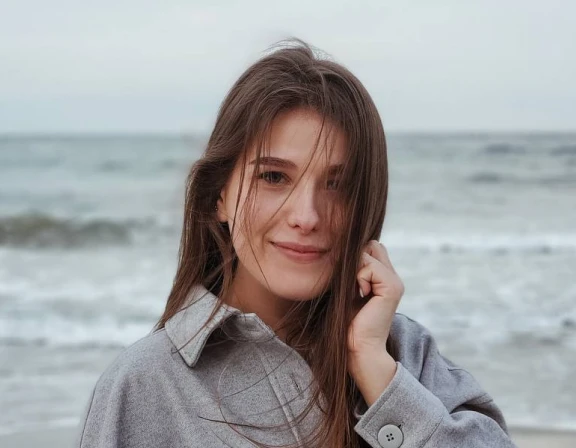 // Matching Specialist, ensuring smooth and fast project allocation for developers in our community. Focuses on the tech roles for growing SMBs, seed companies, and self-funded teams.
Liliia L.
// Matching Specialist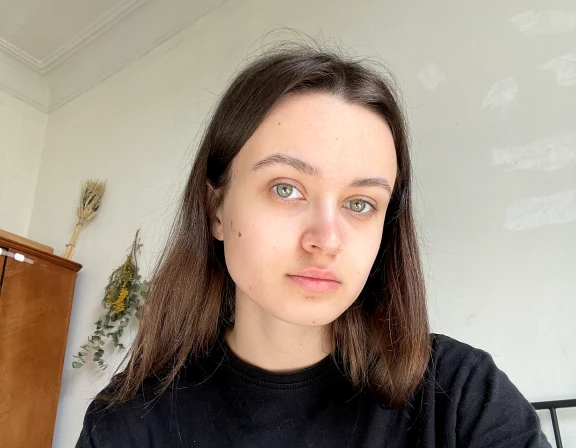 // Recent addition to the Lemon.io team as a Talent Matcher. Already paired 100+ developers with startups who needed to close hiring objectives faster.
Liudmyla P.
// Talent Matcher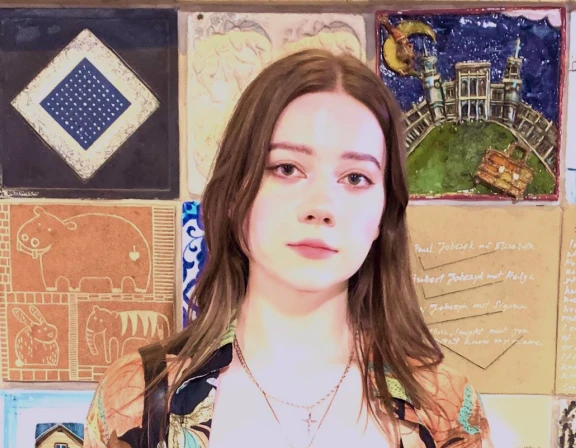 // Matching Specialist who recently joined us. Works to find key tech talent for companies across various industries. Just paired our tech client with 15 well-matched developers in less than 30 days.
Liza K.
// Matching Specialist
Delivering engineers clients can't stop praising
Gotta drop in here for some Kudos. I'm 2 weeks into working with a super legit dev on a critical project and he's meeting every expectation so far
// Founder of ProCloud Consulting
I've worked with some incredible devs in my career, but the experience I am having with my dev hired with Lemon is so 🔥. I feel invincible as a founder. So thankful to the team!

We really wanted to work with high-end talent, the candidates who hold their own. The candidates we were receiving from Lemon straight away were high quality.

Incredible experience from start to finish. I was able to hire a developer that perfectly fit my needs through Lemon's vetting/interview process. I'd give 10 stars if I could!

// Product Lead of Ridesportsbet
The experience with Lemon.io has been fantastic. The interview process has been good, the caliber of people – excellent and integration has been very smooth.

The speed and precision of Lemon was the most impressive service. I did not expect to be connected with a high level developer so quickly with such great customer support.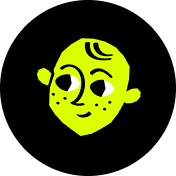 Fast hiring, fair value
Your $ 14,300 fee includes:
Access to our ready-to-work
talent pool
A matching manager who stays with you through the process
Engineers qualified by our 4-step vetting process
Interview setup within 48hrs of your selection
Guaranteed replacement within 30 days
Hire-then-pay model + Try before you buy™ option
Hire the developer you're catching feelings for on a contract basis via our Lemon.io Marketplace. If you fall in love, hire them as an employee. If not, simply part ways and we'll send you more vetted matches.
Your developer didn't mesh well in the 30 days probation period? No problem. Simply talk to your matching manager and we'll give you another round of matches on us.