We are Lemon
We're not your usual freelance platform.
We're not a dev shop either.
We're not a software development company.
Lemon is the exclusive community of startup sidekicks.
You are the hero of your story.
The one who fights the dragon and rescues the princess.
Us? We're just here to help you find that extra pair of hands.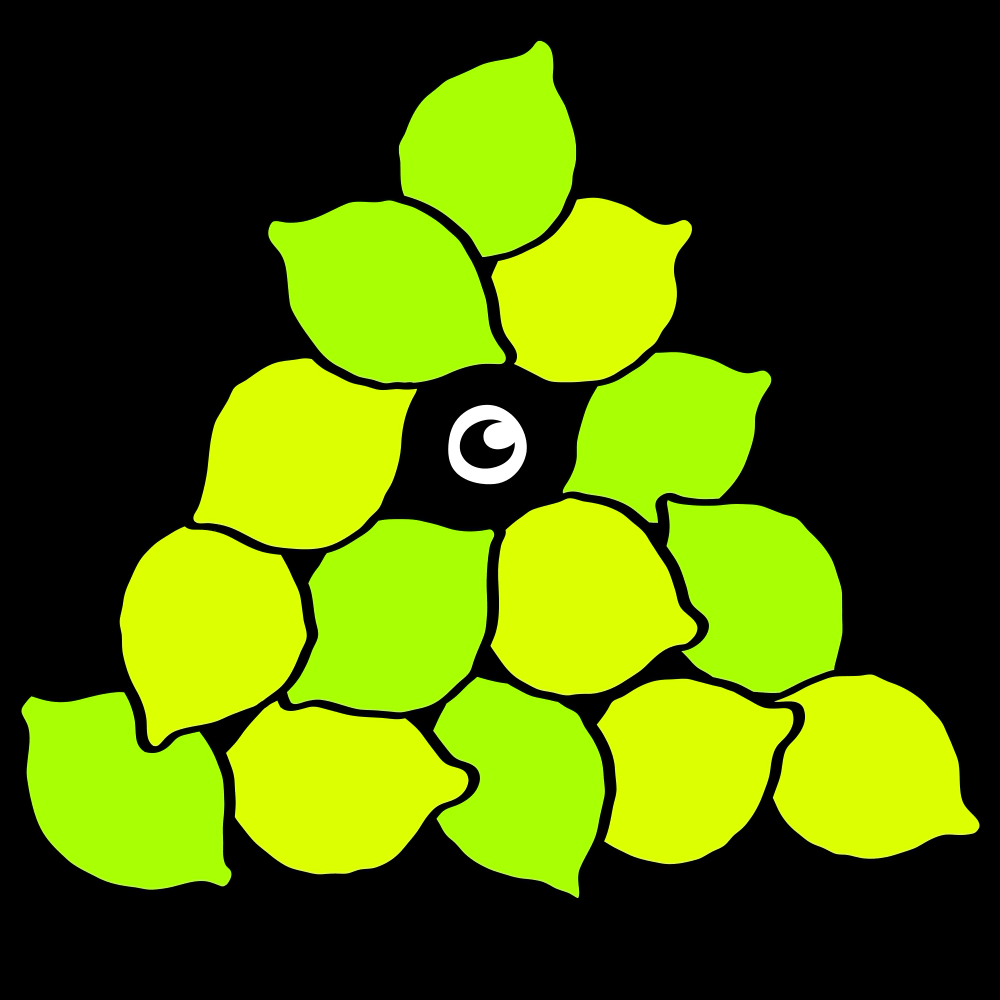 Commandments we live by
Bullshit not
Honor thy neighbor's startup
Help the shorthanded
Our legacy
Building startups is all about the joy of creating something that did not exist before. Lucky you!
Sometimes, people who work for Lemon wish they knew the feeling too.
But we have our own prophecy to fulfill.
The one told in the ancient manuscript we pass on from generation to generation:
The Tale Of Lemon Eyeo.
The testament visible only to those destined to see. The rest? Programmed to ignore, unable to escape the illusion, they simply walk past the mystery, unnoticing.
Will you be able to read the age-old text?
// allowed to be publicly displayed
Leaders
Aleksandr Volodarsky
// co-founder, CEO
The man behind the Juice Conspiracy and our founding father.
Vasyl Dzesa
// co-founder, COO
Handles the operations.
Which kind?
The secret ones.
Anvar Azizov
// co-founder, CTO
The guardian of the code.
Eugene Lata
// head of marketing
Remember how you got here? Exactly.
Just what he does.
Yevgeniya Kruglova
// head of talent acquisition
Defines the good
and sorts out the evil in our midst.
Malky Volodarsky
// head of client support
Your family was
unsupportive? It's okay,
we're your family now.
Action unavailable. Resistance is futile.
Leave the fear behind and accept your fate.