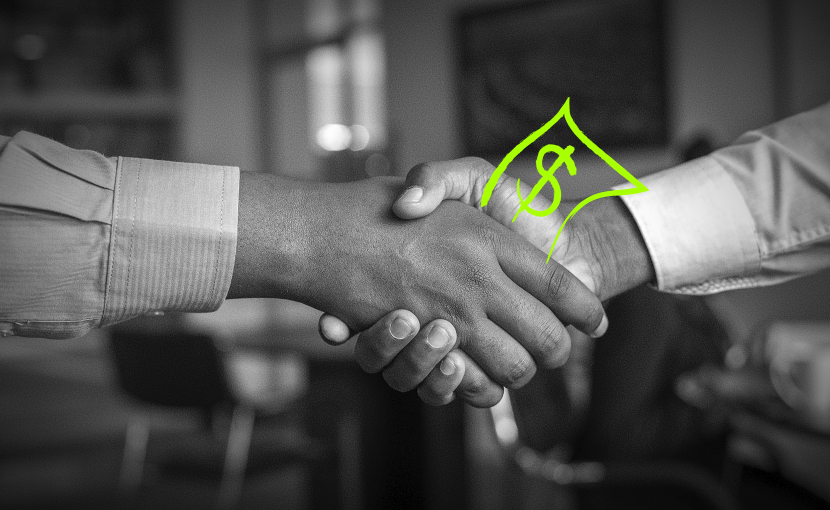 If you're a mobile startup owner eager to put your best foot forward in the iOS app development business, you always need more skillful hands which will raise your ideas to a new level of practical greatness. You've probably already gotten wind of how expensive this extra hiring can be — especially if you're a US-based entrepreneur. Onsite iOS and Swift developers are pricey. Local remotes are also by no means cheap. What can you do to spare money and get top cadres?
Do we know an affordable solution allowing entrepreneurs to staff their teams with top Swift app developers without completely devastating the project budget? 
In this article about finding Swift developers for hire, we will gladly explain who they are and what they do, how Swift app development differs from other types of web development, and why you need Swift and iOS developers ASAP if you're scaling your Apple startup. 
Let's get going!
What is Swift app development?
Swift is an official native coding language for iOS that is ground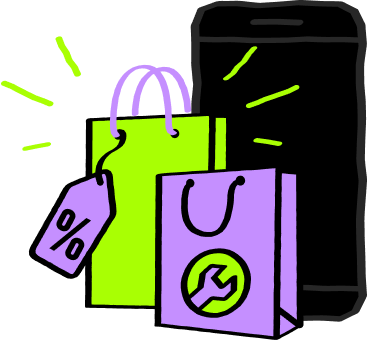 ed on its predecessor (Objective-C). Apple developed it in 2014 because Objective-C lacked the modern features needed for up-to-date web development.
Luckily, Swift was meant to interoperate with its predecessor's code in older Apple products. 
Its clear structure and constant valuable updates help Swift engineers create secure, robust, and scalable apps that enjoy users' popularity ever after.
Delegated data-processing operations in Swift keep the user experience at a high level. Swift developers with extensive iOS app development knowledge can build products that look and perform well while retaining users and expanding their customer base.
What are Swift's benefits?
🍏
Full coverage of the Apple ecosystem
Swift mobile development lets you construct apps that enhance the whole experience within the Apple ecosystem with the help of iPhone, iCloud, and AppleWatch integration. Swift web engineers don't need third-party plugins to cover all feature needs.
🚀
Seamless scalability
Sky is the limit for integrations — Swift pundits can scale the app to handle expanding audiences and transactions, which will especially please e-commerce mobile app entrepreneurs.
⚙️
No in-app memory troubles
Built-in dynamic library support eliminates memory clogging and makes Swift native apps even faster. One more pleasant tip: the LLVM tool compiles the app's code to machine code, minimizing the possibility of glitches in screen transitions and animations. Mobile engineers programming on Swift will surely give this benefit a high five. 
🛡️
Security
Swift automatically handles memory issues, and its memory guards secure it from numerous side effects and mistakes. Variable handling here sticks to concrete rules — it prevents potential crashes. 
🦉
Playgrounds and REPL
Once you've seen what the results of the code implementation look like, it's easier to proceed, right? Use Swift playground for code perfection and push your changes to the prod after eliminating all bugs.