HIRE REACT NATIVE REMOTE DEVELOPERS WITH LEMON.IO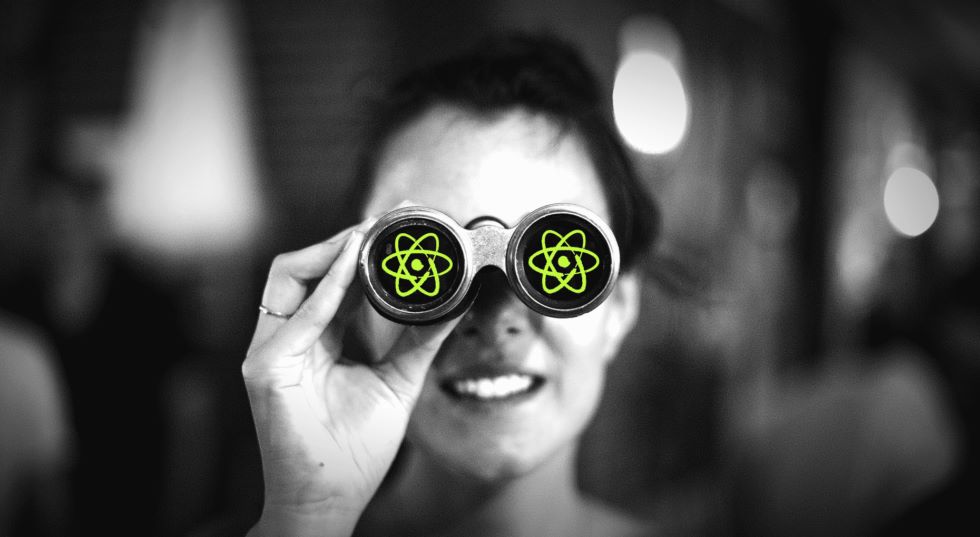 Think you don't need React Native developers? Think again — and hire them with Lemon.io with no pain in the neck!
What's the future of mobile apps?
You've probably felt the app boom of the last few years, right? The world and his wife own a smartphone. No meeting can go without people constantly peering into their colorful screens. Sometimes, it seems that reality started losing points to the interface design long ago. For the lovers of natural communication, it's a curse. For mobile startups, a blessing.
Just keep on reading. We do have what you need.
If your startup has already found Flutter, Python, or Angular aces, it's time to hire React Native pros — and here's why.
Let's roll!
Hire your tech legend
Yevhen A.
// middle front end web developer
Yevhen is an experienced middle front-end developer. He's proficient in React, knows JavaScript fundamentals quite well, and writes clean good-looking code.
javascript
react
typescript
Viktor Y.
// senior software engineer
Meet a senior dev with 6 years of experience. He's an expert at JavaScript with superior HTML and CSS skills, bridging the gap between design and development.
Taras K.
// tech lead / senior front-end web developer
Taras is a tech lead with a proper understanding of his role of a dev practitioner. He is an expert in agile methodologies and all the required engineering procedures.
javascript
react
typescript
Liviu Z.
//senior front-end web developer
Liviu is a passionate developer with over 10 years of industry experience, tech-leading experience, and a solid understanding of numerous business domains.
Bogdan С.
// strong senior front-end web developer
Bogdan is a mature engineer who can work autonomously and asynchronously, delivering high-quality code and communicating well with rest of the team.
Alex U.
// strong middle front-end developer
Alex is a high-skilled front-end engineer who knows Angular from top to bottom. Problem-solving attitude and new feature implementation are his winning sides.
angular x
backbone.js
+3 skills
What is React Native?
React Native is a JavaScript framework helping to create and render mobile applications for Android or iOS. Its core is React, Facebook's JavaScript library that's insurmountable in building user interfaces. It doesn't target the browser. It targets mobile platforms — and that's why React Native web developers can create mobile applications that look and feel genuinely «native» — all from the comfort of a familiar and cozy JavaScript library, employing the JS programming language and tech stack.
React Native means faster development and effective code sharing via iOS or Android. The RN applications will render with mobile UI components instead of webviews and look like mobile apps.
What can you do with React Native?
React Native mobile app development will be straightforward if you are skillful. They will have all functions of a native application — but you'll develop them using familiar tools. React Native is a significant leap forward from casual mobile development in two other areas: developer experience and cross-platform development potential. One more bonus of React Native we've forgotten to mention: since most of your code could be cross-platform, it will be easy to develop apps for both Android and iOS. Since React Native exposes JavaScript interfaces for platform APIs, your newly built apps can access platform features like the phone camera or the user's location.
What famous mobile applications use React Native?
Netflix

Bloomberg

Airbnb

Gyroscope

UberEats

WhatsApp

Spotify Lite