Hire Senior Node.js developers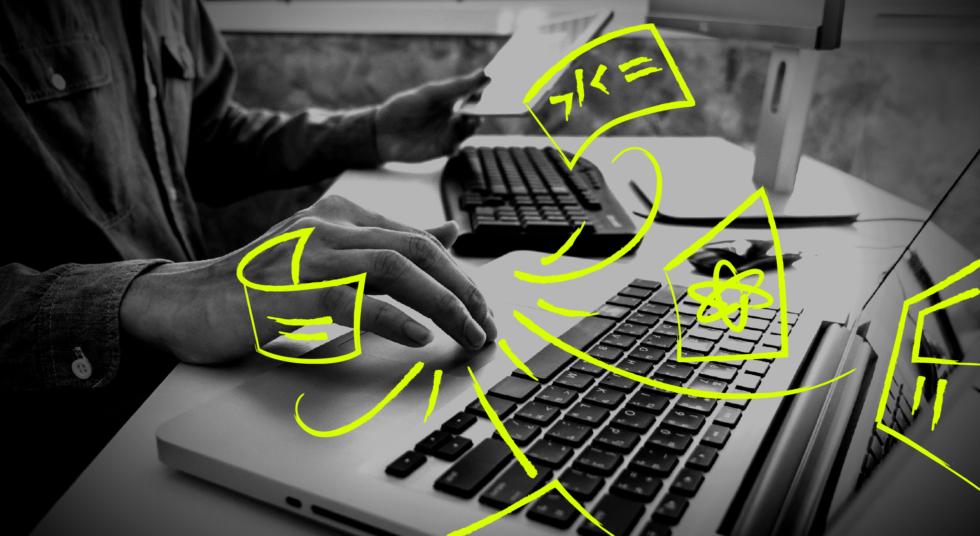 Hey, you! Need some top senior Node aces for your startup? Hire them with Lemon.io, no sweat!
Why do you need senior Node.js developers?
The COVID pandemic spotlighted the applications' importance in our daily lives. If you can't go out, you use web or smartphone apps to quench your thirst for consumerism, culture, science, technology, and all the rest. We've become increasingly aware that apps are crucial — and they become more important daily. Apps are vital for time-sparing and speedy problem-solving — and if your business-supporting application is too cumbersome, slow, and eye-soring, you'll end up in the backyard of the global economy.
Our senior Node.js sharpshooters will make your app quick, simple, and popular— so that it remains a top choice ever after.
Read on — we've got some senior Node.js engineers up the sleeve!
Do you want to find senior Node.js engineers who won't devastate your budget, making your app rise and shine? Hire them at Lemon.io — a marketplace uniting vetted developers with Western businessmen since 2015.
Let's roll!
Hire your tech legend!
Dawid K.
// strong senior full-stack web developer
Dawid is a passionate developer with 7+ years of experience, mostly using Node.js for the back-end and React.js for the front-end.
javascript
nest.js
+3 skills
Cris P.
// strong senior full-stack web developer
Cris is a truly Full-Stack developer - his experience in both areas, front end and back end, and his understanding of appropriate technologies are at a pretty decent level.
Ibrahim J.
// senior full-stack web developer
Ibrahim is an experienced full-stack developer who uses Node.js, React.js, and .NET. He has experience with startups, writing code from scratch, and project architecture.
Why do you need to hire senior Node.js experts for your startup?
The answer is quite obvious. Node.js specialists help your startup become fast and responsive, beating all the competitors in no time. Need proofs? Read along, and we'll explain this server environment's capabilities in detail.
What can Node.js do to put your startup on a success track?
Generate dynamic page content (communication of users and the system);
Create, write, read, and delete server files;
Gather data from the filled forms;
Alter the files in the database.
One more important fact: Node.js allows senior front-end developers to write server and client-side code without mastering a different language. Isn't this a bonus to bridge the gap between front- and back-end modules?
Last but not least. Node.js is a low-level platform, but Node engineers created thousands of free service packages (libraries), leading to a spark of interest among other frameworks' devotees. The most popular Node.js libraries (you've probably heard the names if you're interested in Node.js) are Adonis JS, Gatsby, EggJS, and Fastify (but it's only the tip of the iceberg).
Now that we've covered the topic of Node.js bonuses, it's high time to bite deeper into seniority issues. Who are senior Node.js developers — and do you need them for your startup? What makes seniority — and how do middles differ from seniors? Last but not least — where to find masters who will create a killer pillar code crashing all the competitors?