HIRE NODE.JS DEVELOPERS TO SKYROCKET YOUR STARTUP WITH LEMON.IO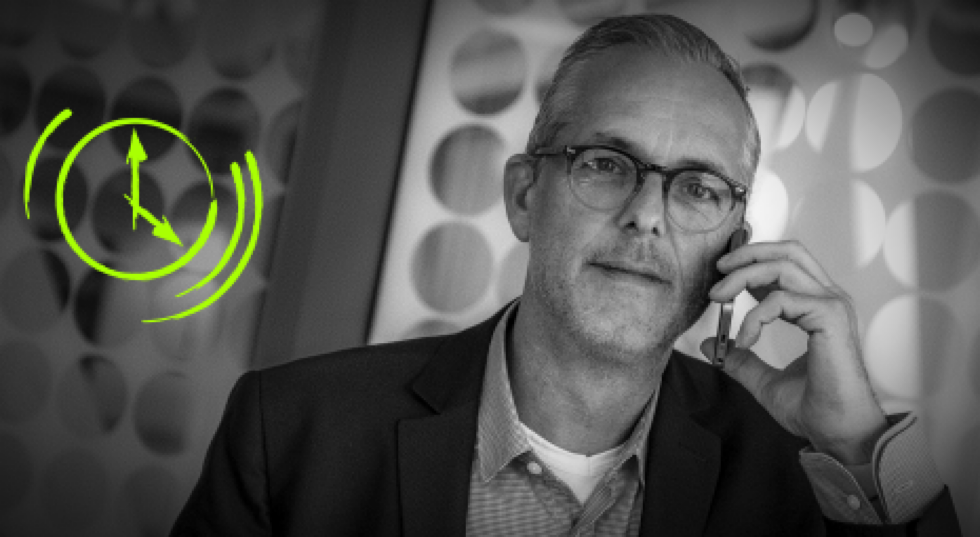 You've got plenty of first-class startup ideas, but the lack of free talented hands doesn't let you sleep at night? Or maybe, you just desperately need some more professionals to get things going? You've come right! Read along, and you'll know how to hire Node.js devs fast and pain-free!
High time to speed up your startup
In a world where speed matters most, swiftness and responsiveness are the top attributes of a good application. If you want your app to conquer the market and shine bright, you should think of the tools that help it become rapid and responsive to all the users' needs in a blink of an eye.
The post-COVID application boom proved to be incessantly enriching and mercilessly filtering. Software bugs become lethal for business in a world where people suddenly have plenty of free time and start testing all the developing apps designed to help cope with emergencies.
Too slow? Too difficult? Too cumbersome? Lost, deleted, forgotten. Our Node.js aces will make your app fast, easy, and swift — so that it remains a top choice ever after.
Just keep on reading. We do have what you need.
You've already found Android, AWS, and e-commerce developers? It's Node.js time! Read along — we'll explain why you need one!
Let's roll!
Hire your tech legend
Yevhen A.
// middle front end web developer
Yevhen is an experienced middle front-end developer. He's proficient in React, knows JavaScript fundamentals quite well, and writes clean good-looking code.
javascript
react
typescript
Viktor Y.
// senior software engineer
Meet a senior dev with 6 years of experience. He's an expert at JavaScript with superior HTML and CSS skills, bridging the gap between design and development.
Taras K.
// tech lead / senior front-end web developer
Taras is a tech lead with a proper understanding of his role of a dev practitioner. He is an expert in agile methodologies and all the required engineering procedures.
javascript
react
typescript
Liviu Z.
//senior front-end web developer
Liviu is a passionate developer with over 10 years of industry experience, tech-leading experience, and a solid understanding of numerous business domains.
Bogdan С.
// strong senior front-end web developer
Bogdan is a mature engineer who can work autonomously and asynchronously, delivering high-quality code and communicating well with rest of the team.
Alex U.
// strong middle front-end developer
Alex is a high-skilled front-end engineer who knows Angular from top to bottom. Problem-solving attitude and new feature implementation are his winning sides.
angular x
backbone.js
+3 skills
What is Node.js used for?
Node.js is a free, open-source server environment on different platforms (Win, Mac, Linux, etc.). The crucial bonus of Node.js is its asynchronous programming: sending the task to the file system, it is immediately ready for handling the next task without waiting for the response from the previous one — and when the said response is back, the appropriate task is resumed and finished. 
Why is it important? Because such asynchronous task handling eliminates the waiting time of the system and makes your app work faster. 
Besides, single-threaded and non-blocking programming spares memory, and that's one more reason for its popularity. Node.js lets you handle thousands of concurrent connections and doesn't let the burdensome thread competition exhaust the system resources. If you decide to hire Node.js developers, all these advantages will be yours!
Why do you need to hire Node.js experts for your startup?
The answer is quite simple — especially after considering this server environment's possible capabilities. Node.js specialists help your startup become fast and responsive, beating all the competitors in no time. 
What can Node.js do for you?
Generate dynamic page content (user-system communication);
Create, open, read, write, and delete files on the servers;
Collect data from the forms;
Modify the files in the database.
It is also worth mentioning that Node.js lets all the front-end developers write server and client-side code without learning a different language which is good for integration. What's not to like?
Last but not least: it is a low-level platform, but to make it neat and easy to use, Node programmers developed thousands of free service packages (libraries). The most popular of them (you've probably heard the names if you're interested in Node.js) are Adonis JS, Gatsby, EggJS, or Fastify (but it's only the tip of an iceberg, really).