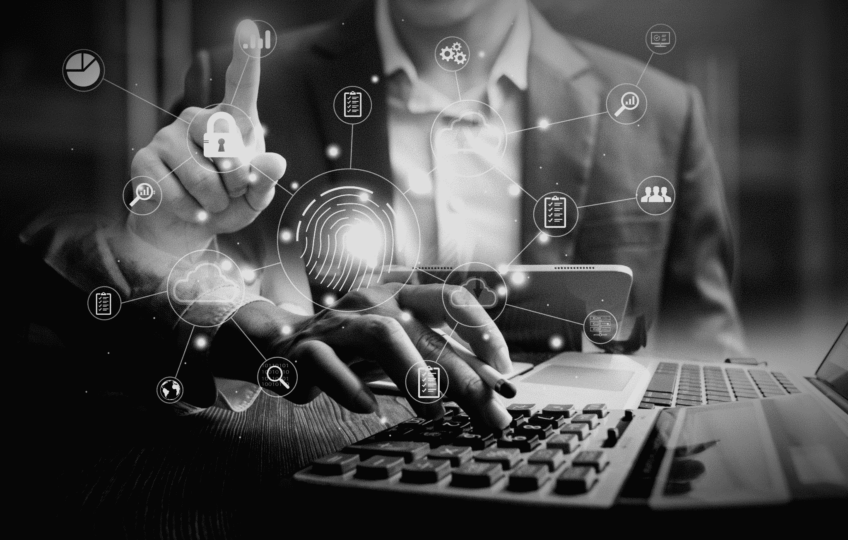 Hey you! You definitely need a Kotlin web developer for your startup, don't you? Hire them with Lemon.io with no sweat and pain in the neck ASAP!
Need some Kotlin specialists? Get them here!
How often have you come up with a bright startup idea — but couldn't turn it into life because there were no free high-level software engineers around? Without lynchpin hires bearing a well-chosen tech collective, any idea is dust in the wind. This new article will explain who a Kotlin engineer is and why you should consider hiring Kotlin developers for your startup. In addition, we will elaborate on Kotlin benefits, required skills for a proficient Kotlin specialist, and bonuses of Lemon.io for hiring Kotlin devs.
Tired of the incessant quest for Kotlin engineers who often appear as elusive as eels? Looking for a Kotlin ace who could take your AI to the next level? We'll put our best foot forward in helping you! Hit that button and get your dev.
Read on to learn more!
Hire your Kotlin specialist!
Yuriy P.
// senior mobile developer
Senior software developer with nine years of experience in the industry. In recent years, his focus area has been mobile development with Kotlin and Android SDK.
Vsevolod K.
// senior mobile developer
Vsevolod is a skilled and diverse Android developer and an experienced feature lead. He's been writing code in Kotlin since its first beta versions and has worked a lot for the Chinese market.
Huseyin B.
// strong middle mobile developer
Huseyin is a mobile developer who knows everything of his job. He's been coding for 7 years, and his primary expertise is Android. Open to new challenges.
Who exactly is a Kotlin developer? 
Kotlin developers are software specialists with expertise and experience in the Kotlin programming language. What's Kotlin, then? Well, Kotlin is an up-to-date statically typed language running on JVM (Java Virtual Machine). Web developers often code on Kotlin while creating Android mobile and web applications. Using Kotlin for backend development is reasonable and beneficial. 
What are Kotlin developers typically proficient in?
Kotlin programming language
Software development principles & design patterns
IDEs and version control systems (GitLab, GitHub)