To Pay or Not to Pay: Marketplaces Commissions for Freelancers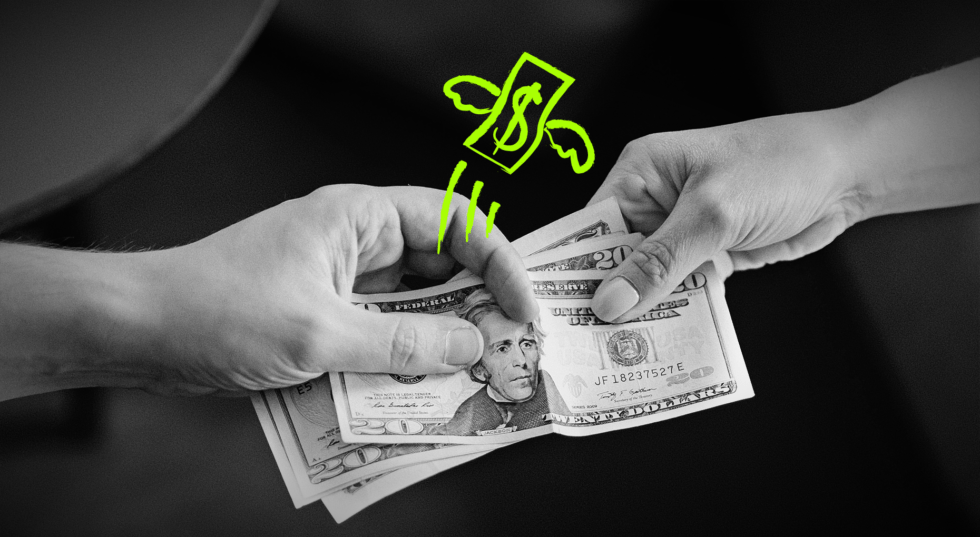 Table of Contents
A place to sell your talent
After learning to write potentially tradable code, all the newborn developers face an imminent question: how to sell your skills with a maximum profit? Some seek a stable salary, convenient workplace, and regular bonuses. This type of prioritization leads them to office work. Others crave for self-made schedule, want to be responsible for their own time, and don't dream of any corporate fringe benefits. These developers make the backbone of the freelance market.
For the coders wishing to freelance, there are several working options. They either look for a job via word of mouth or register on online platforms called marketplaces and look for orders there. Below, we will elaborate on the different marketplace types and their commission approaches. Our main accent will be on the commission: who should pay, and how much?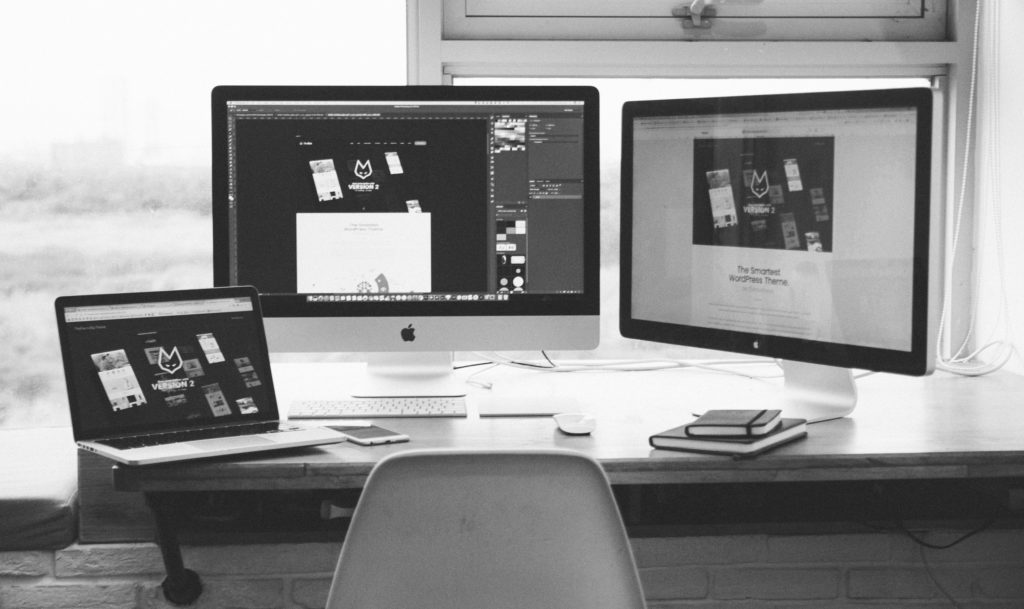 Bidding marketplaces
Bidding platforms strongly resemble traditional job boards. Clients post their job requirements along with the budget — and developers place their bids on it. The one with the best bid gets the job. The crucial advantage of such platforms is a wide offer assortment. Even the most fastidious coders will find suitable projects there. Possible disadvantages? In case of any misunderstandings and/or conflicts with clients, no one else can solve it but you two.
The most prominent examples of bidding marketplaces: Freelancer and Upwork.
Order-based marketplaces
Order-based marketplaces are very much alike to the bidding ones. They allow employers to post one-time job orders for particular skillsets. The entry barrier on such marketplaces is low — and that's, perhaps, their only advantage. What are its consequences? Firstly, it's difficult to earn a lot: the competition is palpable, and there'll always be those who take less for the same task. Secondly, the marketplaces frequently don't give any payment guarantees: you find yourself a microjob, you complete it, and the one who handles the money matters is also you.
One of the famous order-based marketplaces is Fiverr.
Vetting marketplaces
Some developers consider vetting marketplaces more reliable than bidding because they hold more responsibility for the developer-client relationship. Before registering in their database, you should pass a few tests (most often, they will check your coding skills, occasionally — language skills, and the soft skills of communication/troubleshooting/time management).
Afterward, you become eligible for the projects — belonging to the very cream of the tech talent network. Some marketplaces are so caring that they find projects for you, asking for preferable schedules and types (crypto, medicine, edtech, etc.) in advance. The sky is not the limit, though: we know the marketplaces that arrange discovery calls with clients, prepare you for them, and handle all your money matters. Such all-inclusives are rare but still far from nonexistent. Spoiler alert: Lemon.io is one of those few, and here's how we vet our developers.
The most famous vetting marketplaces: Gun.io, Lemon.io, Turing.com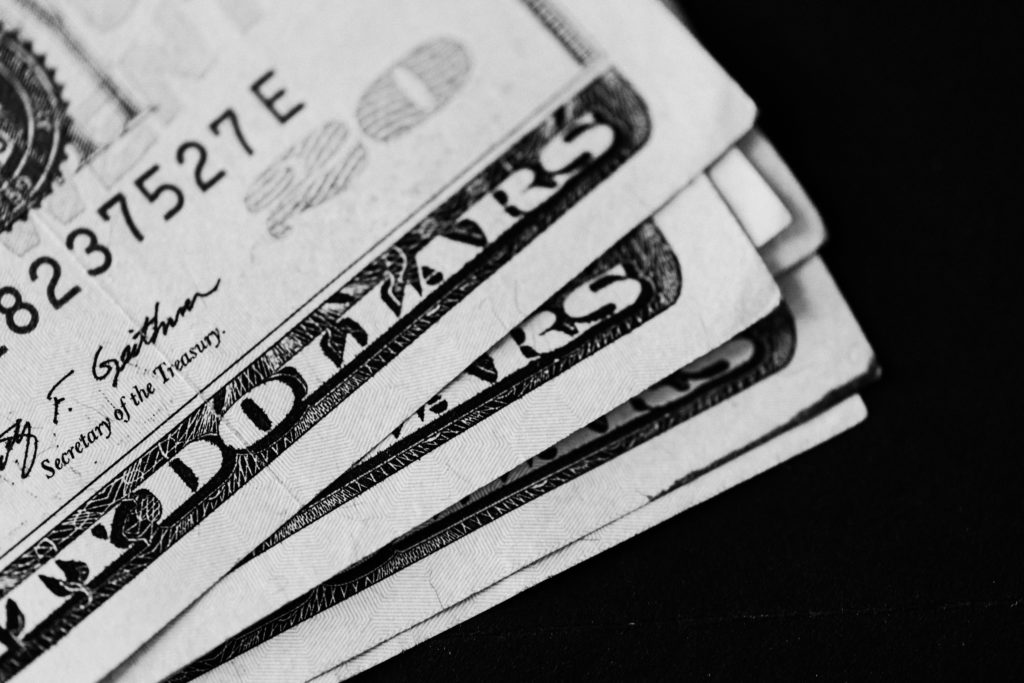 Who pays?
Probably, the key question determining developers' choices is who will pay commission to the bidding marketplaces (vetting ones are predominantly free for developers). Since commission-free marketplaces are almost nonexistent (how would they feed themselves?), there are only two variants available: either it's your employer who pays or yourself.
What is the primary payment scheme in the first case?
For each payment made to you by the marketplace, you give it the designated extra sum of money.
What's the other option?
A marketplace announces your rate to the client (including commission) or underlines the "base rate" and the commission percentage.
Now, let's have a closer look at some of the most prominent marketplaces.
Bidding marketplaces
Upwork
This bidding freelance platform is one of the most famous services where web developers can find plenty of bids within a wide price range. Per commissions — yes, they are in place, and it's freelancers who pay them. First of all, there are two models of work: Basic and Plus plans. On the Basic plan, freelancers pay $0.15 for each "connection" with a potential client (and can have up to 140 such connections monthly). The Plus plan costs $14.99 per month and gives 70 more monthly connections (in addition to other perks). In addition to this, every freelancer should pay a 20% service fee for every $0-500 of income from a single client, 10% for every additional sum from $500 to $10,000, and 5% for everything that exceeds $10,000.
Guru
One more bidding platform for freelance developers. There are five kinds of freelancer accounts: Basic, Basic+, Professional, Business, and Executive. Each has its pricing (except for Basic that's free). For the cheapest paid Basic+ plan, you'll pay $11.95 every month. For the most expensive Executive — $49.95. Besides, every freelancer has to give away some commission for every paid invoice. For the Executive plan, it's 5%, for Business — 6%, for Professional — 7%, and those who decided to keep with Basic/Basic+ will have to pay a solid 9%. For those interested in extra bonuses, Guru offers a wide selection: one can buy additional Premium Quotes, Search Boost or extend their Annual Rollover.
Fiverr
Fiverr is an order-based marketplace where developers complete temporary one-time jobs. The entry barrier here is low. The chance to earn a lot is also unsubstantial. Per commissions: both sides pay 20%, so if the price of your service is $100, your employee pays $120 and you get only $80. Pretty tough!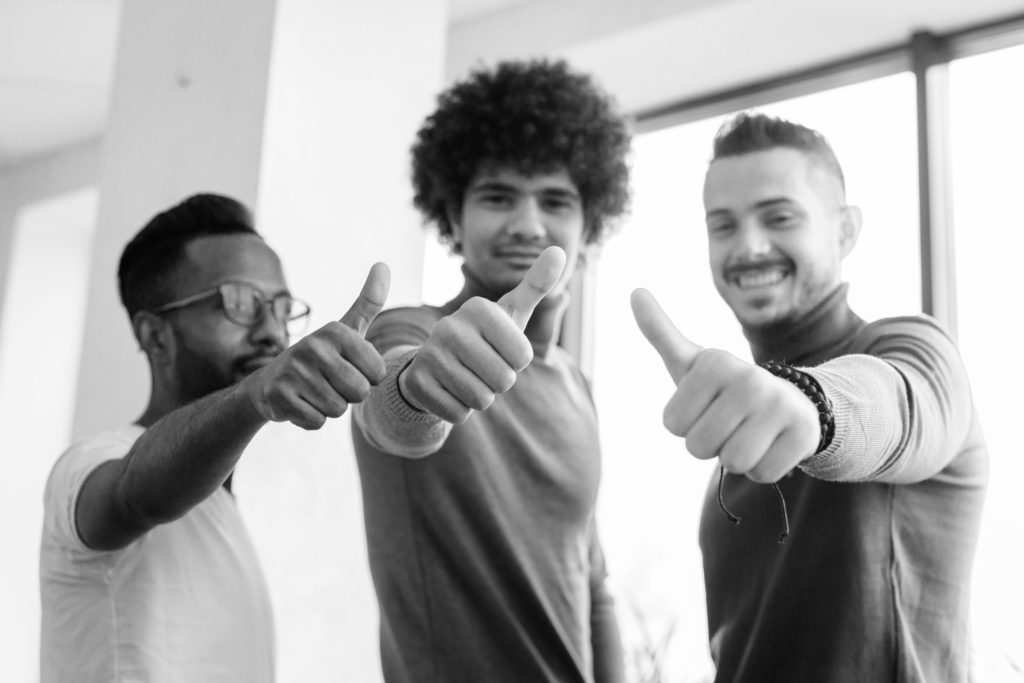 Vetting platforms
Lemon.io
The commission system is very developer-friendly at Lemon.io, a Ukrainian marketplace for vetted developers that connects European programmers with American startups. For coders, all the work within the Lemon.io system is entirely free: after the vetting process (professional networks/LinkedIn review, English language proficiency and soft skills test, hard skills/coding interview with one of our senior developers), the developer is registered in the database. They are now available for hire.

When a suitable project appears, our Matching and Recruiting departments will contact you and ask if you're interested. If the answer is positive, the cooperation starts. In case of any problems, you reach the Customer Success department. All employers pay the developers' rate plus a commission for Lemon.io (for them, it's one number, out of which you get your money, and we get ours). Such a model eliminates the frustration of several sequential payments and fits everyone, us included.
Turing.com
On the website of this vetting marketplace using AI for developers' screening, you can find the extended FAQ both for customers and for developers. According to the provided information, freelancers don't pay any extra commissions for using the marketplace — presumably, all the burden is laid on the employers' shoulders.
Codeable
Those wishing to hire offshore developers via Codeable will pay a 17,5% commission. Developers themselves don't pay anything.
Over to you
We don't want to sound biased, but Lemon.io is a great place to work for Senior developers thanks to its payment model, full transparency on eveyr step, and careful selection of both customers and developers. So, consider it a sign – and apply for a job with us here.