Hire eCommerce
developer for any
task on Lemon.io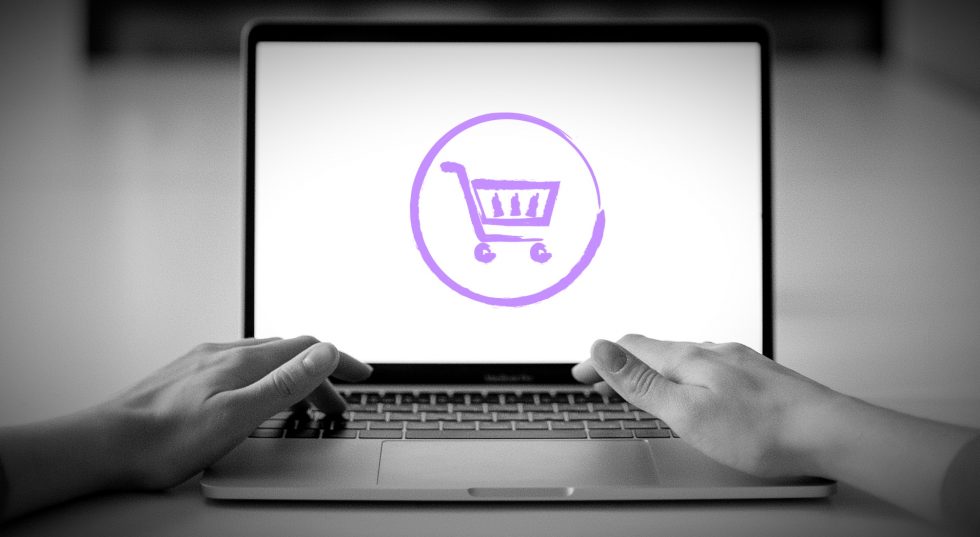 Be it a complex custom eCommerce project or just an e-store, you want to hire eCommerce website developers who can build it from start to finish. Lemon.io has what you need. Click here to hire from us.
Have your eCommerce platform
launched and running
There is a classic dilemma every customer faces when outsourcing. It goes like this: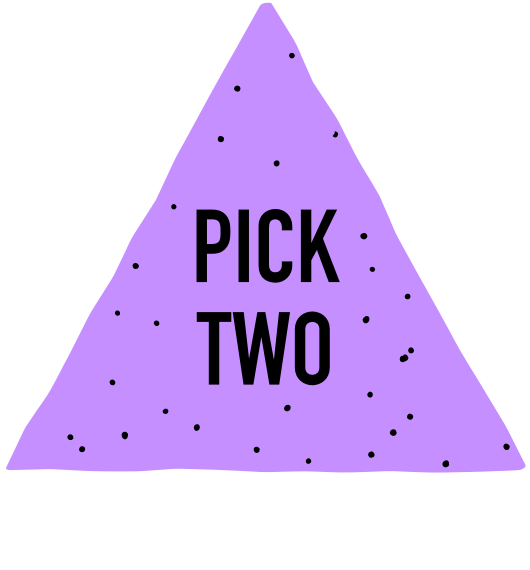 If you are looking to hire eCommerce developer, chances are you're facing
it too. Too bad you can't have everything at once. Or can you?
IF YOU WANT TO:
start selling your awesome product online
launch a full-scale e-store
add secure payment options to your existing eCommerce solution
adjust integrations with your HubSpot, Insightly, Salesforce, Zoho, or whatever other CRM you're using
install and set up an eCommerce plugin for WordPress, Joomla, Wix, etc.
or do anything else related to eCommerce web development
Lemon is your go-to place!
Our eCommerce web developers can do all that and much more.
We don't solve customer dilemmas.
We are the solution.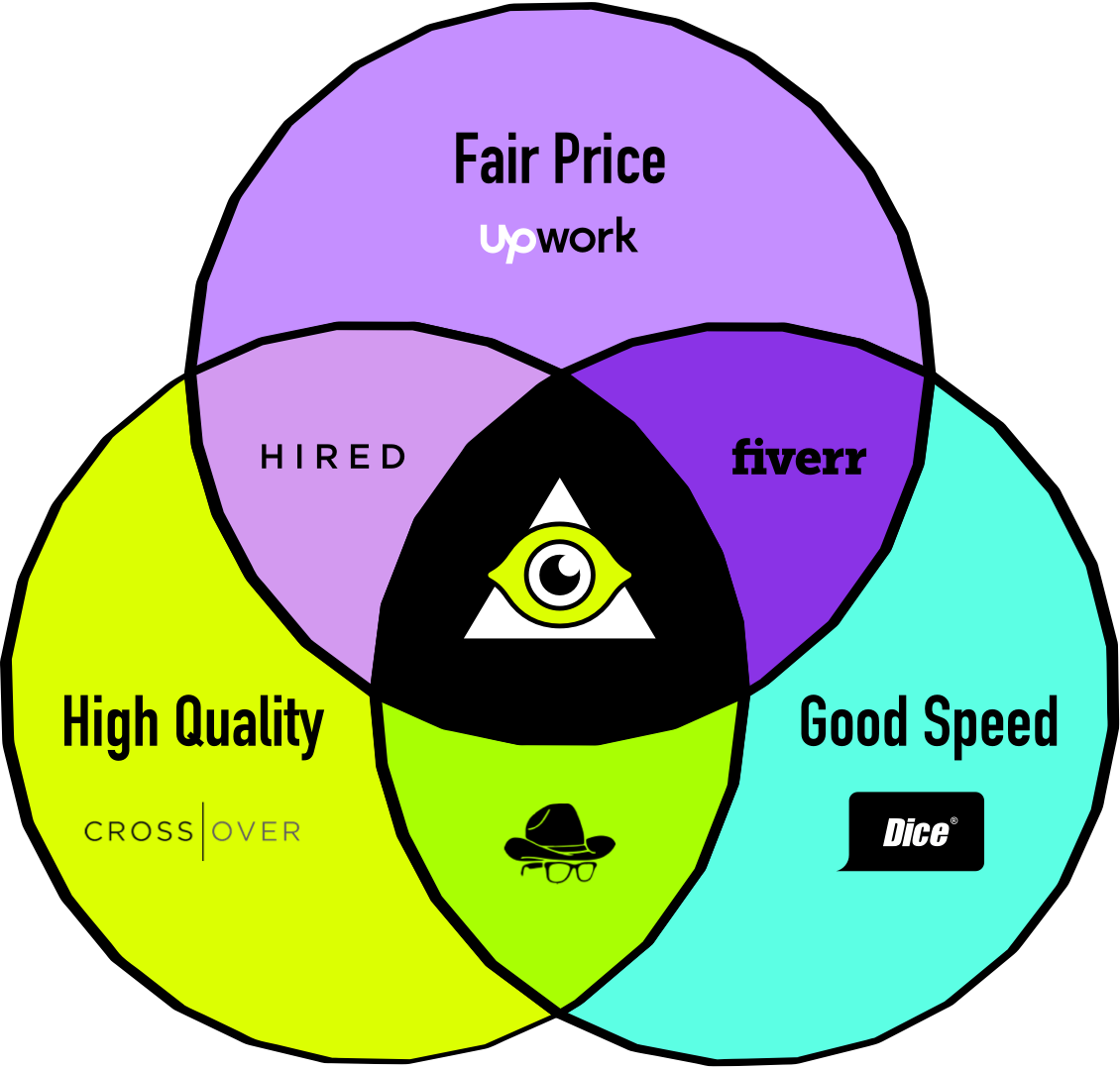 Your eCommerce developer awaits your command! Just click the button below and get straight to the development process:
Does it matter where to hire?
There is a classic dilemma every customer faces when outsourcing.
It goes like this:
It does.
As an American startup you already know how costly it can be to hire eCommerce web developer to work in-house. Along with salaries (we'll discuss them later), employing in-house devs means additional expenses:
Office rent

Paid vacations and sick days for your developers

Insurances

Equipment purchase and maintenance

Paying FICA taxes (Social Security + Medicare payments)
To cover these indirect expenses, you will have to factor them in your
product costs.
This is not a problem when you are a bigger company with established clientele.
This IS a problem when you are a startup and every dollar counts.
And let's not forget how high are the salaries of eCommerce web developers
in the United States.
What's the average eCommerce developer salary?
You can expect to hire eCommerce web developer for $45K –– $111K per year.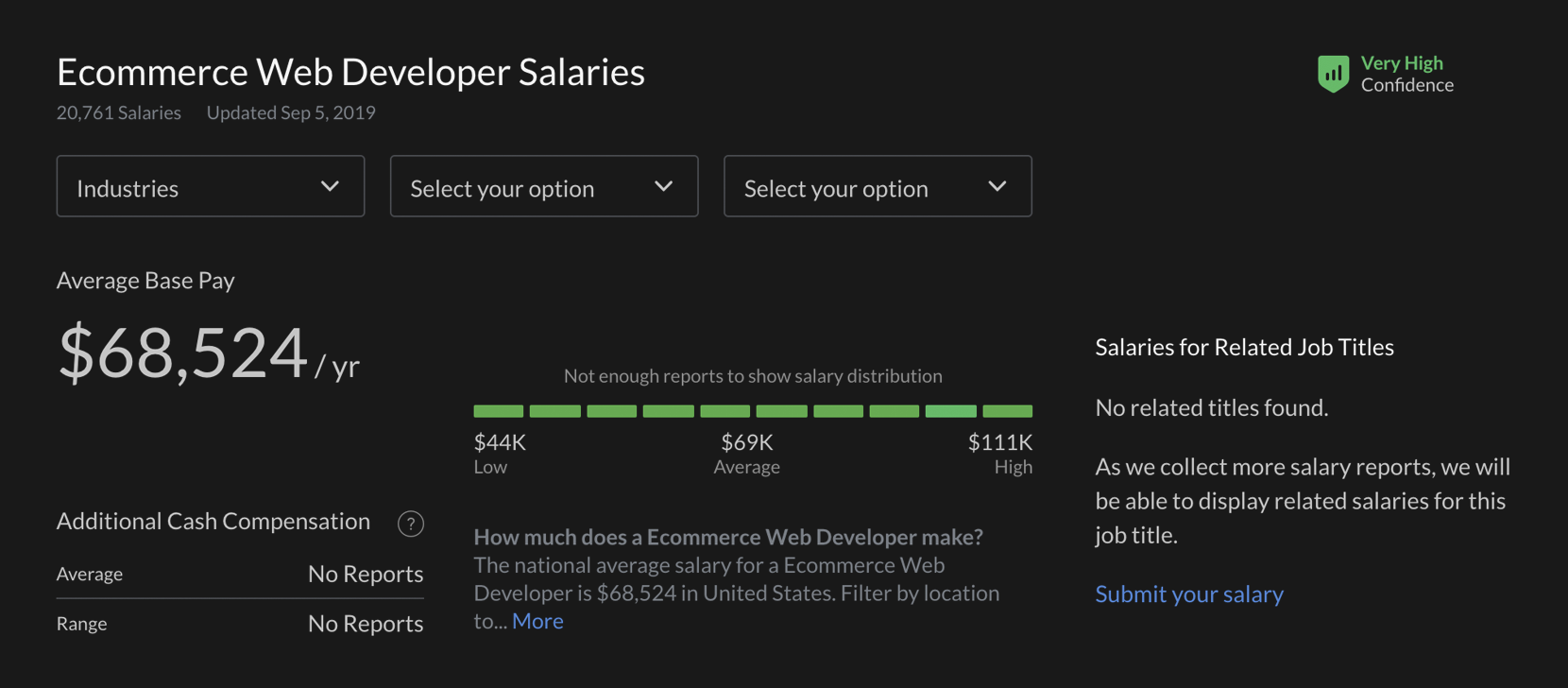 But, take a closer look at how much companies are willing to pay for the services of a competent retail software developer. As you can see, the average cost to hire an ecommerce website developer is unlikely to go lower than $68K per year.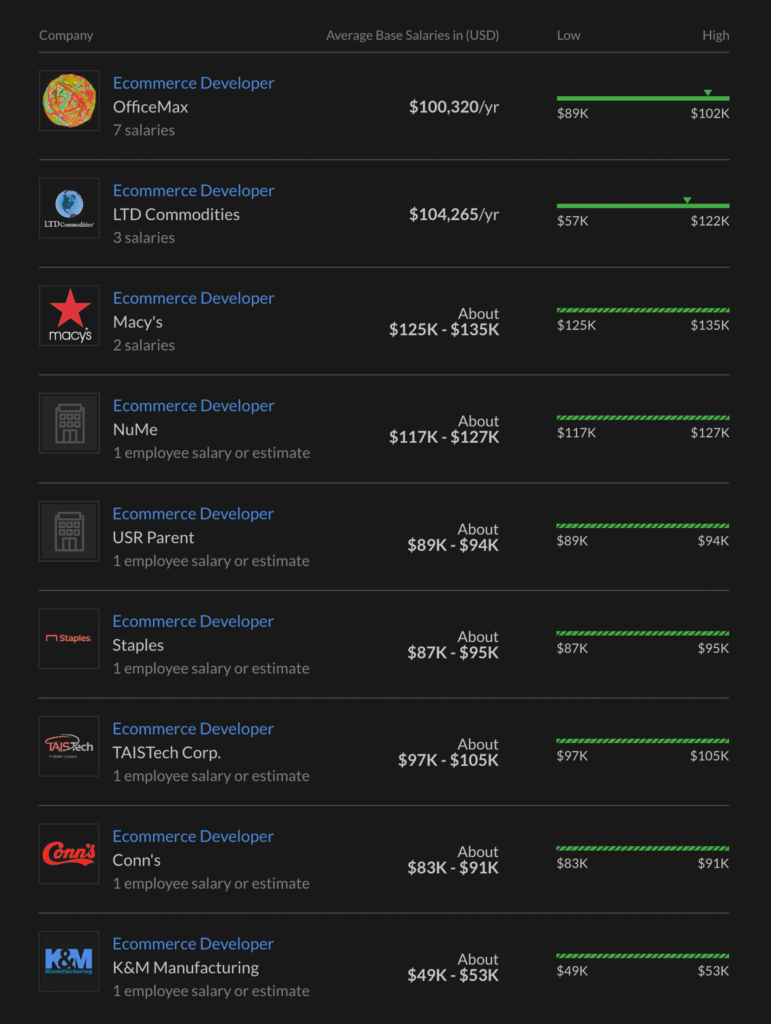 Is it expedient?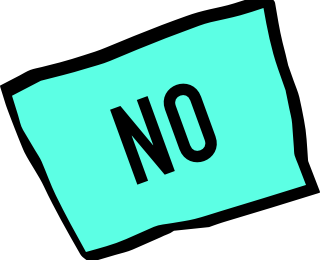 Sometimes, it's the hot season and everyone is working their asses off. Sometimes, it's a standstill and everyone is slacking their asses off.
But you must pay your in-house eCommerce web developer regardless of the work amounts they do.
Time to say the F word loud
To build your eCommerce project, you don't have to permanently employ expensive staff.
Instead, you can:
Call in great devs and have them work on your project

Pay only per hour and avoid additional costs / expenses

Enjoy direct communication with developers you hired

Make changes and fixes to your project on the fly

Make use skills precisely matching your project needs

Easily send off the devs you don't need any more
Sounds like we're talking about some perfect mercenaries.
No. It's just freelancers. And here is why many of your fellow entrepreneurs prefer to work with them:
Why have you decided to start hiring freelancers?
| | | |
| --- | --- | --- |
| Freelancers are more affordable than in-house developers | | 25% |
| Freelancers offer a bigger variety of available skills | | 20% |
| Freelancers are more flexible | | 25% |
| I've heard positive feedback | | 3% |
| I couldn't find an in-house employee | | 3% |
| Our team is distributed | | 16% |
| No need for a full time developer | | 4% |
| Other | | 3% |
Top 3 reasons to hire freelance developers are:
More affordable than in-house developers – 25%
More flexible – 25%
Offer a bigger variety of available skills – 20%
Another popular reason to turn to freelancers is working with an already distributed team.
We'd say, working with freelance eCommerce developers can become your best customer experience, if you do it right.
Where to safely hire eCommerce developers
The advantages we listed above do not automatically apply to ALL freelancers. To make the fullest use of working with any freelance eCommerce website developer, you must know where to hire them.
Not all places are equally good for this purpose.
We know. Let us show you.
What people usually do
Looking for cheap solutions
Since hiring in the United States may be too expensive, many startups automatically turn their eyes to India.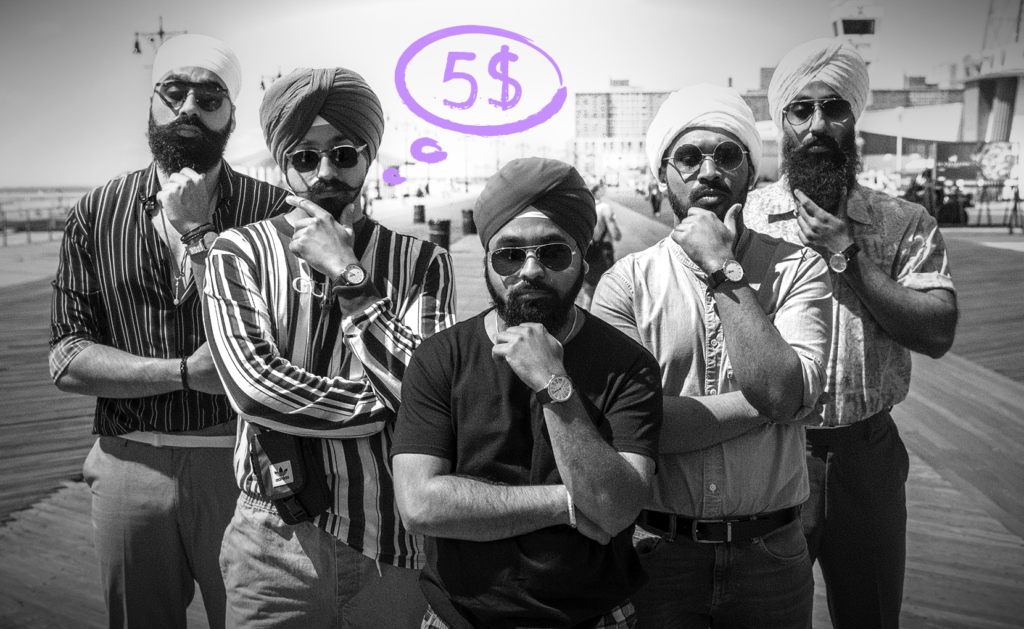 We can understand that. Indian IT industry has been on a rapid rise throughout the recent decade. Finding any kind of developer there is easy, and the rates they'd work for you are more than affordable.
Just look at that: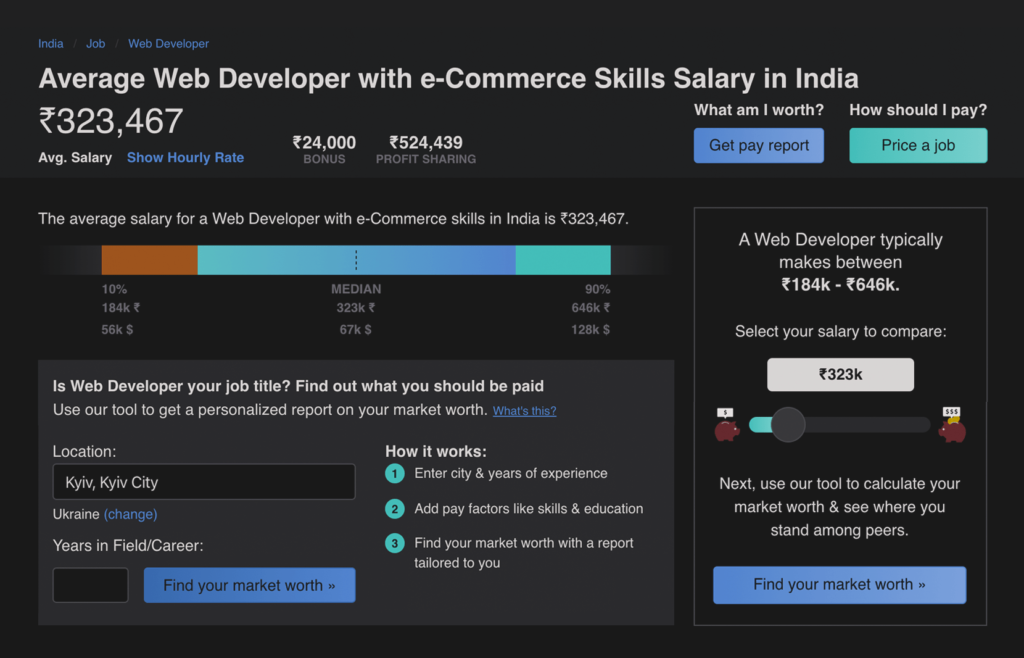 That's around $4K per year.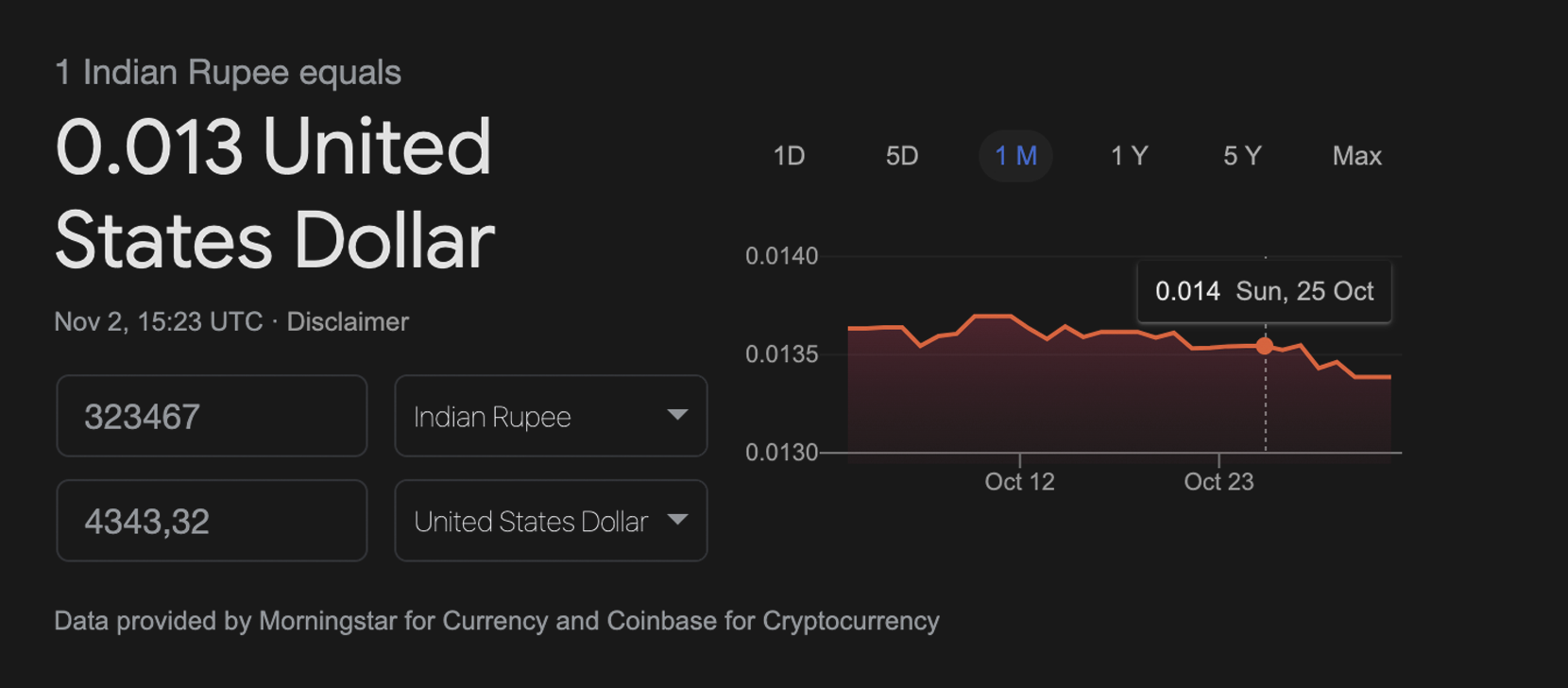 Looks great. But, low prices don't come out of nowhere. When hiring freelance eCommerce devs in India, mind this:
Indian IT industry is attractive to many, and due to the intense competition the market is filled to the brim with developers of all skill levels. You will have to be extra careful if you want to hire eCommerce developer who is a competent professional.
Constant checks and tests will take a share of your time when hiring in India.
Communication problems are almost inevitable because of the significant cultural differences, and language barrier.
It's not a mistake to hire eCommerce website developer in India or other countries with a more affordable labor force. It's a mistake to expect that skilled professionals from whatever country will agree to work for cheap.
If you are looking for
cheap alternatives,

prepare to overcome

additional difficulties

stemming from low prices.
Hiring at generic freelance platforms
By «generic» we mean marketplaces that offer no other value than a huge selection of freelancers of all professions, from all over the world.
Such platforms are very well promoted, and Google will show them on the first page. But are they good? User reviews on resources like Trustpilot are often polar, and it's easy to get confused.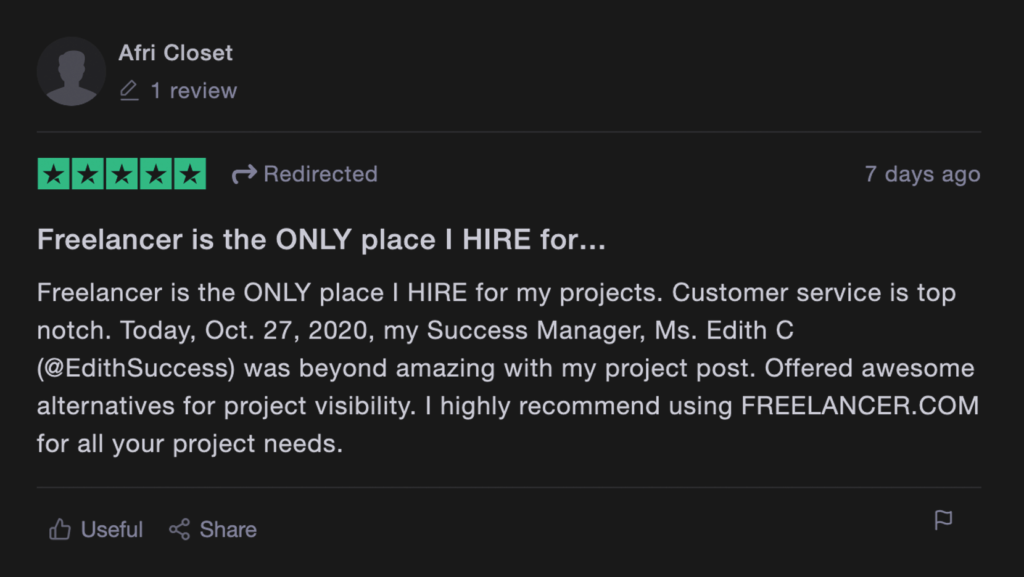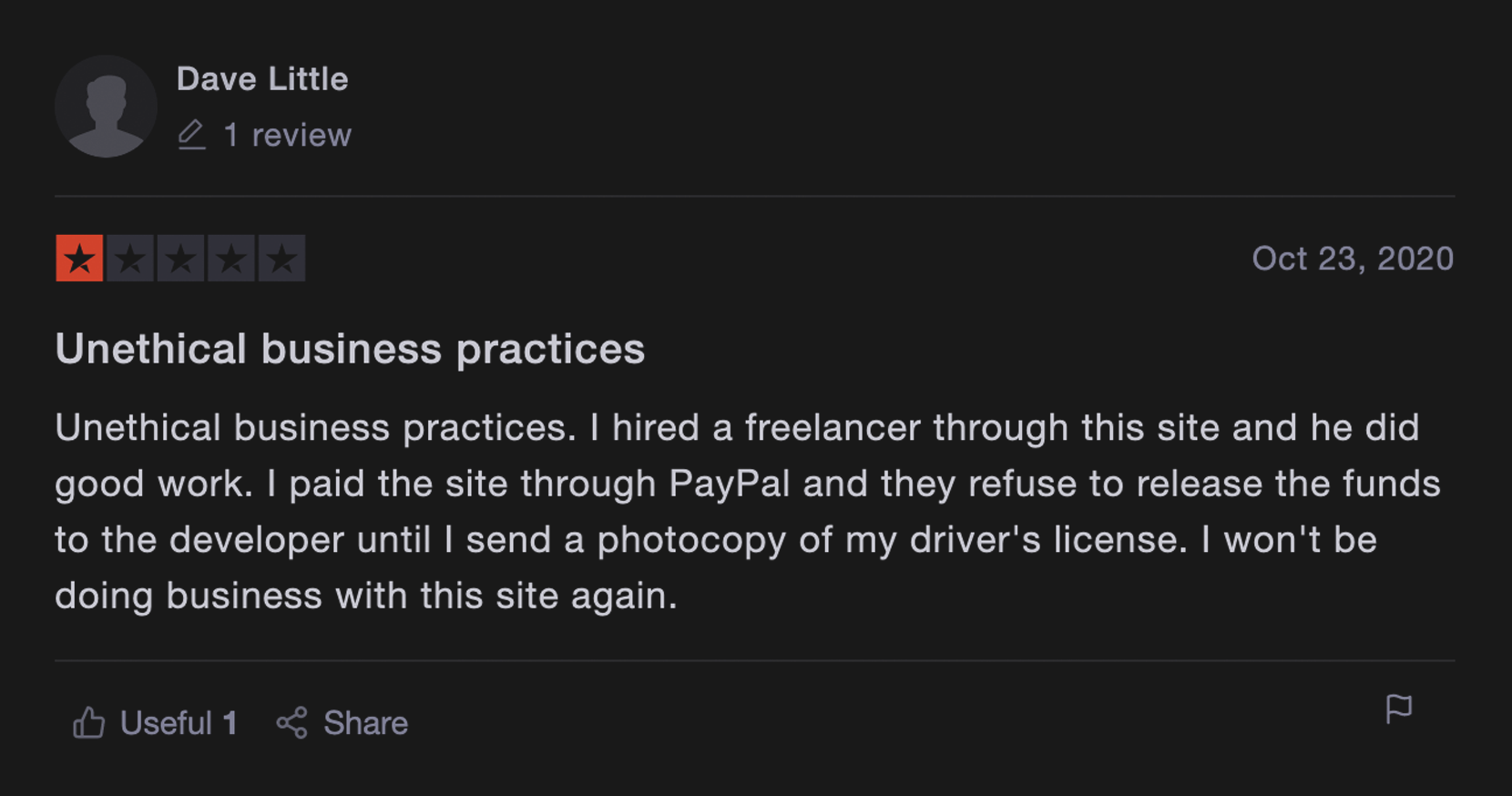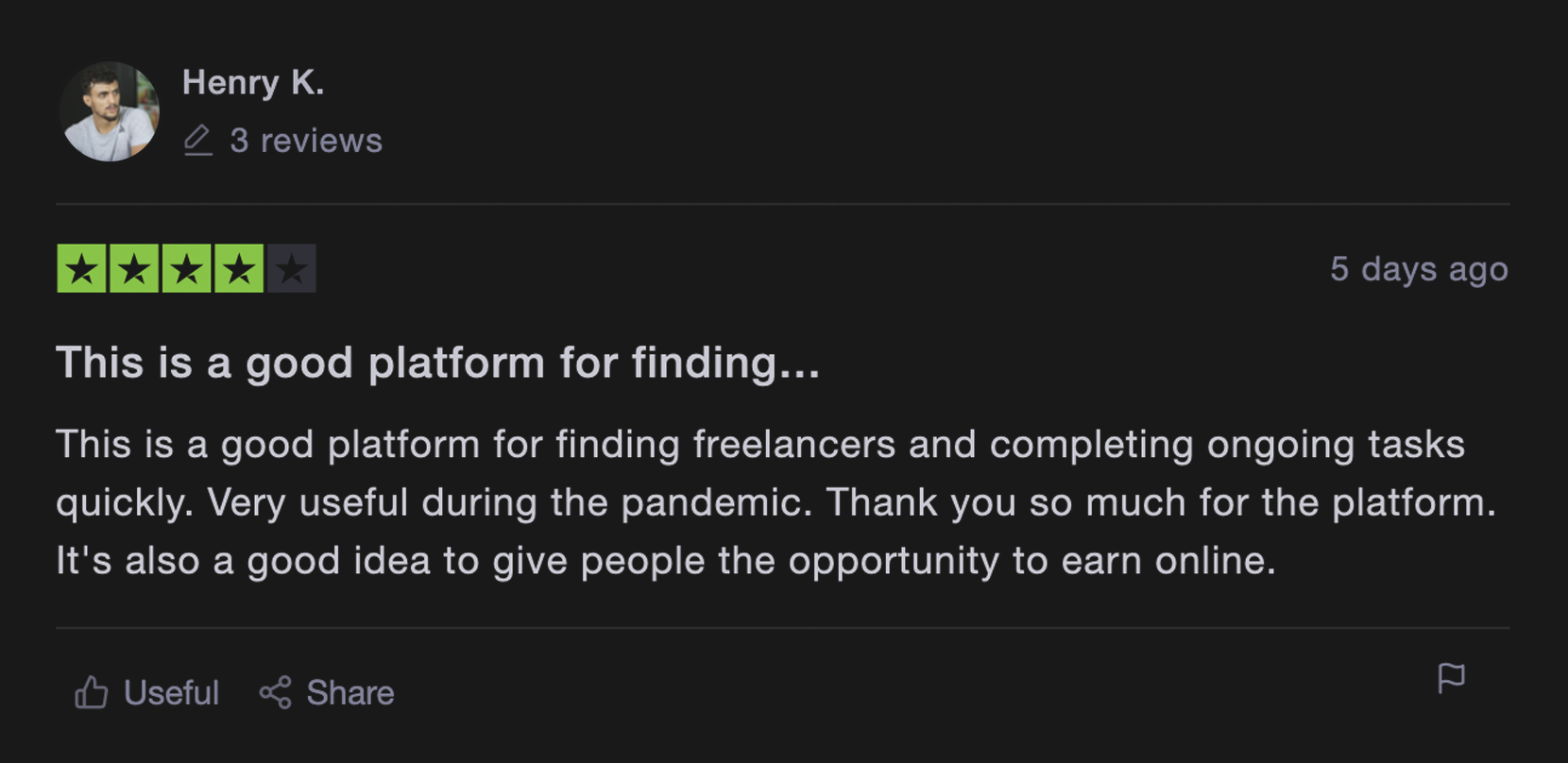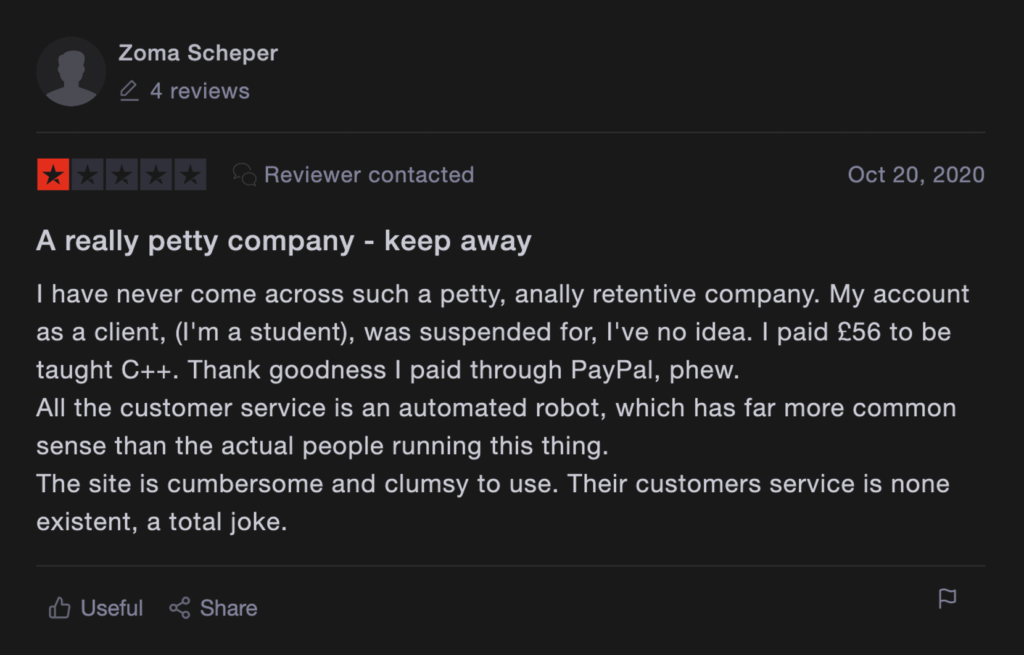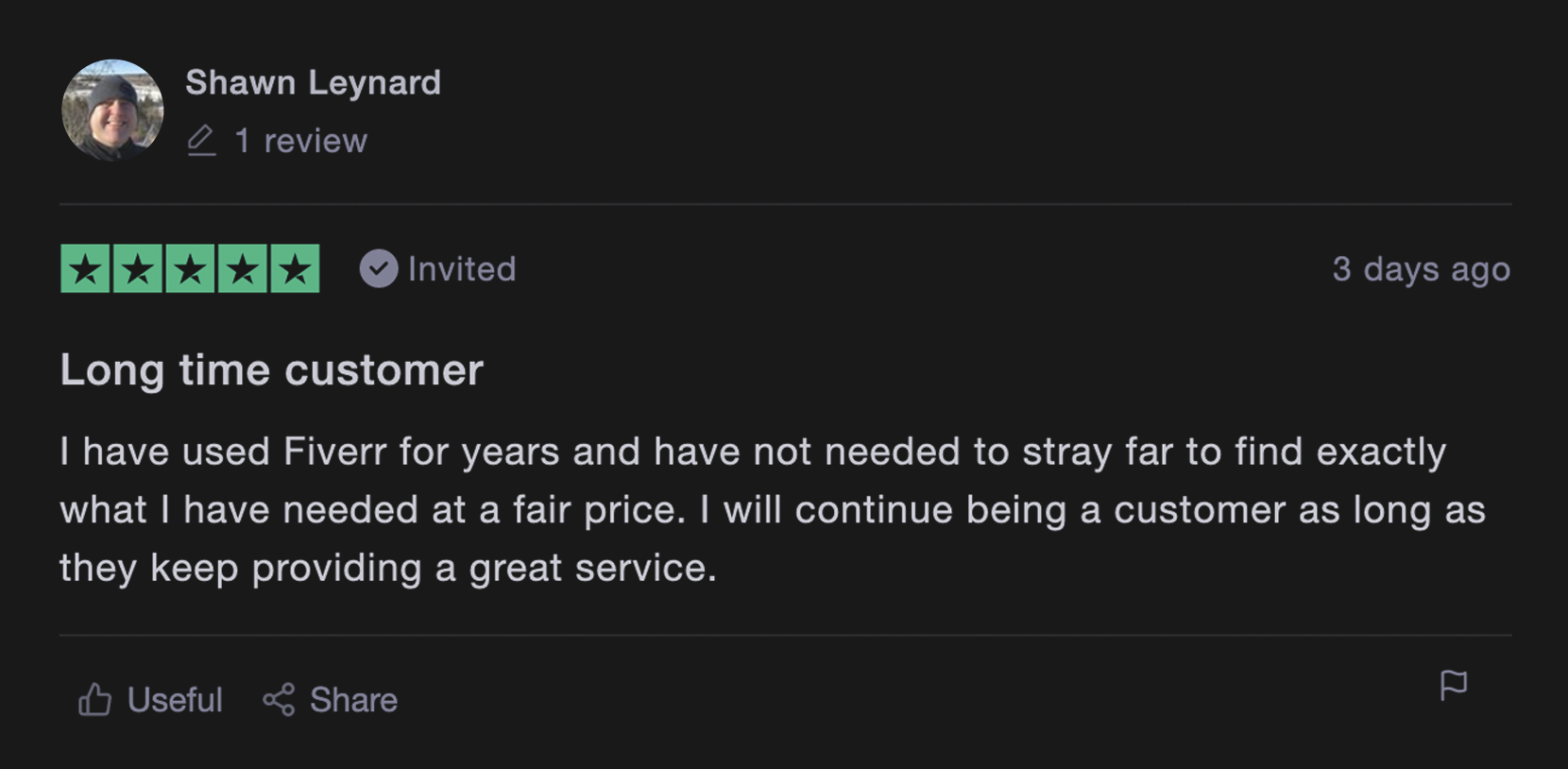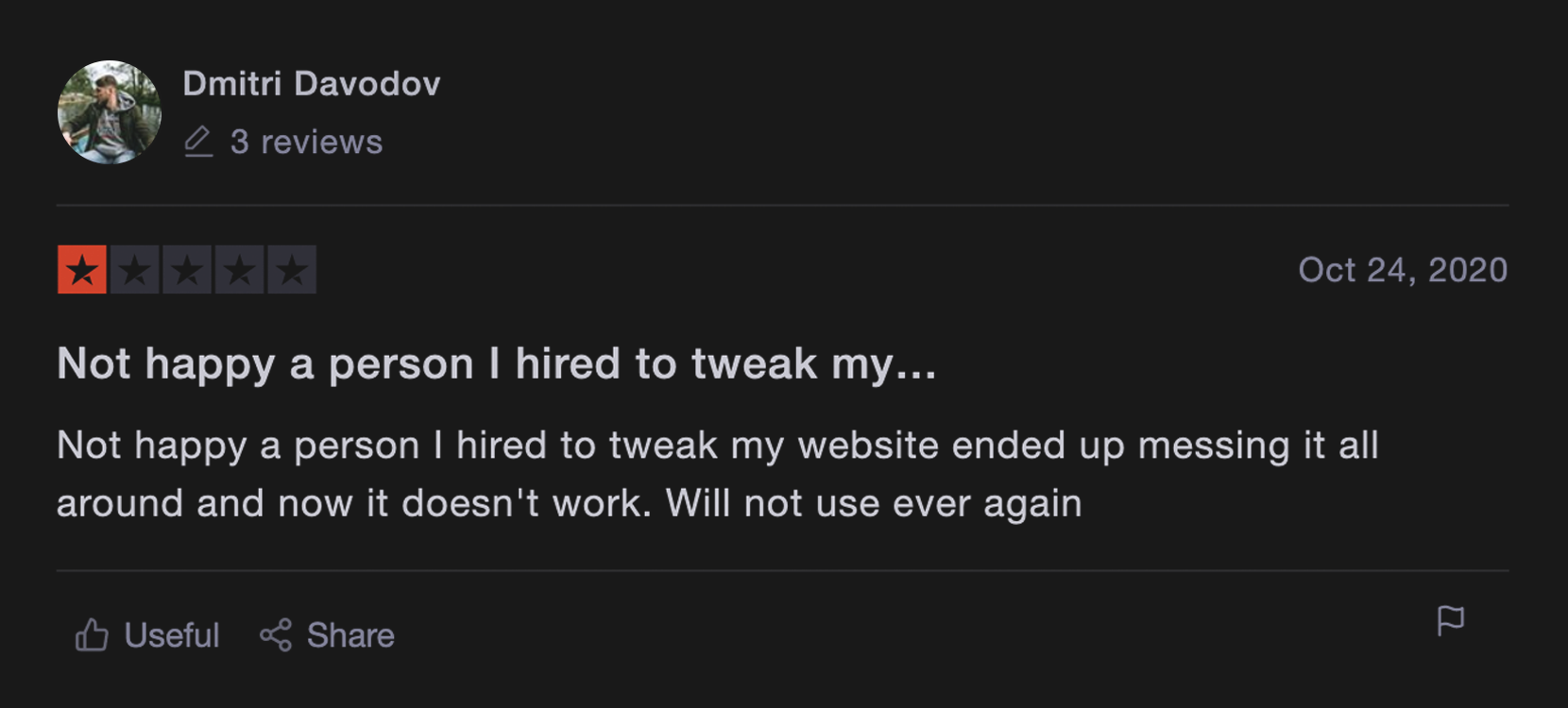 These are just some examples, and you can find much more of both positive and negative reviews.
Our point here is:
Your experience with generic freelance platforms may be inconsistent, and finding a good eCommerce developer there may be difficult.
What you should do instead
Seek out of the box
FYI, English speaking freelancers are not exclusive to the US.
According to our study, 40% of the American startups choose to hire freelance developers in Eastern Europe. The three main reasons to do so are:
Great experience they previously had with Eastern European developers
They're great to communicate with
Diverse talent.
Here is the full list of reasons, based on our study results:
1.

They have the best rates

2.

They have the biggest pool of talent

3.

Because of the language spoken/ communication specificity

4.

The location is in the most convenient time zone for me

5.

I have great previous experience with developers from there

6.

I've heard only good references

7.

I have no preferences

8.

Other
As you can see, American companies hire freelancers from Eastern Europe as often as from the United States or Canada.
download full report
Use vetted platforms
We already figured that marketplaces like Upwork or Freelancer may deliver inconsistent customer experiences when it comes to hiring freelancers. But what's the alternative?
Our answer is: freelance platforms for vetted developers. Such platforms usually serve as entry points to look for freelance ecommerce website developer for hire. Typically, the process of searching for a freelance developer on such platforms looks like this:
You contact the
platform's manager
You explain your need
The platform assigns
a suitable freelancer
to your project.
Such a model makes vetting platforms fully responsible for customer's experience. Which means, they are interested in collaborating only with the best freelance developers. Which means each vetting platform thoroughly tests freelancers' professional and personal skills before choosing to work with them.
For you, it means that your project does not get into some random, unskilled hands.
Hire Ukrainian developers
Ukraine is one of the most popular Eastern European countries for IT outsourcing. This is because Ukraine has:
The 8th place among top-10 countries with the best developers
Rapidly growing IT industry and more than 185,000 IT specialists of various profiles
Convenient time zone and developers who speak English
Affordable fixed and hourly rates
Western work mentality and ethics.
Your project will be in the good hands if you hire freelance eCommerce website developers from Ukraine through a vetting platform.
And Lemon.io is just the place you need for this.
The best eCommerce developers in one place
Lemon.io is a vetting platform working with the best Ukrainian developers.
We made sure that once you discover us, you don't have to look for developers anywhere else.
We have everything you need to develop your eCommerce project.
Extra-class eCommerce devs for any platform
300+ qualified developers in our talent pool mean you always have a wide choice of skill sets, experience levels, and technologies.
Our developers work with Magento, WooCommerce, Drupal Commerce, CodeIgniter, and Shopify.
This is exactly what it takes to hire eCommerce developers on Lemon.io. Just press the button below and our manager will take care of the rest.
A 24-hours lightning. But still, this is how short it takes us to find eCommerce developers specifically for your project.
You know what a real bummer is? When you pay a freelance dev to do the job, and they deliver you a barely working, glitchy code.
We want you to never experience this.
To keep you safe, this is how we scrutinize our freelancers before deciding to work with them.
These 4 stages are called vetting, and only 4 out of 100 candidates manage
to pass them all.
As a result, you get to work with some of the best developers out there.
As an American Delaware C-Corp, Lemon's terms and conditions fully comply with the laws of the United States. Freelance developers working under our T&C automatically agree to keep any of your project-related or other information in secret. Also, intellectual property rights are transferred to you once you pay for the work done.
And if you don't like a freelancer we assigned to your project, you can always count on a free substitute.
We make eCommerce development easier
Not too easy, but manageable.
At least, you can be sure that:
your project is safe
nothing goes wrong
the work our devs do for you is top notch
you're paying the right price
eCommerce development does not have to be a pain in the neck. Just hire some of the best freelance eCommerce website developers, and
Make your life easier