TURING REVIEW:
ARE THEY REALLY THAT AWESOME?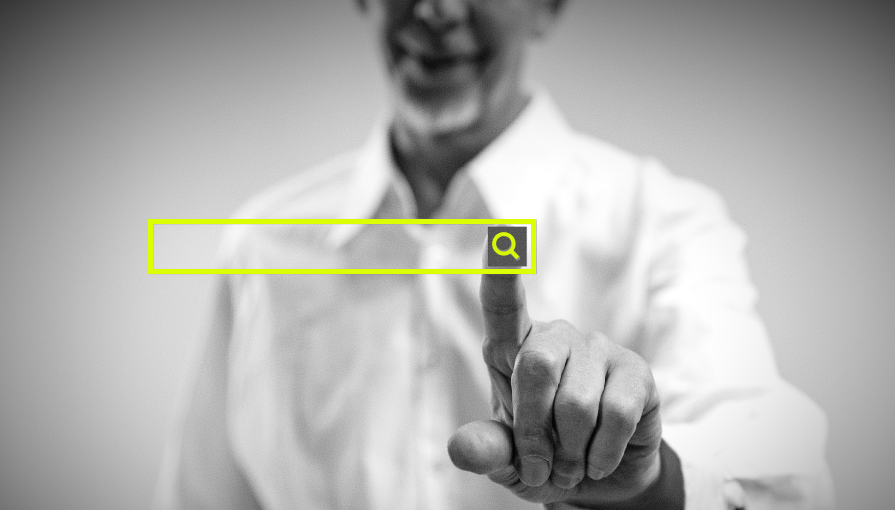 Tired of ad-packed website reviews? Read ours to find out how to work with Turing.com, what are the main perks and possible Turing alternatives.
Turing.com Review: Are They Really That Awesome?
Let me paint you a picture: freelance developers from all over the world are getting the salary of the Bay Area startups and working 40 hours weekly whenever it suits them. Sounds fantastic? That's just the beginning! Have you ever dreamt of an extensive AI-based vetting that takes all the HR burden off your shoulders? Well, some dreams do come true — or, at least, that's what it looks like!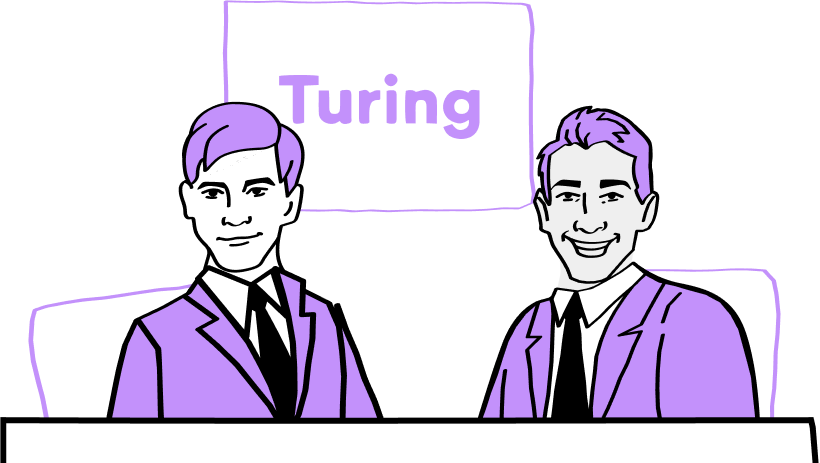 Jonathan Siddharth and Vijay Krishnan, two Stanford alumni, have been developing an intelligent talent cloud technology on their Turing.com web since 2018 — helping devs to find great jobs, aiding startups who search for talented IT specialists, and making the vetting process impartial and efficient.

Sounds incredible, huh? Is it really a cloud consisting entirely of silver lining — or just another bombastic puff? Dive into our thorough Turing.com review to find out!
What is Turing.com?
Turing.com is a "deep" jobs platform that connects the top 1% of software engineers from around the world to top U.S. and Silicon Valley companies hiring for remote software positions.
What is a "deep jobs platform"?
On bidding platforms, customers can offer their bids and prices to the open job tasks — typically without any filtering procedures except done job ratings. One of the famous bidding platforms is Upwork.
All the freelance developers registered on vetting platforms undergo numerous tests before they are pleaded eligible for hire. A prominent example of the vetting platform is Lemon.io.
How does Turing.com differ? First of all, its freelance candidates' profiles are customized for proper signals to recruiters and HR managers. Furthermore, AI-based filtering (gender- and color-blind coding tests and tasks) helps eliminate the human factor. In addition to this, Turing.com offers creation of the poignant profile, post-selection matching, and onboarding (e. g. providing the necessary time-tracking apps — Turing Workspace and Turing Virtual Machine for check-ins and security).
Turing Workspace for effective time-tracking
Turing Virtual Machine for check-ins and security
How does it work?
Per one of its founders, to vet the devs, Turing.com offers them practical applications similar to the real cases they will be working at.
According to Siddharth, both founders felt the upcoming shift to cloud-based architectures and e-commerce during the COVID pandemic – and time showed they were right: not only small startups but also tech superpowers reoriented for the remote. Besides, Turing.com founders felt the unfair discrepancy between Silicon Valley and the rest of the world.
A talent cloud has a vertical focus — its primary aim is to deliver precisely tailored employees for big companies offering decent working conditions.
Turing.com offers multiple features to meet the needs of both clients and developers. What should freelancers expect from Turing.com? Below is the concise list of delivered services:
Supply vetting
Demand vetting
Collaboration tools
Security controls
Training/upskilling
Supply Credentialing
Community
Financial Services
Insurance
Payments
HR Services
Tax assistance
Industry-specific perks
Developers on Turing.com get money from the platform after it receives payment from its employers. To help big companies protect their data, Turing has made a "sandbox", a safe virtual environment where developers work on code that cannot be removed as soon as their engagement ends. Furthermore, the Turing.com "sandbox" offers the web managers a full house of surveillance possibilities.
A nice Turing perk for employers is its free trial. If you are a company, and you've chosen a dev on Turing.com, you will pay for his services for the first time only in two weeks. Pretty self-confident, huh?
How do they vet developers?
As an international company that constantly puts its reputation under scrutiny, Turing.com can't afford bad matches, so they've developed a system providing completely impartial feedback about candidates' skills vital for their success.
Through the complete set of vetting procedures, Turing.com professionals try to clarify the core facts about candidates' skills and experience, find out if they are truly capable of fulfilling various tasks, managing projects, and leading them from inception to implementation.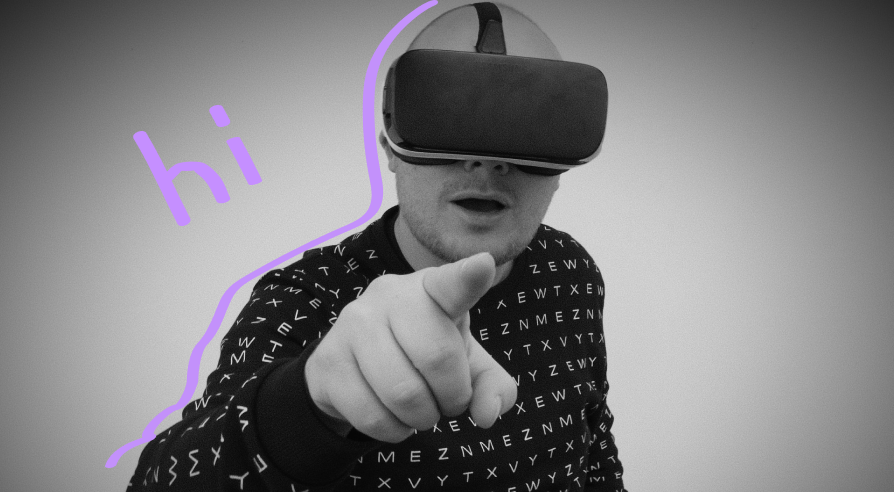 Since the proper vetting procedure demands many hours of communication and multifold checks, Turing.com opted to swap HRs for AI — partially, that is. For all the devs who decided to try it, the first stage of the selecting process will be completely automated. Imagine a 5-hour long meticulously planned online test — with tasks on programming languages, systems, software, algorithms, and frameworks.
Fifty-seven tailored questions in five areas (project impact, engineering, communication, people) await all the brave ones. Yes, I hear those shouts: what about the finesses and peculiarities AI is still incapable of noticing, appraising, and evaluating? Well, candidates who prove to be eligible for finesses & peculiarities analysis will finally get a chance to talk to real people!
(Those who fail to succeed at the AI tests and will still be longing for human contact can retake the test in 3 months — but only the step they failed.)
Who are the perfect Turing.com job candidates?
If you're positive that you'll have to try Turing.com and search for your matches there, it will be helpful to analyze the description of the perfect job candidate on this platform. Since half of the process is automated, chances are that if the devs don't comply with the description, the system will somehow downgrade them either during vetting or the job search.
So, what are the core features of the perfect ones?
How to hire on Turing.com?
Businesses can hire their desired devs in just 4 simple steps:
AI assessment, algorithm coding interview, computerized vetting, and the Intelligent Talent Cloud help companies find the top remote programmers in 3-5 business days. Need a team — got a team: Turing.com experts will gladly explain how to manage it.
If you've already prepared a no-bullshit test questions stack, the company will include them in the post-AI interviews.
In case you are interested in candidates from a particular region, the platform will consider that too.
After you put together a dream team, Turing.com will provide all the support services, like time-tracking, performance monitoring, and communication tools. Remote work should remain work (and stay controllable, right?)
Actually, yes. Contacts are on the web. One thing you should know from the start is that they promise to answer somewhere in the course of 24 hours. Unfortunately, many questions just can't remain unanswered for so long.
If you've read all that's written above, you're probably stuffed with new information. Your head is slightly fuzzy, eyes are cloudy, but you'd still like to grab the key points of what's Turing.com all about. Be sure, you'll get them in no time. This guide caters to all the readers' needs at every stage of the reading process.
Unlike those at Upwork, developers registered on Turing.com will get only full-time long-term projects with prominent American companies.
AI-driven engine processes more CV's than any HR department: computers still outdo humans at research speed.
AI selection excludes any human factor in the entry phase.
Multi-stage vetting procedure guarantees decent work only for the true masters of code.
Those registered on Turing.com will positively work with top American companies from the Valley (or nearby)
One will always have the choice: companies registered on Turing.com are numerous and divergent (from young successful startups to established businesses).
Are you tired of sweetness? Relax, it's cons time!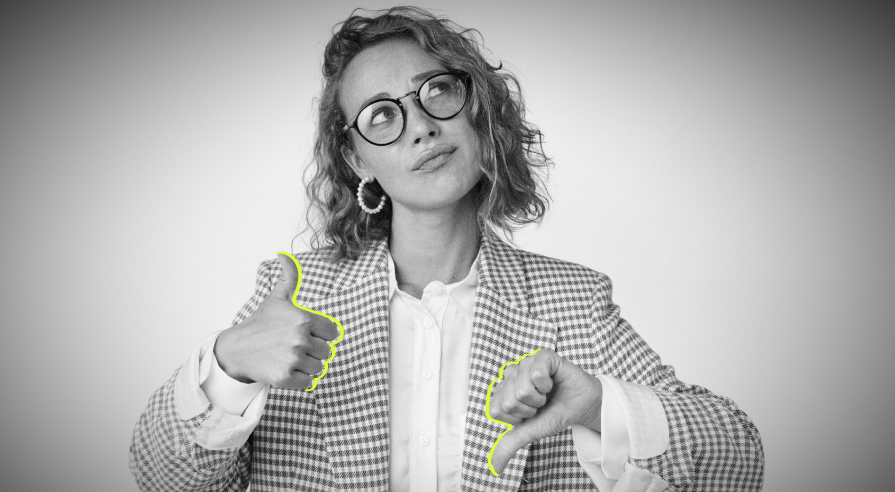 If the perspective of a few-hour-long test assignment freaks you out, Turing.com is not your place — its founders are proud of the tailored (read: "lengthy") vetting algorithm. Definitely, they won't change it in the nearest time.
According to the working conditions, 4-5 hours' long working overlap with the US companies is a must. If you are from Vietnam or India, your family will probably despise you.
Unless you've decided to dedicate your work 40 hours a week, Turing.com is also not your piece of cake: all its employees are bound to work full-time.
Al is good, but not for everyone. Some of us are just slightly more into humans. Good old HR's, nostalgic phone and messenger talks, chances to explain the misunderstanding instead of filling out the forms. Are your cheeks already wet? No Turing, please.
Last but not least: they will make you install some corporate programs (for instance, time-tracking ones). It's the part of onboarding, so no escape.
Now that you've got all the necessary information, it's time to complete this cloudy jigsaw. But wait… It seems that we've overlooked something here.. Of course, the reviews — both from the customers and the corporations. No one knows more about the business than their customers, no one knows more about the customers than their employees.
Remember: truthful lips endure forever!
What customers say about Turing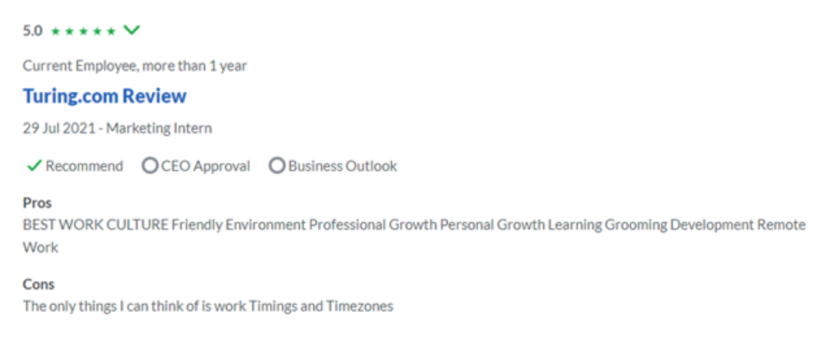 Sounds almost too good to be true. But is it really so? Well, to everyone their own — and if someone craves for bad reviews, they are also available.
But then again, it's not all that rosy.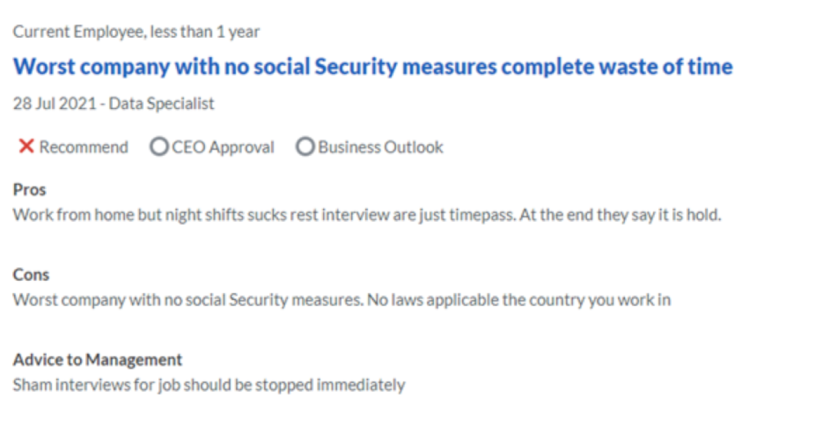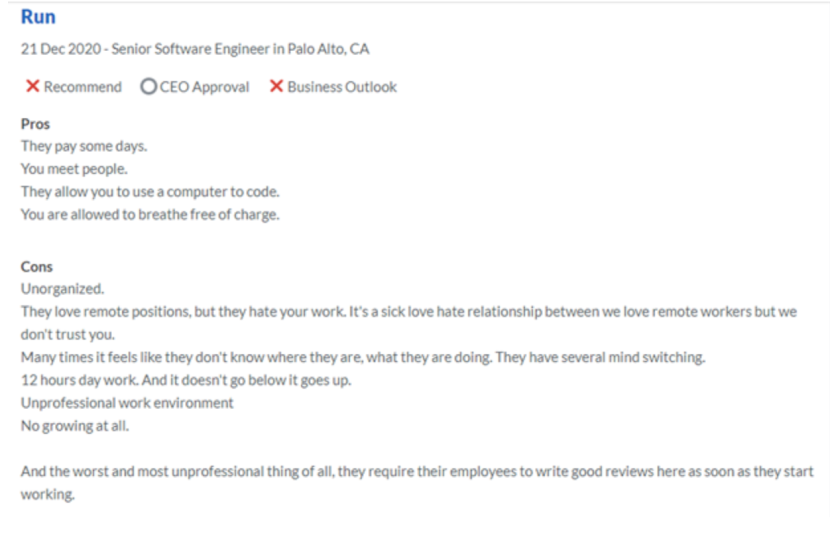 Well, we surely DIDN'T want this section to end on such a tragic note. One more observation is that there are many reviews from employees but practically no comments from the employers' side of the lens. If you are an employer from Turing, please, drop the line somewhere there. The Internet is waiting.
Conclusion
Many of us have been dreaming of the digital future where artificial intelligence will make our life easier, quicker, brighter (and possibly ready for relocation on Mars). The AI-based talent cloud of Turing.com can be one of the first steps for marketplaces on the road to this happy world. On the other side, not all people are so enthusiastic about these novelties — at least some of them would rather choose the marketplace with totally human (but equally thorough) multi-step vetting that takes the problems off their back.
No matter what kind of employer/employee you are, you'd probably want to study all the possible Turing alternatives before making the decision. Here is a well-structured overview to start with — and good luck with the future!
One of the prominent vetting marketplaces is Lemon.io:
Its multistep filtering procedure includes
a reference check:
a background check
a skill check
and a live interview — and only 4 out of 100 candidates go through this fine sieve.
Looks like a perfect choice for human-lovers!