HIRE SAAS DEVELOPERS WITH A SAAS MINDSET
Our clients
SEEK THE LIGHT OF LEMON.IO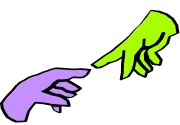 Dev replacement guarantee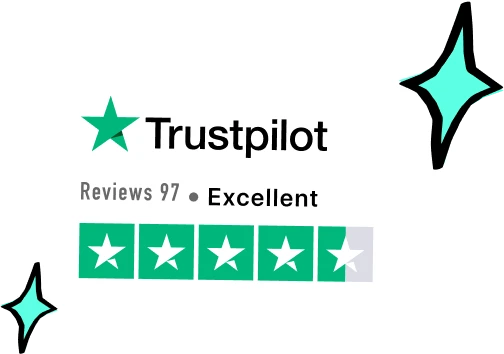 DEVS WHO GOT THEIR WINGS AT
LEMON.IO DEVS TO LEAD YOU TO PLG PARADISE
It's always good to have a wide range of choices. The more alternatives you have, the better choice you can make. Right? No.
This is lie marketers tell you to sell more goods.
In reality, you want to have just a few good options regarding SaaS development. You don't want to fumble and juggle dozens of small choices. You want your app built.
Instead, you get stuck deciding whom and when to hire. In-house devs are good but too expensive. Development agencies are good but slow and even more expensive. Freelancers are affordable but risky.
Enough of this.
We created Lemon as the ultimate place to hire developers of all sorts. We are the Alpha and the Omega. SaaS development begins and ends with us.
Read on, and we will show you why.
WHERE TO FIND SAAS DEVELOPERS
Now, let's discuss finding SaaS developers in a vast IT ocean. What options are out there for you? Options are plenty, but some don't (or rarely) work for startups. Let's begin with them.
Typical options that rarely work for startups
In-house SaaS developers: your expensive reliable option
In-house developers could be your best bet. You likely hire them from your cultural environment, which would minimize communication problems and cultural barriers. Your HR department would select the best candidates, passionate about SaaS development and motivated to build your product. You'd work with a well-worked, organized team of professionals.
If only it was not so DAMN expensive.
SaaS developer salary is something that can ravage your budget. See for yourself: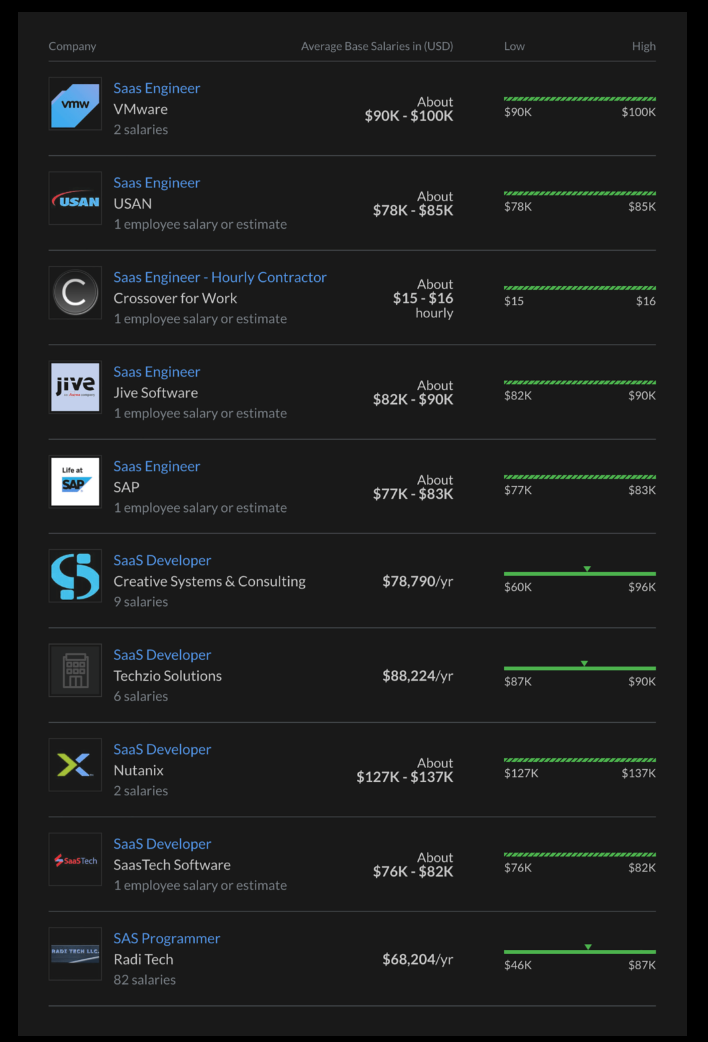 This is not to mention the hidden expenses that come with hiring in-house developers:
Social Security and Medicare taxes
If you hire in the United States, get ready to regularly pay Social Security and Medicare taxes
Office rent
You in-house devs will need a place to work at, so include office rent in your expenses
Paid vacations and sick days
As official employees, in-house devs have a right for paid vacations and sick days. Which you must provide on your own expense.
Fixed salary
Even if there is little to none work to do, you must pay your in-house devs nonetheless.
Development agencies: your even more expensive heavy-weight option
Now you might say, «Okay, I get it. But what about SaaS development companies?»
To get an idea of what it's like to work with a development company, think of this:
Development companies employ in-house developers (all of the above applies). The company will budget all the expenses from this fact into the price of building your SaaS app.
Companies usually charge you for every breath you take in their presence. Okay, no, but be prepared to pay for whatever small service you ask of them. It's perfectly normal –– it's just a matter of affordability.
Companies rarely grant you access to the development team. Most likely, your only contact person will be a project manager. You will have little control over the development process.
Alternatives
Good thing there is always a choice. If you are a startup with a limited budget, and your need for extra hands on the project is dire, you should consider hiring offshore developers.
There are many arguments for working with independent developers. Here are just some of them:
What it's like to work with remote developers
Pros
Unlike in-house devs or companies, remote developers are always affordable –– especially if you hire overseas.
When working with them, you pay only for their actual job. No hidden expenses, commissions, or taxes.
Whatever you need to do, you will find a developer with the appropriate combination of skills and technologies.
You can discuss changes to the project on the fly! Development with remote specialists is more flexible.
Direct communication with the developer minimizes the chances of human error. It's the luxury you rarely have access to when working with in-house devs or development companies –– there's always a manager between you and the devs.
Cons
There are indeed some disadvantages to working with remote pros. You might encounter obstacles if you hire developers on regular bidding platforms.
Remote devs usually won't love and cherish your SaaS brainchild as much as you do. In the best-case scenario, a remote specialist will just do what you asked.
Remote devs are easy to find but difficult to hire. You will find them on platforms such as Upwork or Freelancer.com in a couple of minutes. Then you can spend weeks browsing profiles, evaluating, interviewing, and trying to find «the One.»
No responsibility. If a remote dev disappears mid-project or turns out incompetent for the job, it's your problem. Maybe, you will win back a refund. But no one will return your wasted time.
Cultural barriers, different time zones, bad English, and sloppy job are typical problems you will encounter when working with remote developers.
Where to find
For a truly amazing experience with remote developers, you need to know the proper places.
Forget about job boards or bidding platforms. There, you will have to do everything manually:
browsing through profiles and portfolios
interviewing candidates, evaluating their performance
contacting each potential candidate or looking through hundreds of bids (if searching on bidding platforms)
if you cannot find a SaaS developer who'd match your expectations – rinse and repeat.
Instead, you should be looking toward the platforms for vetted developers. There, talent acquisition managers do all the checks in advance. So, when you contact such a platform, they already have a developer candidate whose skills were verified and who is safe to work with.
There are many vetting platforms out there. We will tell you about the one we know best.
About us.
LEMON-SPECIFIC BENEFITS
Lemon is the perfect place to hire SaaS developers.
SaaS implies regular updates, tweaks, improvements, new features, and testing. SaaS products require dedication. It's all about searching for a perfect solution, delivering maximum value within the shortest possible time.
We look for this kind of mindset when testing our candidates. This is why you can be sure your project is in the good hands when you hire SaaS developers on Lemon.io.
You don't need SaaS experience to hire a good dev
If it's the first time you hire SaaS developers, you might have questions:
What technologies should a SaaS dev know?
How do I know I've found a good developer?
Is there anything special I should know about SaaS development?
Relax. We already took care of all that. Lemon devs know working with the SaaS model like the back of their hands.
You can start building your SaaS app tomorrow
On other platforms, it takes days or even weeks to find SaaS developer suitable for the job.
On Lemon, it takes 24 hours tops.
We are pretty sure we have the fastest and the most precise matching among our competitors.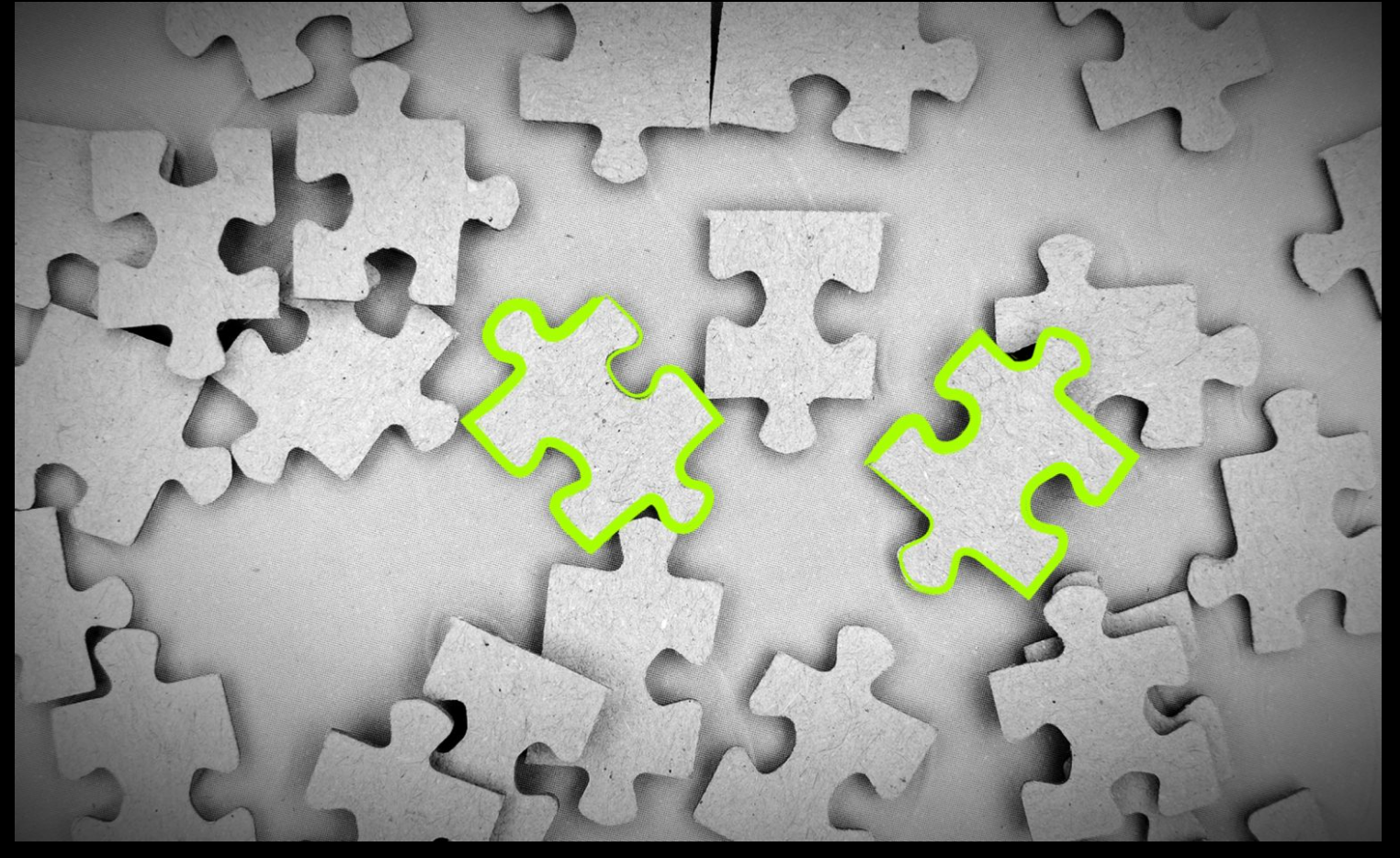 We already took care of the hiring routines
When hiring yourself, you have to manually look through the candidates' resumes and portfolios. You also have to design test assignments, evaluate performance, and interview developers.
No guarantees that you'd find SaaS developer fast this way, if at all.
When you hire Saas developers from Lemon, you just click a button. All the checks, tests, evaluations, and interviews have already happened before this moment.
This is called vetting, and it's the reason we are so confident about our developers.
Background check
We too pay VERY CLOSE attention to the origins of the developers we vet. We contact their former employers, rummage about their social media profiles, stalk on their StackOverflow and GitHub accounts. If we don't like the outcomes the vetting is over, tovarishch. No second chances for the candidates who failed. But we don't repress them –– we are kind.
Hard skills check
A dev who makes mistakes in the code? No, thanks.
Lemon software engineers designed harsh but fair test assignments to evaluate the skills of every SaaS developer willing to work with Lemon.io. Sometimes more harsh than fair, but that's okay.
Live interview
Because we want to make sure our devs understand the specifics of building SaaS projects and the business processes standing behind them. Many candidates fail at this stage.
Don't break your piggy bank just yet
It does not have to be expensive to hire SaaS developers who know their drill. You just got to know where to look.
Lemon SaaS devs are eager to work for $40-50.
Whom do you choose?
How do we manage to keep our prices so low without hindering quality?
Piece of cake!
we have a $12/h commission and that's it, no other fees
as most of our developers live in Eastern Europe, their costs of living are about 40% lower than in the United States
our maintenance costs are mostly salaries
Lemon is a small team of 17 enthusiasts working remotely. You don't pay for our office or corporate parties
we don't have enormously bloated marketing budgets either
super-low overhead expenses allow us to charge less than we probably should.
It should be SSSaaS development
As in «Super-Safe Software as a Service development.»
Lemon.io is a Ukrainian company registered in the United States as a Delaware C-Corp. This makes us subject to American laws: our terms and conditions and all of our activities fully comply with the laws of the US.
Every remote developer under our T&C automatically agrees to keep any of your project-related (or other information) secret.
Lemon.io transfers all the intellectual property rights to you once you pay for the work our developers do for you.
As an additional safety layer, if you don't like working with the developer we assigned to your project, we will substitute them free of charge.
Here's a final note on hiring SaaS professionals
Oh, thee in need of building a SaaS product,
Oh, tired pilgrim who wandered high and low,
Put thy tired lips into the invigorating fountain of Lemon.io.
Let us quench thy thirst for high-quality SaaS development,
Let us match thee with some of the best SaaS developers out there
Extra swiftly, with no micromanagement involved
For we are Lemon,
We are here to assist thee in thy quest
To build ass-kicking SaaS products, oh, pilgrim.
MORE QUESTIONS? CREAD OUR FAQ
What is a SaaS developer?

SaaS, or Software as a Service, is one of the ways to deliver technology solutions (e.g., software and applications) via the web. Typically, you purchase SaaS on a subscription basis. Cloud-based apps and services are considered services for paid usage.

SaaS enterprises can develop, host, and provide the product or address some outsourcing organizations providing customer hosting and support services.

SaaS developers can work as freelancers or full-timers. They specialize in building and maintaining SaaS products. As a rule, engineers create full-fledged solutions based on web technologies such as HTML, CSS, Javascript, Python, PHP, and Ruby (relevant web frameworks included). They're also well-versed in database and management, software design patterns and other methodologies and practices. They should also be apt in the field of UX design and research, as well as possess a sturdy foundation in design thinking.

What does a SaaS developer do?

A SaaS developer is a specialist in writing code for SaaS enterprises and products. According to the SaaS rules, a third-party service provider hosts the application and makes it reachable to the end users over the web via a subscription. SaaS apps are mainly accessed with the help of web browsers.

Quite a long time ago, people associated their computer and smartphone programs with some magic masterminds programming them in mysterious ways. In reality, those responsible for these apps and programs to see the light of day in the familiar form were SaaS developers. Nowadays, these programs ease our life in multiple branches and spheres — from entertainment and games to business and housekeeping. Computing technologies have been shifting towards cloud-based apps. Both individuals and businesses choose this format thanks to its convenience and ubiquity. Almighty apps are now within reach — one needs just a browser (a computer or a mobile one) and a suitable tech piece.

SaaS engineers bring visions of ideal products to life, considering all the factors and reasons. Monetization principles and perspectives, target audience portrait, and the required tech stack — this is just a top of the long list to be known by SaaS aces.

Is SaaS a programming language?

App services provision has leaped forward over the past few years — leading us to the current SaaS programming popularity. For those who've already discovered servicing capabilities of the internet, physical purchasing and installation of the obtained programs and services is no longer a must. The SaaS model will aid you in delivering application software services via the internet, intranet, VPN, LAN, or MAN from a centralized location where (on the servers) the services are stored. SaaS as a broad service class is related to DaaS (desktop as a service), IaaS (infrastructure as a service), PaaS (platform as a service), and ITaS (IT as a service). JavaScript is the most popular language in the field of SaaS development nowadays. It is suitable both for front-end and back-end development — and this convenience made it a tremendously loved choice. JavaScript is a low-level language, it's easy to code and troubleshoot. So, the brief answer is — no, SaaS is not a programming language by itself. It's a type of service in the IT world, but, as with everything out there, it's impossible without programming languages.

What are the technologies used in SaaS

To make their SaaS business successful, one should understand and know the technologies required for the app/service building. The better technology or software is, the better the chances for its beneficial selling. Your programmers' tech stack will eventually define the overall characteristics of your product. It directly influences your time frame and budget.
If by any chance, your startup team already has a tech pro, then you surely know all the nuts and bolts of your future startup. If not, I'll explain briefly the technologies mostly used in SaaS development.

Let's start with the front end. It's the app part end users interact with. So, the screen, video, and interface are considered the front end. What kind of technologies can we spot there?
HTML: HyperText Markup Language is used to structurize all the content on web pages. Rubrics, headlines, subheadlines, text division — all these things belong to the HTML domain. Moreover, the latest update, HTML 5, allows you to bring in some structure even to the audio and video content on your resource.
CSS: Cascading Style Sheet (CSS) brings in styles to the HTML-written document to maintain it in a desirable state. CSS is used to format the content.
JavaScript: this programming language is efficient and helpful for adding interactivity to your application.

To bring order to your SaaS app, you must decide which programming language you will use to code the application logic.

Like in the front-end part, you can employ various instruments to kickstart your development.

A tech stack for SaaS development can include the following languages (and frameworks):
JavaScript (NodeJS, MeteorJS, ExpressJS)
PHP (Laravel, CodeIgniter)
Ruby (Ruby on Rails)
Python (Django, Flask)
Scala (Play)

Is SaaS a software development?

Putting it concisely — yes, it is. SaaS stands for Software as a Service, and all your applications in the cell phone can be considered SaaS (a B2B model, app as a software, it's owned by some business unit (a startup or a solid and long-existing company). SaaS needs web developers, as every application, so the app builders working in the SaaS field are precisely software developers.

How to hire SaaS developers?

When it comes to hiring a SaaS professional, we understand the importance of finding the right fit for your project. At Lemon.io, we make the process hassle-free. Fill in our form with your project requirements, and within 48 hours or less, we will provide you with a selection of exceptional SaaS engineers.

How much does it cost to Hire SaaS developers

The prices differ from region to region and depend on qualifications and extra experience. Generally, you can expect a SaaS developer cost you $55 per hour.