Hire Freelance TypeScript Developers with Lemon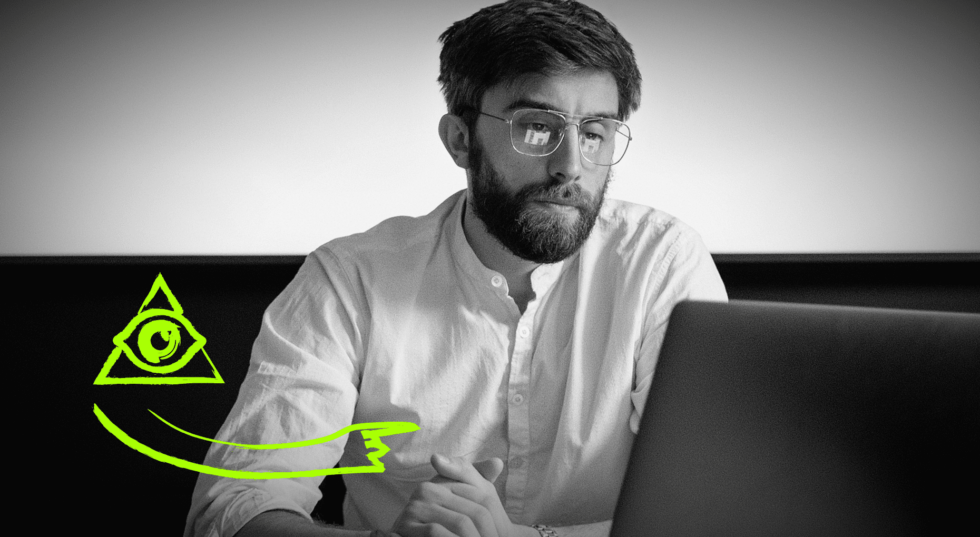 Do you want to beef up your young startup with proficient TypeSciript developers quickly? We've got the most straightforward recipe!
How to staff your startup?
You've stepped on the road to a startup that will someday conquer the app market, and you already have a small team of like-minded founders who'll eagerly offer a helping hand and a supportive shoulder? Let me congratulate you: you've almost passed the first euphoric stage.
Now, it's time for disturbing staffing thoughts! Where will you get web developers who won't empty your bank account? How much time will you waste hiring them? How will you hire these developers? All by yourself? Can you test them and separate the wheat from the chaff?
Are these reflections a bit painful and desperate? Yes. Do we have a solution for you? Also, yes! Read our super comprehensive article to learn how you can hire Typescript engineers fast and pain-free.
Read on, we know how to spur your growth!
You've already found Node.js, React, and AWS developers? Now, it's TypeScript time! Read on — we know the drill.
Let's roll!
Hire your tech legend
Yevhen A.
// middle front end web developer
Yevhen is an experienced middle front-end developer. He's proficient in React, knows JavaScript fundamentals quite well, and writes clean good-looking code.
javascript
react
typescript
Viktor Y.
// senior software engineer
Meet a senior dev with 6 years of experience. He's an expert at JavaScript with superior HTML and CSS skills, bridging the gap between design and development.
Taras K.
// tech lead / senior front-end web developer
Taras is a tech lead with a proper understanding of his role of a dev practitioner. He is an expert in agile methodologies and all the required engineering procedures.
javascript
react
typescript
Liviu Z.
//senior front-end web developer
Liviu is a passionate developer with over 10 years of industry experience, tech-leading experience, and a solid understanding of numerous business domains.
Bogdan С.
// strong senior front-end web developer
Bogdan is a mature engineer who can work autonomously and asynchronously, delivering high-quality code and communicating well with rest of the team.
Alex U.
// strong middle front-end developer
Alex is a high-skilled front-end engineer who knows Angular from top to bottom. Problem-solving attitude and new feature implementation are his winning sides.
angular x
backbone.js
+3 skills
TypeScript and why you need it
Knocking out your deadlines with the finest remote TypeScript programming aces from 20+ countries — isn't it a dream come true? Even if you still don't know a lot about TypeScript while reading this line, you'll probably agree that punctuality and thorough planning of all processes make your business blossom. Read along, and we'll explain everything about TypeScript features and their usefulness!
TypeScript is a JavaScript extension
JS is the old but still popular language used for website and application creation. To create a website, you need HTML, CSS, and JavaScript. HTML will define the layout of the content appearing on your pages, CSS will help create the visuals, and JS is responsible for the page interactivity and the behavior of all its components. All that said, learning TypeScript for JavaScript developers is a piece of cake.
A good front-end dev is proficient in HTML, CSS, and JS
Considering the abundance of new websites and web applications, small wonder these skills are among the most desirable in the IT world.
TypeScript contains all the JS details and a bit more
Hence, the JS code also works as TypeScript code. The extensions drawing the line between TS and JS help the programmers to be more data-specific in their code.
Annotating variables in TS allows verifying their match in all the code
The feature is handy: if your code is several lines long, you can check all the variables yourself, but what if it's already stretched across dozens of lines and pages? You can't neglect your data type changes because they won't let your code work properly — and TypeScript catches all the modifications for you. Therefore, you've got less need to understand all of them deeply.
Adding types reduces the complexity and time for code writing
Nowadays, when time is probably the most costly asset of all businesses, one can't help valuing all the tools and tips helping to make things quicker.