Hire Software Tech Lead Developers in 2023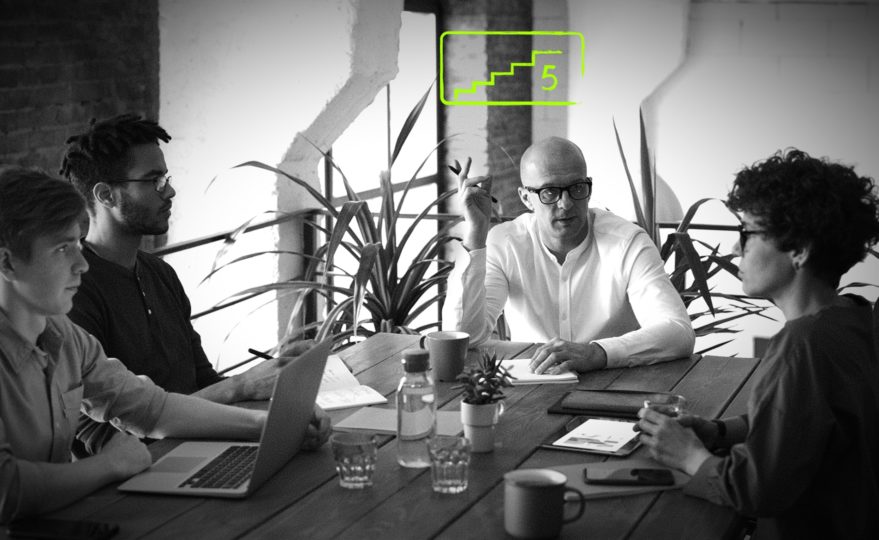 Is your development team growing and requires someone to manage, motivate and nurture it? Then you must be looking to hire Technical Lead developers. Need help finding a programmer who will be dedicated, trustworthy, and has great technical and leadership skills?
Well, let's take a look at Lemon.io's talent pool! We are a marketplace of vetted devs. Lemon.io can offer you a software Tech lead just according to your needs!
Who is a Technical Lead?
Think of a Technical lead as an orchestra conductor. Just like an orchestra is incomplete without a conductor, a team might be unable to perform smoothly without a Technical lead. In more professional terms, a Technical Lead is a senior-level software engineer who is in charge of the design and development of technical solutions for complex projects and problems.
Additionally, as you might have thought, Tech leaders are responsible for providing guidance, overseeing, directing, and managing the development team's and projects' workflow.
Looking to hire your own orchestra conductor but don't know where to begin? This article is what you need.
Let's roll!
hire your tech legend
Denys B.
// senior front-end web developer
Denys is a senior front-end developer with 8 years of experience who has completed a project through our platform. Proficient in React ecosystem, fluent in Javascript & Typescript.
javascript
react
typescript
Nazariy P.
// lead software developer / head of engineering
Meet a man with various interests: Data Science, Machine Learning, crafting sweet code, playing multiple musical instruments, and chess. Impeccable English included.
data science
machine learning
+2 skills
Taras K.
// tech lead / senior front-end web developer
Taras is a tech lead with a proper understanding of his role of a dev practitioner. He is an expert in agile methodologies and all the required engineering procedures.
javascript
react
typescript
What does a Lead developer do?
Technical leads could be viewed as a bridge between a development team and project or company management. They lead the engineering team and ensure everything is done according to the company standards. Not only that, Technical Leads are also expected to negotiate with clients and stakeholders to define project objectives, timelines, budgets, and resources. If put into a bulleted list, this is what their responsibilities will look like:

Managing project scope before, during and post-delivery;

Identifying and resolving technical issues;

Participating in meetings and reporting on progress;

Ensuring the team follows software development best practices and standards;

Facilitating a collaborative environment;

Proactively identifying and decreasing risks and bottlenecks that might impact the progress of projects;

Leading, supporting, mentoring, and motivating the team members;

Conducting code reviews;

Designing and implementing scalable software solutions;

Maintaining project documentation.
Three main reasons to hire a Tech Lead
1. Professional knowledge and experience
2. Leadership and management skills
3. Communication and mentoring skills
A software Tech Lead must have years of experience with similar projects. That, in its turn, can help your business avoid potential issues that can, if unnoticed, turn into costly problems. Moreover, Technical leads bring expertise in certain areas to the table. Bet it a development methodology or in-depth knowledge of programming language, their expertise can save money and time in the development stages.

Tech leads are like development managers. They create and manage plans and guide teams through technical projects, ensuring everyone is working collaboratively towards achieving common goals efficiently. A Technical software lead is responsible for creating an environment where collaboration between developers is maximized while at the same time leaving them room for independent work, yet making sure everything is like clockwork.

Tech Leads have to have great communication skills, which will allow them to bridge gaps during inter-departmental meetings. This, in its turn, will help your startup avoid potential delays in development. Furthermore, Technical software leads often mentor and guide junior members of the engineering team, teaching them best practices. In this role, they aim to increase team knowledge and productivity, thus, creating a more synchronous working environment.