Hire Software Architects For Your Dream Team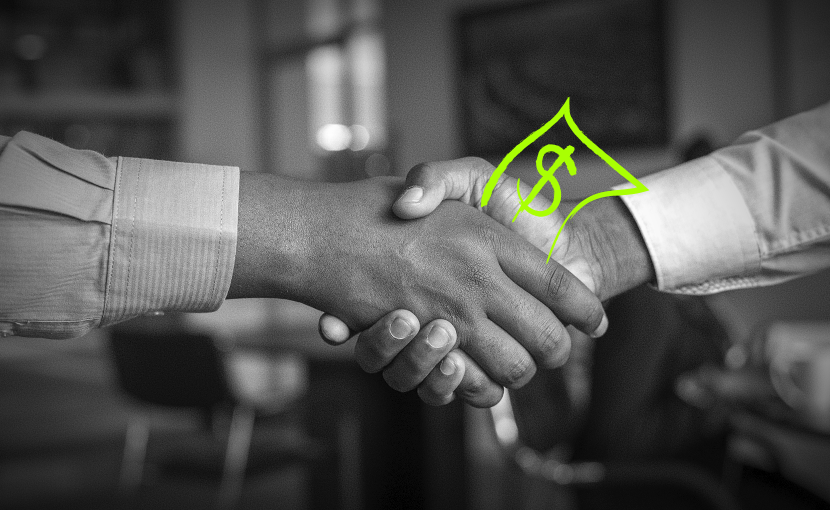 How do you evaluate software development in your company? Has it become a twisted stack of troubles you have to untangle? You can't concentrate on creating new exciting features, turning your bright ideas into business reality, and staffing your startup with the best talents? Probably, you don't have a sophisticated software architect on your team yet.
Explore our stacks and pages: React Native, Supertest, GraphQL, SonarQube, Firebase Cloud Messaging
In this article, we'll clear things up about software architecture specialists and their crucial role in startups. 
We'll explain who they are and what they do, how to catch the moment you start needing them and where to look for them, what skills they should have, how to check them, and, last but not least — which hiring strategy to pick. 
Let's start! 
Who is a software architect?
Have you ever worked on a challenging project with seasoned engineers?
Its challenges could emerge due to the variety of programming languages in use, tangled technical standards, unintuitive architectural designs, and outdated user interface strategies. 
Remember that JIRA ticket, which at first glance seemed simple, but as you started integrating the requested feature with the rest of the system, everything went afoul and started working against you?
Poor software architecture was likely the main source of your problems. 
How can you alter your development process to prevent such situations? Let's begin by delving more deeply into what software engineering entails in architecture.
The term "software" is quite broad. We can have web, machine learning, data modeling, and embedded software — that's just the tip of the iceberg. Software coding standards also come in a variety of forms. Copious software solutions have been developed to respond to contextual difficulties (enterprise architecture, computer science), application sizes, and industries. Both hard and soft talents are needed in this situation.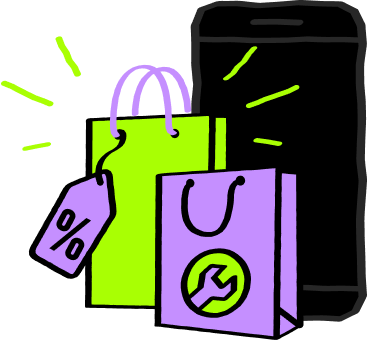 All software components are brought together into a functional program or application via the glue known as software architecture. Software architecture may be defined as creating and implementing meaningful software.
It is a versatile tool with several different working instruments. The standard job description for a software architect covers a wide range of topics. It emphasizes technical abilities (hard skills) and communication/time management/remote work experience (soft skills).
What does a software architect do? 
Software architects are specialists with extended knowledge of software design and development principles. They consult about software/app look, usability, and functionality.
To make the right, reality-tested decisions, software architects must:
Ask for regular (preferably daily) advice from clients, product and project managers;

Bravely venture on key software design and development decisions;

Define and describe the appropriate coding standards, languages, platforms, and software tools for the products in the making;

Regularly control the code to ensure its adherence to the corporate quality standards;

Closely collaborate with the development team and assist them in reaching the project's objectives.
Why hire a software architect? 
A well-designed software architecture appears seamless and invisible. You just use it — with no need to tamper with gears and shifts under the hood. The programs/applications you design should assist developers and not hinder the surrounding processes. If your architecture doesn't look like that, you most likely need to hire top software architects for your project(s).
The main bonuses a qualified software architect will bring:
Easier and faster applications;

Simple adding of new product features;

Developers' empowerment;

Slowing down code degeneration;

Easier and quicker multimodule integration;
When do you need a software architect? 
Perhaps, you've already hired a couple of software developers — but something still goes awry. If that's so, it's worth considering hiring a software architect who can cope with the problems your devs can't.
There is definitely something wrong with the software architecture when:
a piece of software is hard to test for the development team,

it's hard to integrate new modules into the system,

scaling appears to be troublesome and cumbersome;

the system lacks efficiency or resiliency, making DevOps practices more difficult.
What skills do software architects need to be successful? 
Depending on the environment, a proficient software architect should be the top gun in:
being a team player,

decomposing complex problems into smaller pieces,

identifying and defining problems,

creating C4, UML, and sequence diagrams,

writing good technical documentation
…and many others!
Where can you hire software architects?
Bidding platforms (Upwork, Freelancer) operate on the reverse auction principle: the lower your bid, the more likely you are to be hired. This is beneficial to startup entrepreneurs since they may locate reasonably priced choices.
Their core advantages are:
Abundant dev assortment;
Cheap offers;
No legal meddling: you start when you make a deal.
However, experienced Middles or Seniors rarely look for jobs on Upwork, so if you need qualification, here's another variant. 
Vetting talent platforms (Lemon.io) have a few departments of specialists who pre-check and pre-screen candidates so that they can pick up the best options tailored to your needs. Their vetting process consists of four stages: 
Online reviews and professional networks check (Git commits, LinkedIn);

Soft skills interview (remote work experience, time management, empathy, teamwork);

English language proficiency (to collaborate with Western clients);

Technical skills interview.