Hire a Dream Team of Offshore Developers with Lemon.io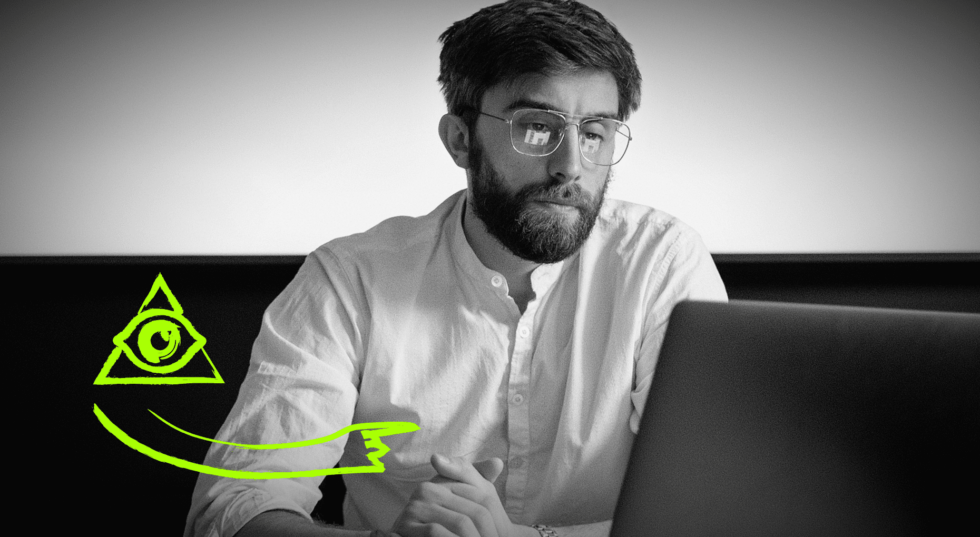 Tired of your slow and pricey in-house team? Want to try something new? Hire the best offshore software web developers with our all-encompassing guide from Lemon.io!
Choose your mighty dev
Yevhen A.
// middle front end web developer
Yevhen is an experienced middle front-end developer. He's proficient in React, knows JavaScript fundamentals quite well, and writes clean good-looking code.
javascript
react
typescript
Viktor Y.
// senior software engineer
Meet a senior dev with 6 years of experience. He's an expert at JavaScript with superior HTML and CSS skills, bridging the gap between design and development.
Taras K.
// tech lead / senior front-end web developer
Taras is a tech lead with a proper understanding of his role of a dev practitioner. He is an expert in agile methodologies and all the required engineering procedures.
javascript
react
typescript
Liviu Z.
//senior front-end web developer
Liviu is a passionate developer with over 10 years of industry experience, tech-leading experience, and a solid understanding of numerous business domains.
Bogdan С.
// strong senior front-end web developer
Bogdan is a mature engineer who can work autonomously and asynchronously, delivering high-quality code and communicating well with rest of the team.
Alex U.
// strong middle front-end developer
Alex is a high-skilled front-end engineer who knows Angular from top to bottom. Problem-solving attitude and new feature implementation are his winning sides.
angular x
backbone.js
+3 skills
Hiring an offshore dream team: Yay or nay
How many times have you gotten up in the wee morning hours, trying to catch the perfect idea of the web service that came to you in a dream? You grabbed the notebook aptly left on the bedside table, jotted down all the items of the plan helping to conquer the market in no time, exaltingly talked to your friends, drank 3 cups of coffee, followed the daily press, and then… What's the problem? 
"Where will I get the perfect people to help me become the king of the digital universe?"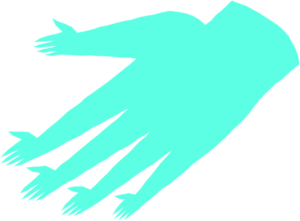 Is that the thought that's inevitably crushing all the sandcastles of the night reveries? 
We bet you understand what we're talking about.
Every superhero needs a dream team. Surely, we remember Superman and Spiderman. Yes, Batman too. But in the world of digital startups and web applications, that kind of attitude doesn't work. You can't make the web service from the bottom to the top all by yourself. And if we're talking not about some basic MVP but the actual "Rolls-Royces" of the app world, that's doubly so.
Everyone who steps on the lengthy hiring road (lined by checks, balances, trials, and errors) should make this crucial decision: in-house or offshore? Hiring in-house can be long and tedious — especially in light of the post-pandemic rise of the remote. No superman has much time on his hands: the market is waiting for the perfect solutions, each unnecessary pause plays against you. Is there an ideal life-saving decision?
Yes, there is. OFFSHORE DEVELOPERS.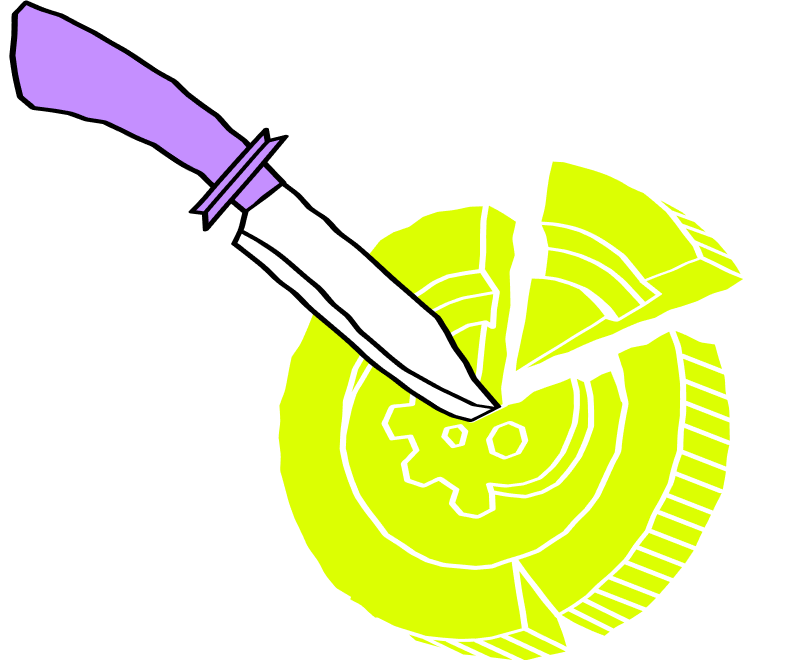 What is an
offshore developer
?
Plainly speaking, an offshore developer is the opposite of an in-house developer. Whereas the former is hired for a particular time and task span, the latter works for you every day (except weekends, that is).
Contrary to in-house developers (generally recruited for all the available work), you can hire offshore developers for a particular set of assignments they're good at. Just segment your workload into functional fragments and hire several independent contractors — one-two per task. Such selectiveness surely pays off: if someone lags behind, you can smoothly substitute them without halting the business.
Our experience with Lemon was second-to-none.
Our experience with Lemon was second-to-none. We were matched with a great engineer who's incredibly smart, proactive and punctual. We will be using Lemon again for upcoming dev project!!
Oct 22, 2020
Great communication + Sourcing
Lemon was excellent to work with! They are quick to respond and I have always have positive interactions with them. Not to mention the most important part – they sourced us a great iOS engineer who was better than what we were expecting!
Apr 19, 2021
I was looking for a backend rails...
I was looking for a backend rails developer to lead the charge on developing our APIs and platform integrations. We reached out to Lemon.io and they found the perfect engineer in a day. He's been on the project for almost 2 months and has consistently delivered quality work.
Dec 22, 2020
«When should I hire offshore developers?» — asks every superhero-seeker
Finding an excellent in-house developer can be tedious and unreliable if you in a

remote place

far from the main market flows. Until you find them, you lose much time. The team of offshore specialists is a real panacea for such conditions.
On the

overheated markets

, real professionals (even with hilariously busted hourly rates) are snapped up like hotcakes. You snooze – you lose!
If your company

is a small but fast-growing startup

, hiring in-house for first projects can be ill-advised. Are you 100 % sure you want to cover all the additional expenses? (Read along for woeful details.)

Companies with irregular workloads

should also look for offshore dev teams: if you hire in-house, you pay the fixed sum monthly — the workload notwithstanding.
For

midterm projects

lasting up to one year, it's also wiser to hire offshore developers: for full-timers, the integration and technical onboarding is generally longer — if the project ends up soon, it just doesn't pay off.
Usability is the cornerstone of

all open-source e-commerce projects

. Hiring offshore for ongoing maintenance and service is very convenient: small irregular tasks are the offshore devs' daily bread.
Now that you know a little more of the situations when it's prudent to hire offshore devs, you can take a cool, rational shower and ask:
Are there any untoward effects of offshore hiring that can come like snow in the harvest?
Calm down; you haven't even reached the middle of the article! Here they are.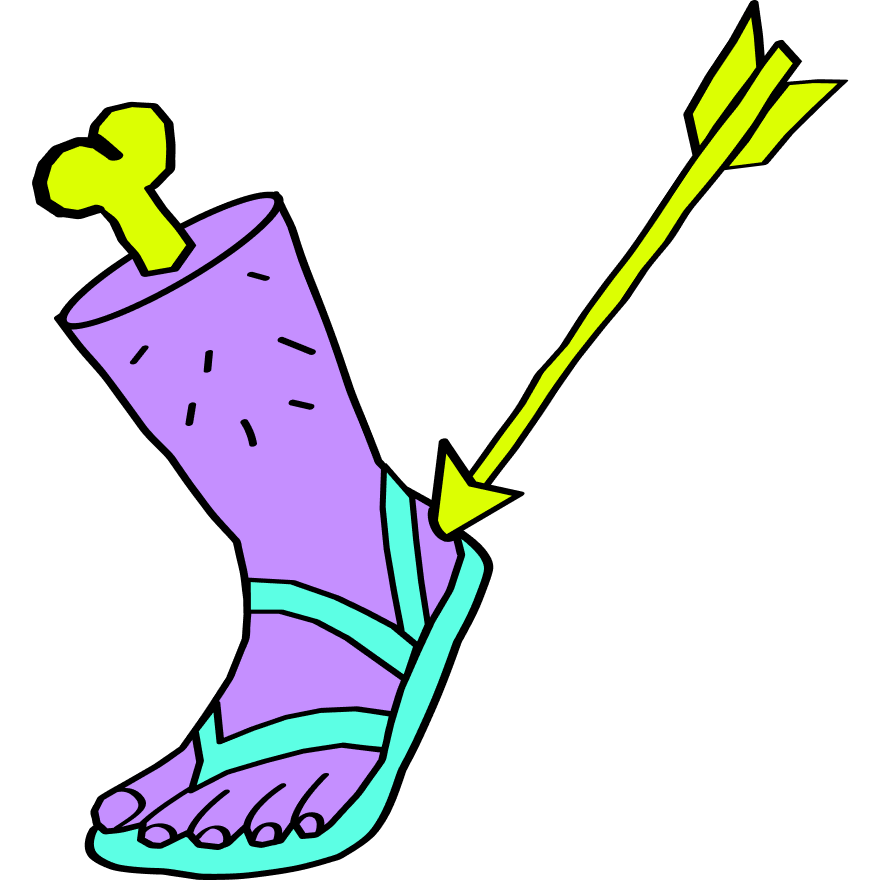 Why hire offshore developers for a startup?
Let's answer this question by providing a sufficiently comprehensive list of strong and weak spots of the decision to hire offshore devs for your enterprise.
Both strengths and weaknesses of your team can alter the course of business and open hitherto undiscovered domains. What will await you there — halls of fame or dire abysses of ignorance? No one knows. To be prepared, let's sort it out.
Pros
Cost-efficiency.

The highest hourly rates for the offshore devs are in the US (up to $70) — but it's still cheaper than hiring in-house teams and agencies. By the way, in Eastern Europe, prices are much lower for the same skill set being $45 on average.

Variable skillsets.

On the offshore development market, you can find any set of skills that is desirable for your project. If these skills are evenly distributed between several people, plan the timing, and hire them all. Say no to incompetence.

Keeping pace with modern trends.

Evolve — or stay poor. That's the jungle law of the offshore world. If nobody offers you a monthly salary, you should win the daily bread, standing out of the IT crowd.

Direct communication

is a key to transparency.

Without any mediators between you and your developers, every bit of information will be passed on undistorted.

Plenty of tools for remote work

(Trello, Slack, TeamViewer, Jiminny) help you follow the working schedule of all your offshore developers.

Offshore developers are always at your service

since you pay them on an hourly basis. Everyone who worked with in-houses knows they are pretty much unavailable after 6 PM, and it's impolite to bother them afterward. However, most businesses go on developing even after the evening tea, am I right? With offshore devs, you'll never be shorthanded: they don't have to sit in your office daily but be there to help you out in real need.

No taxes, insurance, and paid vacations.

With offshore developers, you don't think about that kind of expense. Spend the money for a good cause — or ponder over one more killer feature of your app.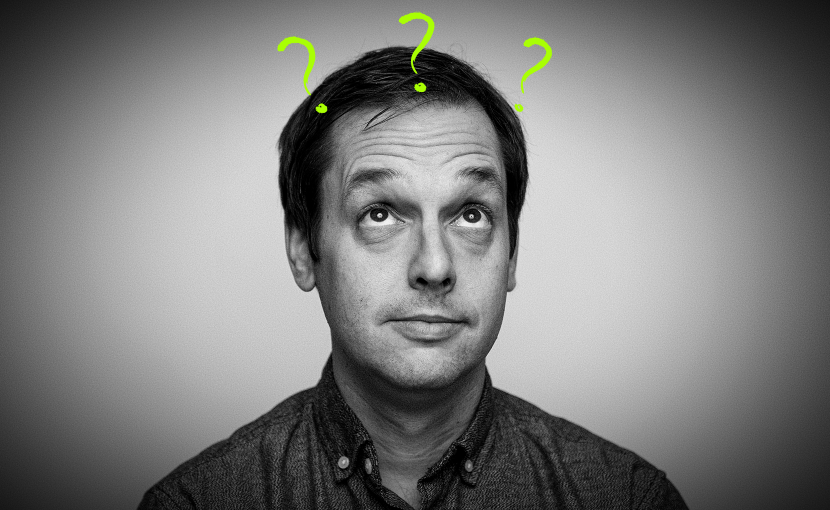 Cons
Lack of reliability.

Due to personal issues (family matters, health problems, sudden feat of the blue mood), your

offshore software developers

can disappear unexplained. You can't stop them. Sometimes no strings attached means no chances to play the game.

Safety issues.

Offshore developers generally don't sign NDAs, so all the working data you provide them is open to potential leaks.

Trials and errors.

Generally, with offshore developers, there are fewer ways to make sure your future hero is a real Superman and not some passer-by twin of Clark Kent. (Unless you choose a vetted freelance platform.)

Language and cultural barriers.

The openness of the world market has its adverse effects. Naturally, your dev can work literally from anywhere — but you'd better check out their level of English and the national holidays' calendar just to be prepared for surprises.

Quality assurance.

If you don't code yourself, think about the way of assuring quality. Spaghetti code is not the brick on the road to heaven.