Hire iPhone Developers And Become the Spearhead of the App Store
Do you know how to solve a flurry of problems with finding iPhone developers? We do. Hire them from Lemon.io — with just one click!
The golden days of hiring iPhone developers
Do you remember the golden days of yore when masks were obligatory only in spy films and cartoons? Of course, you do: they ended just a couple of years ago. Have we learned to live in the new reality? Did it give us some new possibilities? 
Yes, and yes.
Aside from the omnipresent uncertainty, the pandemic granted us some significant insights. One of them is that your business is deaf to the future without an app. By building applications for iPhones, you kill two birds with one stone. Firstly, you're in the segment where prestige is combined with relative affordability (older models cheapen quickly). Secondly, apps will never get extinct, and you'll surely get your place in the huge market — just hire iPhone programmers, and they'll do the job.
In this article, we'll explain why hiring iPhone developers is necessary ASAP, how you can do it and why vetting marketplaces is the preferable option.
Scroll to the bottom for details!
iPhone apps: meet the new normal
Even if your business starts small, we know you are thinking big. Sometimes, it's even better to consider designing a suitable app before your success skyrockets: an efficient MVP and the first version help eliminate the problems when the adverse effects of scaling aren't so tangible yet. Hire iPhone developers when you're just starting out — and they will become your winning cards soon.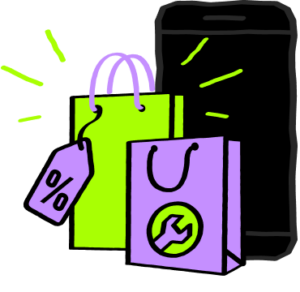 The iPhone app revolution was spearheaded by tremendous Apple popularity. Apple connected hipsters and yuppies, inexperienced teenagers, and seasoned middle-aged professionals. The reasons are simple: it's efficient, reputable, and up-to-date. Young generations mainly choose trademarks on everyone's lips; neat and smooth applications catch the eye of the experts who know their needs very precisely.
iPhone development is cutting the edge of the app market. No, seriously — even in the countries where Android is traditionally giving the dust to Apple, the situation has been rapidly changing, and the latter is steadily gaining popularity.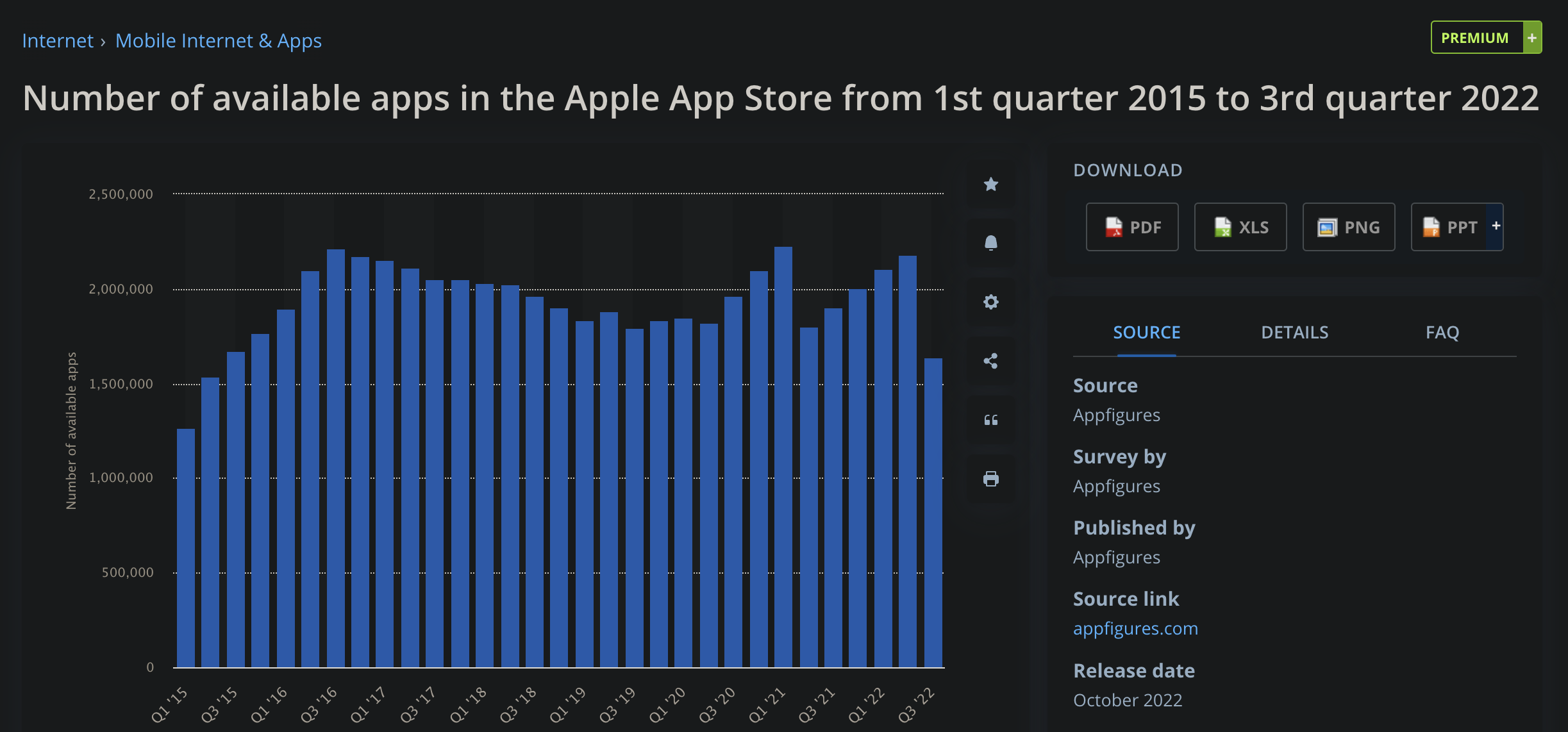 iPhone app startups are keeping pace with the nascent (post-pandemic) demand and trends — from food delivery and health monitoring to online education, workflow tracking, dating apps, and VR/AR instruments. It's only logical you need them — seeing so many iPhone owners, you just can't help thinking that each and every one of them could be carrying an app you developed.