Hire a dedicated Data Engineer with Lemon.io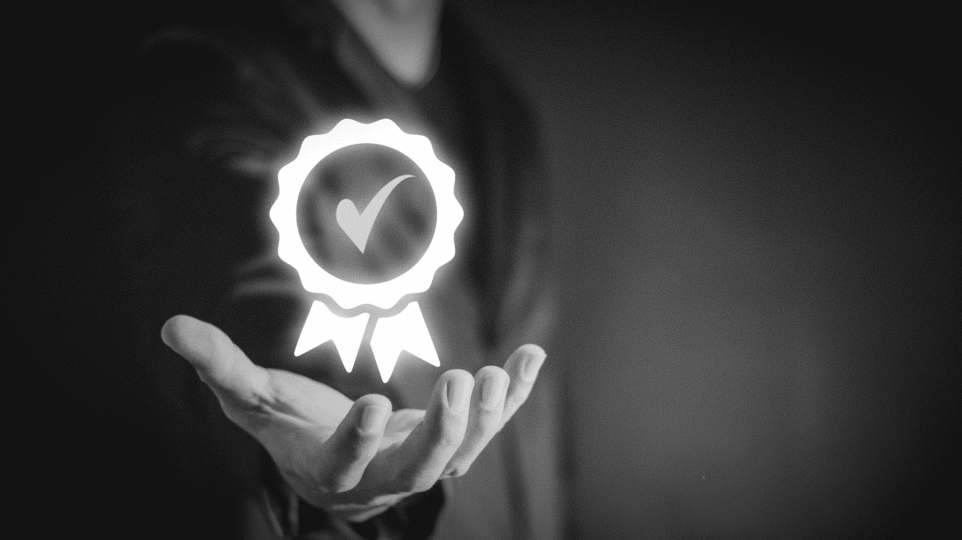 Looking to hire dedicated Data Engineer who will be in charge of data processing at your startup. Lemon.io, a marketplace for vetted developer can offer just what you are looking for. Hire with us stress-free!
What is data engineering?
Data engineering is in many ways like building a house. While a house needs a solid foundation to stand on and make it possible for people to live in, working with data requires data engineering to create databases, pipelines, and storage systems to collect and process large amounts of data, thus, making it available and readable for Data Scientists and Data Analysts. This, in its turn, allows them to see meaningful patterns and insights and create predictions for businesses' future. 
In other words, both construction of the house and data engineering require careful planning, ensuring all components are correctly secured so that the base remains stable over time!
Spent months recruting on other platforms with no results? We understand your frustration. And hey, you are on the right track. At Lemon.io we got skilled devs from around the world. We will definitely find a Data Engineer who fits your requirements and deadlines. Keep on reading to find out more!
What is the role of a Data Engineer?
Getting into more detail, data engineering is the process of preparing, structuring, and organizing data for analysis. Data Engineer, in its turn, transforms raw and unstructured data into an organized form accessible for visualization, analytics, reporting, or machine learning applications. 
Data Engineer works to acquire data. Their role is to create data storage and then convert available data into readable format. Among other responsibilities of a Data Engineer is cleaning data from any errors and bugs while also eliminating duplicates and redundancy. 
If put into a bulleted list, the daily responsibilities of an average Data Engineer will look like this: 
Data delivery optimization;

Organization and evaluation of large volumes of data;

Identification and implementation of infrastructure for scalability; 

Identifying and implementing re-designs of infrastructure for scalability;

Development of analytical tools for data pipeline; 

Insights derivation for the increase of operational efficiency; 

Development of a platform or framework for data generation, extraction, and loading.
When do you need to hire a Data Engineer?
Ask yourself this question: "Am I in need of building, maintaining, and improving data infrastructure at my startup?" If the answer is "Yes!"- you are on the right track of looking to hire a Data Engineer.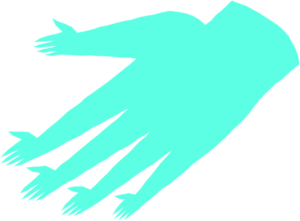 Businesses, these days, rely on technology to help make profitable decisions. While technology can make predictions in seconds, for a human, it might take months to analyze and organize that amount of data. To do it quickly, the technology requires complex systems that can efficiently store large amounts of structured or unstructured information. This is when a Data Engineer comes in handy. They are responsible for designing such architectures so that your business can have access to timely and accurate insights from your data sources.