Hire Blockchain Developers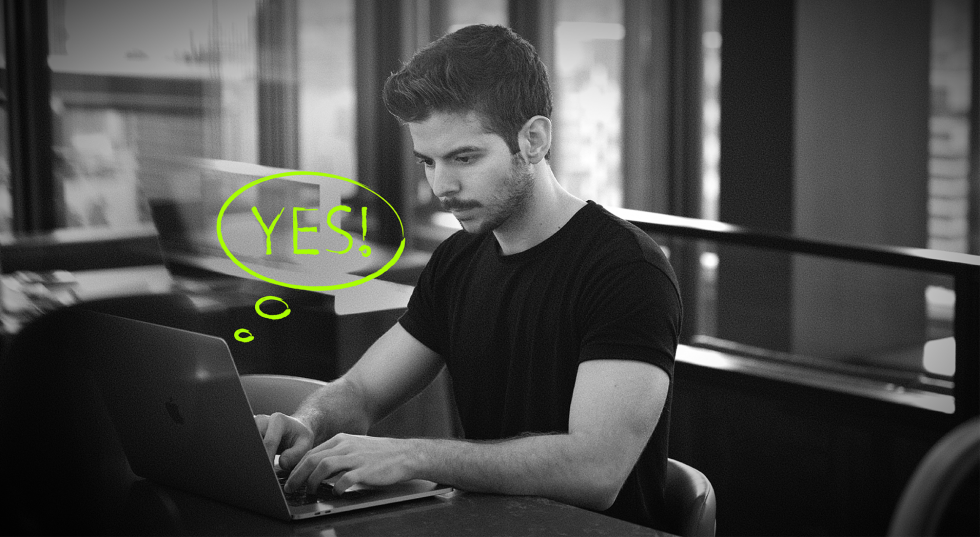 Don't drag yourself through the complex blockchain world alone. Let us help you figure everything out. Hire blockchain developers in one click.
Enjoy reading the whole page, or jump right to the subject that interests you the most.
What does a blockchain developer do?
Grandmas vs. blockchain
How would you explain blockchain technology and its importance to someone who has never heard this word before?
Sounds like a perfectly transparent and reliable accounting tool, doesn't it?
So, what does a blockchain software developer do?
In brief, they create protocols under which blockchains operate, design blockchain architecture, build web applications that utilize blockchain technology, and create smart contracts for recording agreements between people or companies into the system. And a blockchain mobile app developer can put everything right into your smartphone.
Now, it's time to educate your grandma.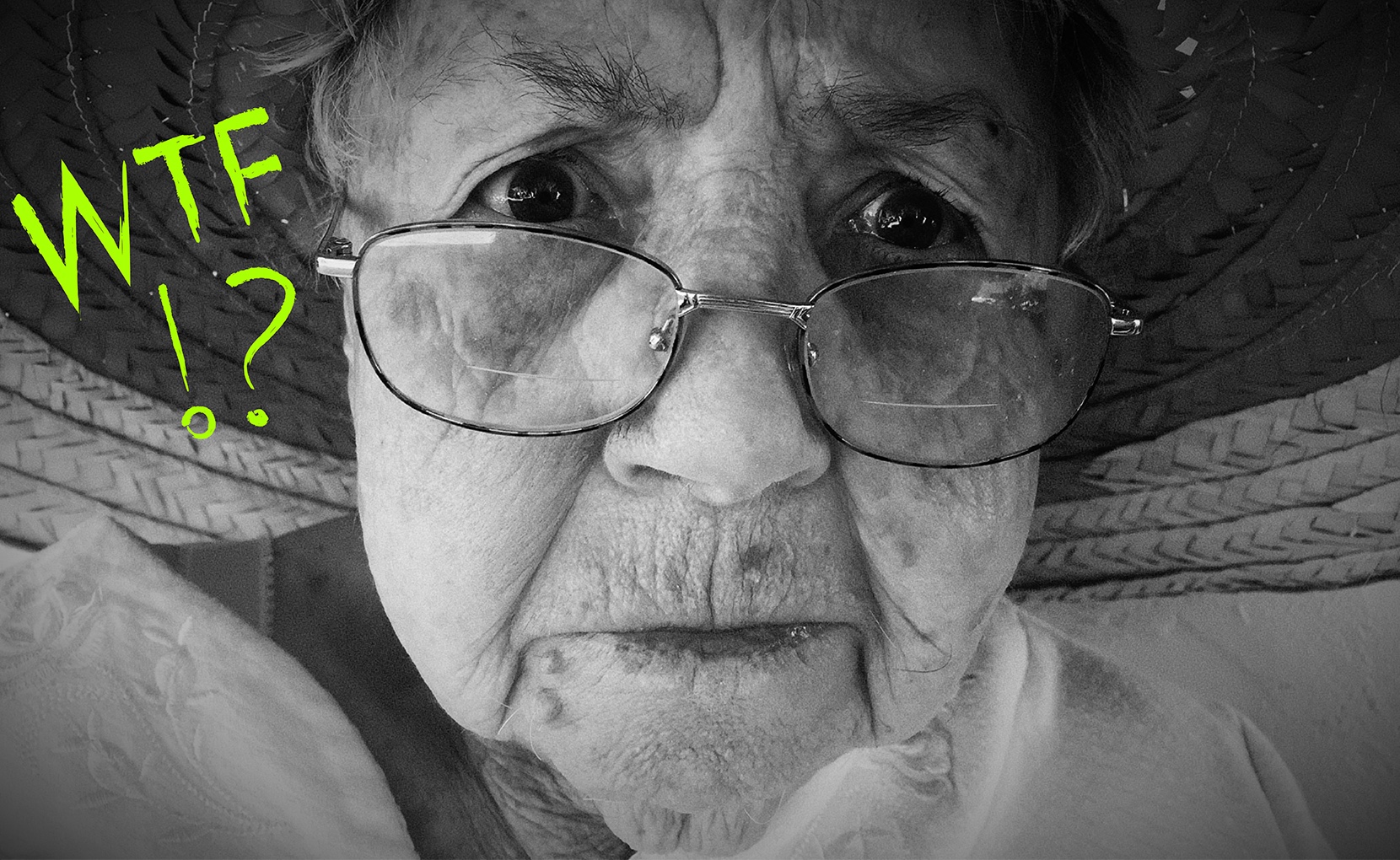 What's the fuss around blockchain devs?
Blockchain technology simplifies transactions between individuals and business entities. No middleman, automatic verification, public visibility, security –– sounds too good, but it's true.
Because of the technology's advantages, people who can design and build blockchain networks are in demand. If you try looking for a blockchain developer in 2021, you will discover that they are not easy to find and hire.
Of course, platforms like Upwork or Freelancer are full of blockchain developers. But will you trust such a complex and intimate project as a digital ledger to a random person from the internet?
We've been ready for this since 1984
We are Lemon. We search for talented developers, test their skills and reliability, and help them hook up with you. Whatever request you might have, we are prepared for it.
Namely, you can hire an established blockchain developer from this page with no sweat. Professionals with relevant experiences and verified skills are available for hire right now.
Spare yourself the trouble and focus on what's important: running your business instead of micromanaging the recruitment process.
Here is a big juicy button to quickly schedule a call with our manager to hire a blockchain developer ASAP.
Hire blockchain developers
Or, read further to learn about Lemon and get a better grasp of the problems you will face if you search for blockchain developers on your own.
The part that busy people skip:
Why you don't want to hire blockchain developers yourself
Mushrooms
No, we don't mean that blockchain devs eat hallucinogenic mushrooms and get trapped in illusory worlds.
We mean that just like mushrooms, it's quite a quest to find a blockchain developer.
Mushrooms don't grow in the plain sight. Blockchain developers don't hang out on regular job boards or on LinkedIn.
Some mushrooms are edible, some are poisonous. Without knowing what exactly you are looking for, chances are you hire a scammer or a newbie instead of a competent blockchain developer.
When picking mushrooms, you want to seek under the trees or in the bushes. When looking for blockchain developers, you want to attend hackathons, explore blockchain communities, and visit blockchain events. But good luck with that in 2020.
Okay, enough of this weird analogy.
Everyone's busy
When you try to hire blockchain developer, you discover that the blockchain technology is even more popular than you thought. And the developers who can build Dapps or create smart contracts are few.
This is a very frustrating proportion! Often, when you manage to find a blockchain developer, chances are they are already engaged in another project.
Or projects.
Get in the line.
Not all blockchain developers are in it for the money
Even if you found a blockchain developer available for hire, they might simply refuse to work for you.
Many blockchain developers don't chase paychecks, and would rather work on interesting projects. If they think yours is boring, you'll have to search for someone else. Did we mention that hiring a blockchain coder is a pain in the neck?
You will have to test their competence yourself
So, even if you manage to hire blockchain developer, how do you know this is the right developer for the job? How do you evaluate blockchain developer skills, expertise, and portfolio? The problem is, you'll have to either trust the blockchain developer you found or dig deeper into the subject.
What sorts of skills should a top blockchain developer have?
Knowledge of data structures
Data structures in blockchain development serve as a foundation for building and implementing networks. All of the blocks in the blockchain are created using data structures.
Blockchain architecture skills
Developers must understand the ledger in blockchain, consensus, and smart contracts. They must also be knowledgeable about consortium, private and public architecture.
Strong grasp over web development
The most common type of blockchain application is web-based, also known as web apps. So it is crucial to have a developer with a good grasp of web development tools. That is why you should look for blockchain developers with experience in web design, development, and coding.
Knowledge of different programming languages
To develop web applications for various purposes, it is essential to have a solid understanding of different programming languages. Languages your blockchain developer should know Java, C++, C#, Python, Golang, and JavaScript.
Strong at cryptography
Blockchain developers should have a strong understanding of cryptography. It is used to build protocols to protect data from unauthorized access.
Understanding of object-oriented programming
Blockchain development relies heavily on object-oriented programming. To be able to work on complex problems, companies require these specialists for Blockchain profiles. Choose applicants with experience troubleshooting polymorphism and modularity.
There are also two categories: core blockchain developers and blockchain software developers.
Core blockchain developers design the blockchain system in general.
In brief, they:
create its architecture and the protocols under which it functions
write algorithms for maintaining data consistency across the whole system
develop security measures
supervise the network.
Blockchain developer roles and responsibilities are different. Their job is to:
develop the back end part of the blockchain system
design decentralized applications (DApps) for users to interact with the blockchain system
create smart contracts
create smart contracts
How do you make sure blockchain developers you possibly find have these skills?
If you're hiring blockchain devs for the first time, it can cost you a lot
Blockchain developer salary is a painful subject. Developers experienced in blockchain technology request astronomical salaries. The price depends on the region, but you should not expect a blockchain developer's salary in the United States to be lower than $130,000 a year.
California has the highest blockchain developer salaries, with the most expensive devs living around Silicon Valley. Here you can hire an in-house blockchain developer for $171,450 per year.
Los Angeles is only $9K more affordable, with an average salary of $162,060. It is followed by San Diego, where devs working with blockchain expect you to pay them $157,500 per year.
Dallas looks like the area with the most affordable developers –– a blockchain expert here will cost you $131,250 annually.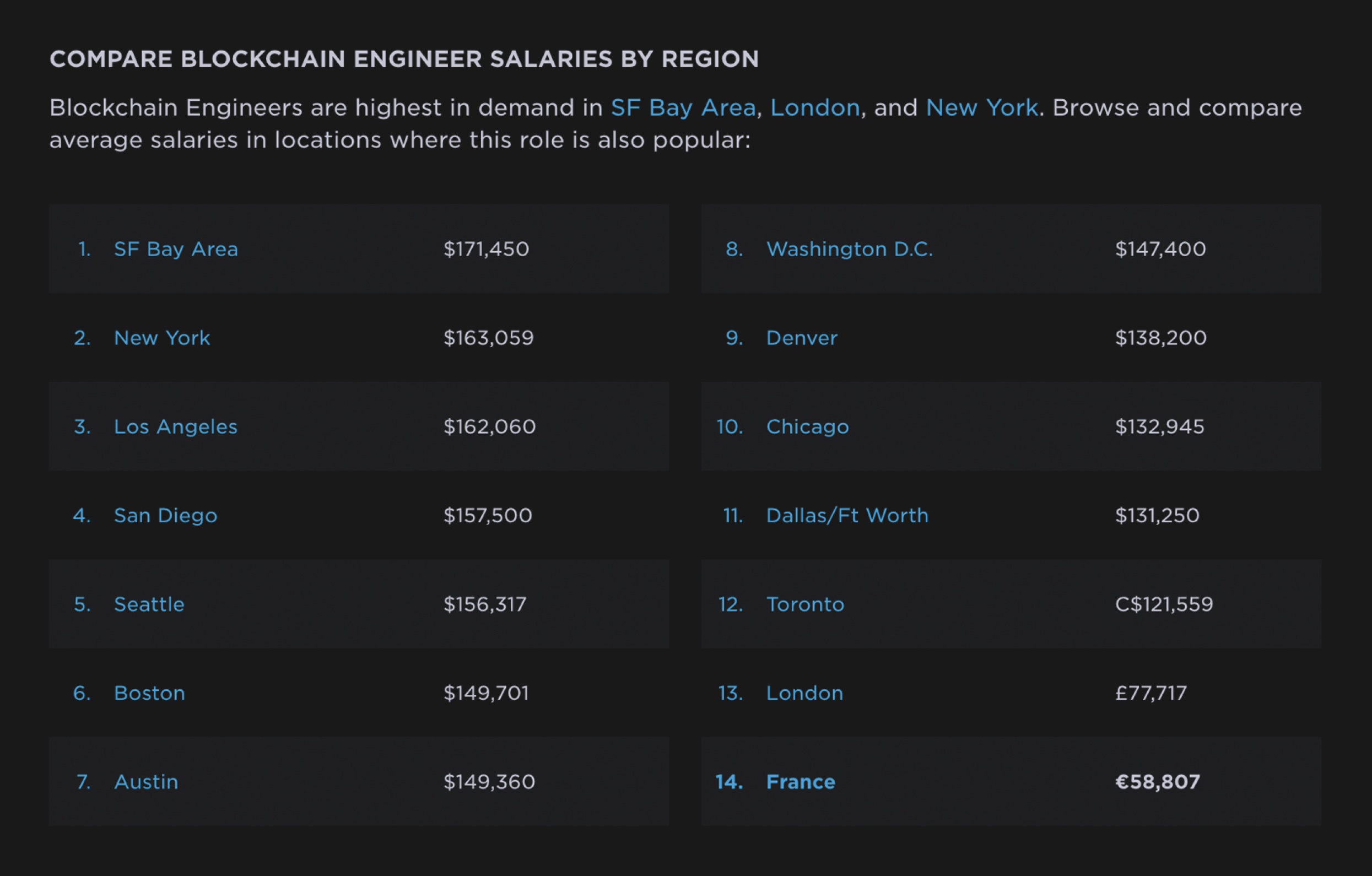 As you can see, a blockchain developer's salary in the United States can easily go off the scale –– at least when we're talking about in-house pros.
Does it mean you can't build a blockchain without spending a fortune?
Absolutely not.
Here is how you can lay your hands on some of the best and most affordable blockchain developers.
Benefits of hiring a remote blockchain developer
No matter long-term or short-term blockchain technology jobs, you get the developer for exactly the time you need them to finish the project.
If you hire blockchain consultants from vetted platforms, you can be sure you get the developers perfectly fitting your needs.
You can hire a cryptocurrency developer with a portfolio matching your business's services. You can check their blockchain code example. In addition to gaining their expertise, you will also be able to learn from them.
The right place to hire the right blockchain developers
Now, forget everything you read above.
When you need fresh vegetables, go to your local grocery store and return home with a nice paper bag of fragrant veggies.
When you need a blockchain engineer, you go to Lemon.io, and get a ready-and-able expert in no time.
We ensured that hiring our devs was as quick and simple as buying groceries.
No hiring bustle! We've already found blockchain devs you need
Say no to endless browsing, compromises, and shady no-names from Upwork.
Lemon is here to help you hire a remote blockchain developer with a face. Find an executor for your project in a single click.
We already have a pool of tested and vetted developers available at any moment.
Blockchain devs who know their drill
We never work with a developer without testing them first.
Our Talent Acquisition team developed a multi-stage vetting process to ensure we offer you the best developers. With its help, we select only those contractors whose professional and personal skills guarantee excellent customer experience.
Here is what we make the candidates go through:
If a developer fails at least once, we dump them. That's why only a small number of candidates proceed to our talent pool and become available for your hire.
You can read more about how we ensure the highest performance of developers in this detailed review.
Save hundreds of $$$
Don't break your piggy bank yet! You can totally afford to hire a blockchain developer from our database because Lemon's hourly rates are reasonably lower.
Let's roughly estimate the hourly rates in the US.
Based on the stats above, the average salary of an American in-house dev working on blockchain projects is $151,350 per year. Given that it's 261 work days in a year, this is approximately $72,5 per hour (without tax deduction).
Blockchain developers you can hire with us work for the average hourly rates of $40-$50.
Keeping our rates that low is easier than you might think:
as most of our developers live in Eastern Europe, their costs of living are about 40% lower than in the United States
our commissions are lower than our competitors'
we are a distributed team working from several countries, so we don't need an office
our maintenance costs are mostly salaries
our overhead expenses don't exceed $60,000
As a result, we can supply you with some extra-good devs for reasonable prices, and you will have enough money left to put some butter on our bread.
Have a developer work on your blockchain project ASAP
Click on the button, talk to our manager, and tend to other matters. We will match you with your blockchain developer within 24 hours. We never exceeded this time limit.
Hire blockchain developer now!
Additional guarantees
Security
As a decentralized, P2P-encrypted ledger, blockchain is a secure technology. Still, at Lemon.io, we believe there is no such thing as too much security.
As an American corporation based in Ukraine, we work under the terms of use that fully comply with the laws of the United States. Every remote developer applying to work with us accepts these terms of use. In particular, they agree to the following:
keep any details of your project in secret;
transfer the intellectual property to you as soon as the work is finished and paid for.
In other words, your project is safe and in good hands.
We provide substitutes if you don't like your devs
Also, to eliminate the human factor, we can substitute a developer assigned to your project for free. We do this if you are unsatisfied with their performance or if they cannot continue working on the project.
TL;DR
It doesn't have to be complicated to hire a blockchain developer. Just press the button below. In 48 hours, you will have a reliable expert work on your blockchain project for the rates you'd never find in the US.
All you have to do is to contact our manager now.
Account manager
Kate is online
FAQ
What language is bitcoin written in?

According to experts, Bitcoin is programmed in C++.

What is blockchain programming? 

Blockchains are collections of records linked together by cryptography, called blocks. Cryptographic hashes, timestamps, and transaction data are all included in each block. There has been a lot of buzz these days about blockchain coding language. It is the backbone of Bitcoin, one of the most famous cryptocurrencies in the world.

What is a blockchain engineer?

Blockchain engineer, also known as crytocurrency developer, develop, maintain, and share a decentralized digital database, known as a blockchain. It is used to store and share information with a high degree of security, transparency, and without intermediaries.

How much does it cost to hire a blockchain developer? 

Typical blockchain programmers charge between $81 and $100 an hour. When hiring Blockchain developers, remember to take into account the differences in hourly rates between temp, part-time, and freelance engagements.