Hire Back-end Developers with Lemon.io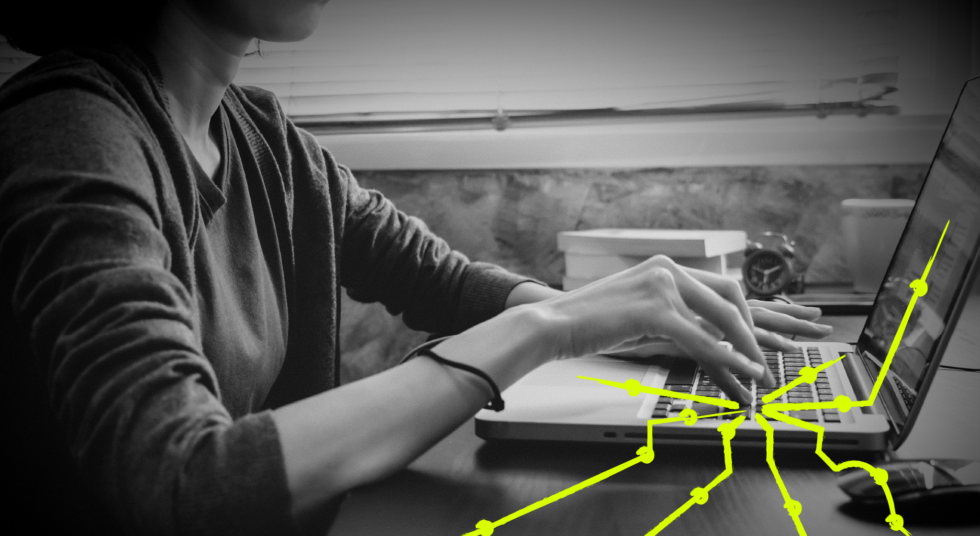 Looking for a back-end developer for hire but are not sure whether you need them and what their duties are? Read on to find answers to the questions you might have about back-end engineering.
What does a back-end developer do?
Back-end developers perform magic behind the scenes. They are responsible for the server-side software and work with all the project parts that cannot be seen. Back-end programmers make sure the website works appropriately by ensuring the smooth performance of application programming interfaces (APIs), databases, servers, back-end logic, and architecture. They are also establishing communication between a web application and database in order to process, store, understand and erase information. 
Lastly, back-end developers work shoulder-to-shoulder with product managers, front-end teams, architects, and testers to develop functional structures for web applications and mobile apps.
Are you looking for your own dedicated back-end magician who won't rip your wallet and leave you struggling behind? You are on the right path! Lemon.io is a marketplace for vetted developers who are everything you've been dreaming of!
Keep reading!
check these devs out
Shtefan K.
senior back-end web developer
Shtefan is a back-end developer with over 10 years of experience working on complex projects like marketplaces, enterprise management systems, and collaboration platforms.
Ivan S.
// senior back-end web developer
If you are searching for the top Developer in Golang and Java, Ivan is the cream of the crop. More than 10 years of commercial experience make Ivan even more required.
Nikita P.
// senior back-end web developer
Started coding in 2017 and picked Node as his one and only; Nikita strives to achieve excellent results in any project he joins, while also being ready to grow rapidly in a startup environment.
express.js
node.js
typescript
Volodymyr K.
// strong senior software engineer
A senior dev with 6 years of experience. Previously worked on a top-rated face-swap app, Volodymyr likes new challenges and starting projects from scratch.
Serhii P.
// senior back-end web developer
A senior back-end dev experienced in Ruby/Ruby on Rails. Serhii knows the Rails framework and databases and is proficient in front-end with Vue.js and Ember.js.
Stanislav H.
// senior full-stack developer
A senior full-stack dev who has been in business since '14. He leans toward the back-end with Ruby, but he's by no means a slouch in the front. React is also up his alley.
Why hire a back-end developer?
This question could be answered simply. Web application development consists of back-end and front-end parts combined. While it is possible to create a web application with just the HTML and knowledge of the front-end developer, for the more complex and better functioning app, you would want to have both teams, as the latter doesn't fully compensate for the knowledge of a back-end engineer. 
We have identified more reasons why you want to hire a backend developer for your team. Back-end developers: 
Analyze the pros and cons of purchase alternatives and custom development in order to recommend better system solutions; 

Write high-quality code for online and mobile applications; 

Carry out QA (quality assurance) web app testing in a customer-server environment  and communicate with other departments regarding possible improvements; 

Check-in with stakeholders, the QA team, project managers, and front-end devs regarding the progress on the long-term roadmap.
Back-end Developer Responsibilities:
The general responsibilities of a back-end developer include but are not limited to the following:
Develop, implement and control databases;

Build and maintain web applications according to company standards;

Incorporate cloud computing solutions; 

Manage security systems; 

Integrate third-party APIs;

Assemble, interpret and analyze statistics;

Conduct troubleshooting and debugging.