When Life Gives You Lemon.io — Join It!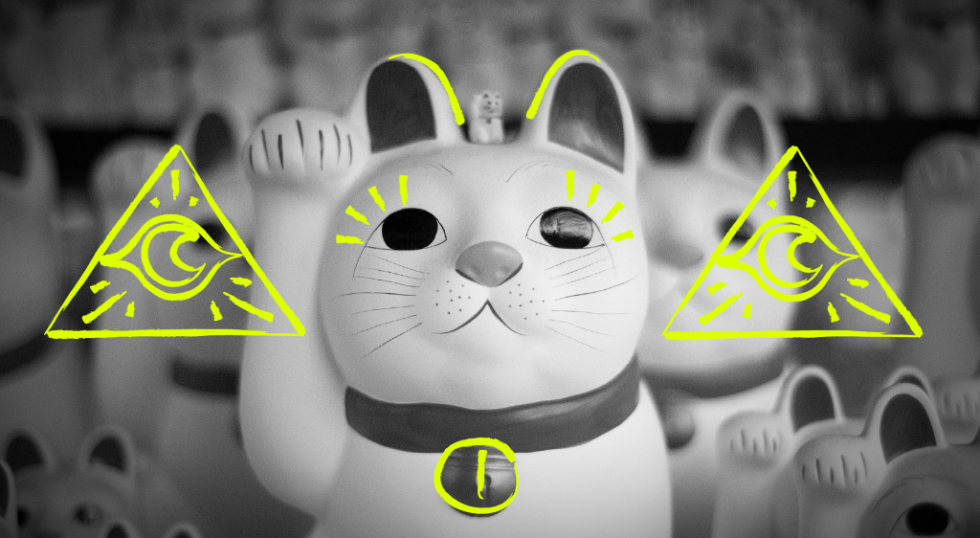 We don't hit the Like button under our selfie — we show you the unvarnished truth of the frontal camera. No self-praise — just facts. Our staff can (and will) prove every piece of information here. We give you the most extended description of our inner mechanics for vetted developers to be as objective as possible. Be ready: it's bigger on the inside.
Before we start talking about Lemon.io itself, it's an excellent time to remind you a little about which kinds of marketplaces are out there and what is the place of Lemon.io in the digital universe we're all exploring. Every decent selfie needs a vibrant background — ours is no exception.
Here's a table of contents to get to the most interesting sections of this article.
Bidding marketplaces: an auction for your skills
Most of you have already tried working on popular bidding platforms for web developers. A great deal of those who'll come across this article knows what Upwork is and how it gives you the first experience of the actual coding projects — but we've always thought a good overview never hurts. So — let's roll on!
Upwork and similar bidding marketplaces are nice to kick-start your coding career. They don't have any age or experience limits and restrictions: you come, you choose the exciting project, you compete for it, when you win, you get the money. It's quick, easy, and popular.
The core principle of bidding marketplaces is the reverse auction. You all know how regular auctions work: sellers show what they sell, and buyers place their bids (offer competitive prices). The reverse auctions are vice versa: buyers (clients) show their projects, and sellers (coders who sell their professional skills) place bids. Who wins at Upwork? Naturally, the one with the lesser rate! (Yes, if you're more skillful but more expensive, probably you won't earn much: your rate is at the top of your profile, whereas your skills are subject to time-consuming verification.)
That's why the working scheme of bidding marketplaces is predominantly money-centered (as opposed to talent-centered vetting marketplaces we'll discuss next).
One more useful piece of information: on bidding marketplaces, you should pass different verifications and proficiency tests really often. More jobs — more tests.
Now that our bidding background is ready, it's high time to have a closer look at non-bidding marketplaces (where Lemon.io belongs). Let's adjust our focus!
V is for Vetting
Contrary to bidding marketplaces, the vetting ones test their employees — and offer them to the contractors, taking the burden of self-presenting and self-selling out of the coders' shoulders. What is the fundamental principle of their work?
Vetted — Registered — Engaged
After tests and registration, nobody will leave you on the bench. After a client comes and declares their needs, the Matching and Sales departments search their database and find a suitable candidate. The more skills you have, the more significant is the chance for your employment: the system is talent-based, as opposed to the money-based principle we analyzed above.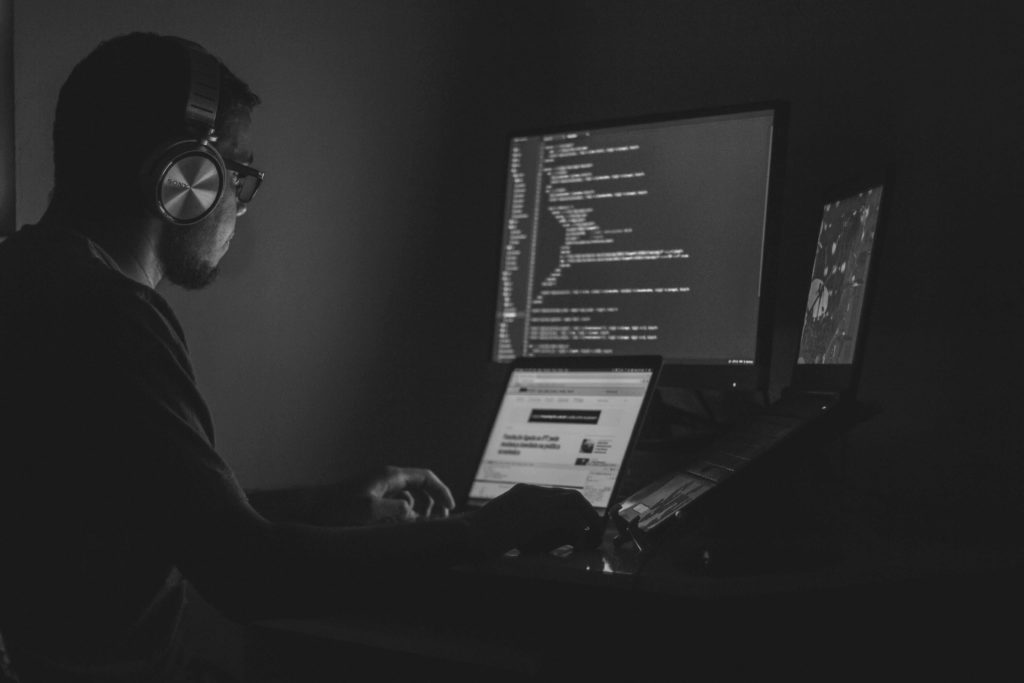 When should you vote for vetting?
It's pretty simple. Most vetting platforms accept only Middles and Seniors with a relevant technical background. Frequently, they sort out the most popular technologies and take those who work with them more eagerly — but they also keep in mind that when supply goes ahead of demand, it's easier to adjust to the rising popularity of some frameworks and languages.
So — when should you try vetting?
You're a strong Middle or Senior. Most often, skilled developers know the price of their time quite well, so the bidding bazaar isn't quite a thing for them. Why waste a lot of time finding a client who understands what they need and how much it costs? Bidding marketplaces filter them out for you.
You crave scheduled earnings. At vetting marketplaces, developers get their money in time because the clients pay regularly.
You value good customer service. Without proper customer service, vetting marketplaces would turn into empty pumpkins. Who are you gonna call if your client turns sour and ghosts you? (Ghostbusters won't help.)
Phew! The background is ready!
It's selfie time!
Who are we?
Lemon.io is a marketplace of vetted developers connecting skillful European programmers from 26 countries with Western startups. All our 40+ employees now operate worldwide: since the COVID pandemics, we've got no Kyiv office and care about each Lemon distantly (but no less ardently than before). 
Alexander Volodarsky, Anvar Azizov, and Vasyl Dzesa founded their Coding Ninjas startup back in 2015. They planned it to be an "Uber for developers": when a client with a minor coding task appears, the company looks for a programmer out of the registered and vetted pool, and this specialist performs the job ASAP. The more jobs, the better. In the beginning, the coders' pool consisted mainly of friends and friends of friends, and the jobs were predominantly for WordPress specialists.
Initially, the tasks were relevant to the startup profile — but as time went by, the desired stacks multiplied, and more and more clients wanted to hire developers for full-scale projects or even buy them out. Founders of Coding Ninjas realized they hadn't got enough people for handling such projects, plus the overall working system wasn't suitable for them. They decided to change it.
No more ninjas: enters Lemon.io
In 2021, Coding Ninjas were no more. Fresh, yellow, ironic, and multifunctional Lemon.io appeared on the marketplace scene. Rebranding walked hand in hand with a complete change of the working scheme. The new company has a whole stack of all the necessary departments: Sales specialists do their best to sell developers to clients, Matching professionals seek the available professionals in the database, and Recruiting stars to refill this database with fresh talents.
Lemon.io accepts every kind of project, so we vet and welcome any decent stack. Ruby, Python, JavaScript, TypeScript, Clojure — come to us, we'll vet you too. (The technologies absent in this row are by no means neglected: we just can't name every one of them!)
Is there a convenient one-liner to describe our approach to the devs? Yes.
All our devs are ours.
Those for whom it seems too vague are more than welcome to read on.
How do we vet?
Our procedure is fast and furious. We contact all the devs who pushed the magic button (and those we reach out for) and arrange a couple of calls. That's it.
The first call is introductory: we get acquainted, check your English language proficiency and soft (communication, time management, self-organization, etc.) skills.
Why do we do it? Our clients are multinational and multilingual. English is a lingua franca for them. To communicate your demands and problems, you should express them clearly. We don't micromanage our developers and clients, so you should resolve petty troubles yourself. Soft skills are by no means less important than hard ones: every cooperation is, first of all, a human interaction, so we, at Lemon.io, must be sure of your interaction skills.
If you pass the first call, the second one will be about your hard skills.
Our most talented developers conduct technical interviews with new candidates. For them, it's a paid job, so they have no interest in pushing those who won't show decent results afterward.
After the second call, we add the lucky ones to our database and make them available for hire.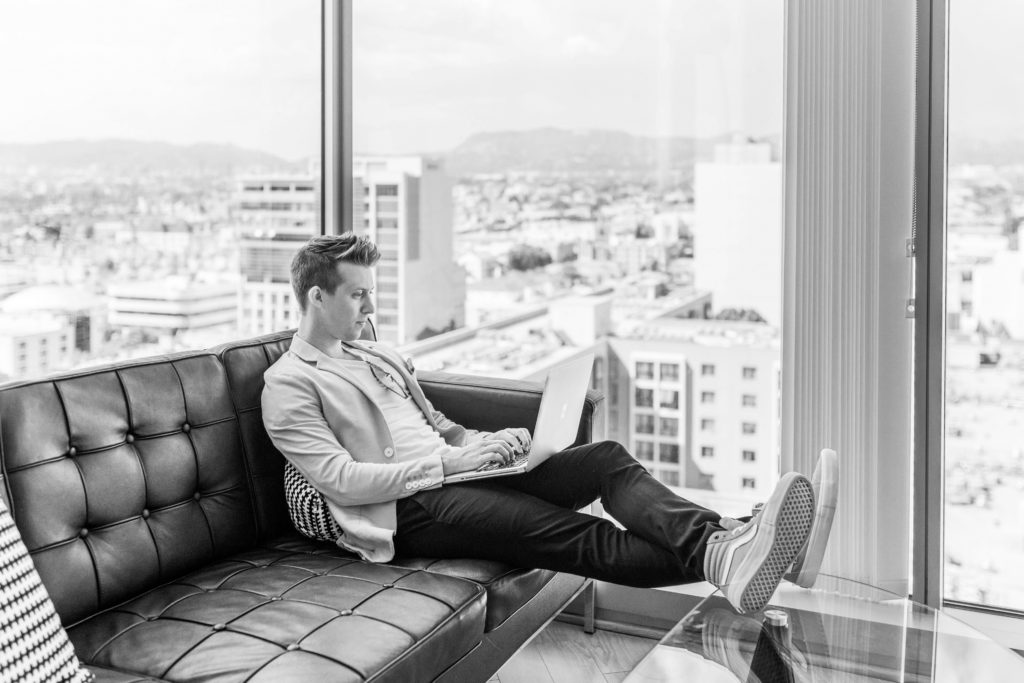 What do we promise?
Proper and fast vetting with no unnecessary procedures. We hate delays. So do our clients. Two job interviews won't take long — in a couple of weeks after completing the form, our developers become eligible and start getting their first projects.
CV trimming with our Sales and Matching departments. If you doubt your CV sells you quick enough — relax: our Matching and Sales teams will help you structure it accordingly and highlight all the necessary information for the client.
Preparation for the interview with clients. Yes, we do that too. If there's a person who knows your future employer best of all, it's our Sales rep. They know all the clients like the back of their hand. Our specialists will share all the available information, give you self-presentation tips, and even connect with you a couple of minutes earlier for a bit of pep talk.
Client vetting. We vet both sides to ensure the smoothness of all the processes. You won't come across people who don't know what they want, don't plan their budget, or have some other significant flaws.
One-two devs for a project. You don't have to compete with anyone: when a client gives us specifications, we filter our database and find the most suitable professional. If that's you — congratulations. If not — probably, you're already engaged with someone else or considered a reserve candidate.
Nice and easy billing app. Our app.lemon.io is very user-friendly. We don't offer any other apps and programs, but you're free to use anything if it helps you complete the project. No time-trackers, obviously.
Transparent payments. Starting the project, every client makes a one-week deposit. Afterward, they pay us for the weekly hours you logged into the system (and you get your monthly salary). The deposit becomes your salary for the last working week (no matter which one is the last). This mechanism prevents you from being left unpaid.
Caring Customer Success (just like your mom). Call them and prove us wrong (you won't).
Nifty picks
The selfie's made and posted.
Wanna learn more? Check out our articles about the vetting procedure or nailing the job interview!
Hit the button — enter the Lemon.io universe.
See you on the intro call!
And now it's time for a brief FAQ — in case you have the questions left!
How are Lemon developers different?

All the developers registered in the Lemon.io database were previously vetted. What does it mean? Every IT engineer Lemon.io offers to its clients passed at least 3 or 4 additional tests. First, Lemon.io developers are proficient in English (we check oral and written proficiency), which significantly lowers misunderstandings. Secondly, Lemon.io recruiters check their professional networks online. Thirdly, Lemon.io in-house programmers conduct job interviews where hard (coding) skills and soft (empathy, time management, etc.) skills are checked. In addition, all the developers we offer are used to remote work and can plan their projects and meet deadlines.

What is the no-risk trial period for Lemon developers?

For all the developers we offer, our clients can ask for substitution if the developer doesn't satisfy their needs completely. Such a request can be done at any time, but it should be based upon some reasons.

How do I hire a developer at Lemon for my project?

First, you should contact our Sales team manager Kate via our magic box on the website (all our articles have a few buttons for that). After the initial contact, our Sales team will appoint an online discovery call where you will be able to explain all your needs and requirements. Generally, Lemon.io offers the first candidates 1-2 days after the disco call. After the offer, we appoint the call with the candidates where our clients can put any kind of questions they like. Subsequently, a tech job interview is discussed and appointed. In this interview, you can prepare the code examples for analysis or ask your potential employee to show you their code and evaluate it together (we won't bother you). If you're satisfied with a developer, discuss the timing and hire them for your project. Lemon.io will not intrude on your work — we just check if everything goes smooth and provide a native Lemon app for hours and money registering.

How long will it take me to hire a developer?

At Lemon.io, it takes 2-3 working days for the first offer to be made, and then in a week or so, after all the job interviews and necessary formalities, the web engineer will be totally at your disposal. So, we can say that it takes 12-14 calendar days from your first contact with the Sales department to the first working day of the developer at your startup.