How to Start Freelancing as a Front End Developer?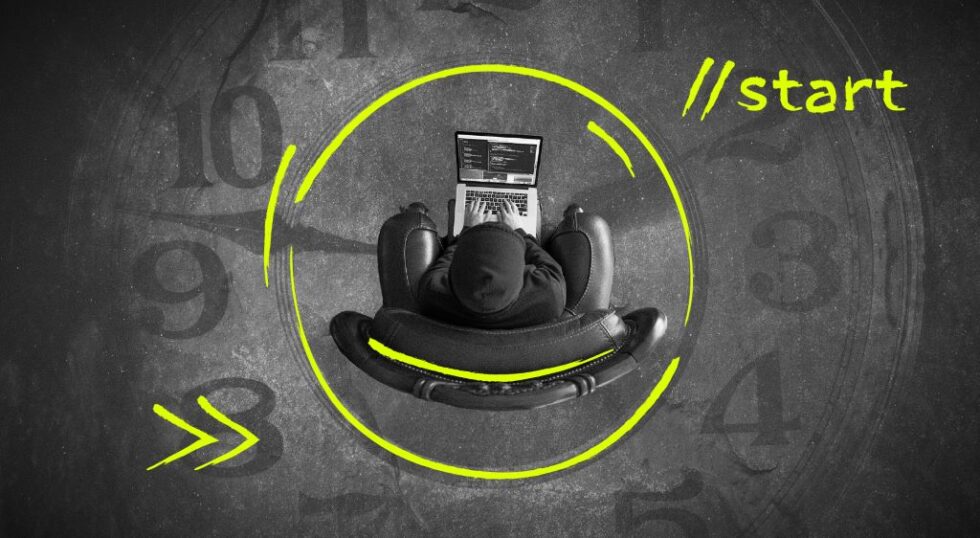 You have worked in a corporate job as a front-end developer and are now considering switching to freelancing. Freelancing gives you so much autonomy and freedom. You can choose where you want to work, when you want to work, what clients you want to work with, and what types of projects to take on. But where do you start? Let's look at the benefits of freelancing and what ten steps you need to take to start a successful freelance journey.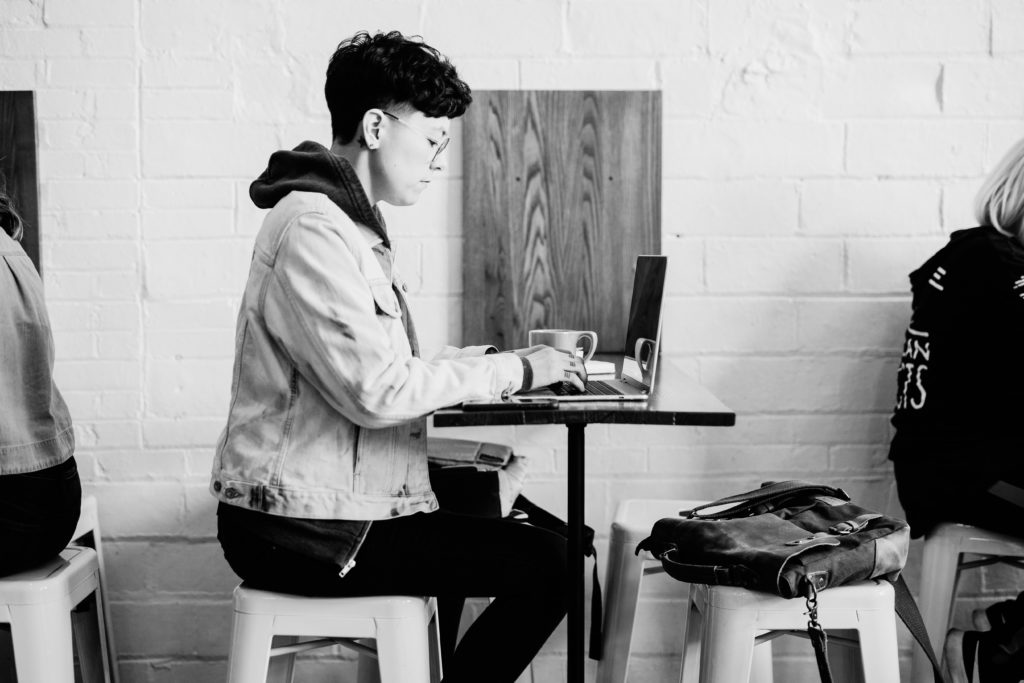 Let's start with the benefits of becoming a freelance front-end developer:
Being your own boss
There is so much control in freelancing compared to the corporate world. You have control over your workload, specialization, clients, and income. All of the responsibilities are yours too.
A schedule tailored to your needs
As long as you meet deadlines, you can organize your schedule any way you want. You can start working at noon if you are a night owl or 6 A.M. if you are an early bird. That flexibility allows you to make sure you are present for the important events in your life and to spend time with your loved ones.
A faster increase in your pay rate
Since you are the one negotiating your pay, it is easier to receive an increase. There is no more waiting for your annual review, as you can influence your salary in real-time.
The easy point of entry
If you are an experienced front end-developer and have all of the necessary equipment for your work, freelancing won't require a lot of startup costs. The demand for freelance front-end developers is also very high, according to a recent report by Robert Half, so finding clients won't be as difficult.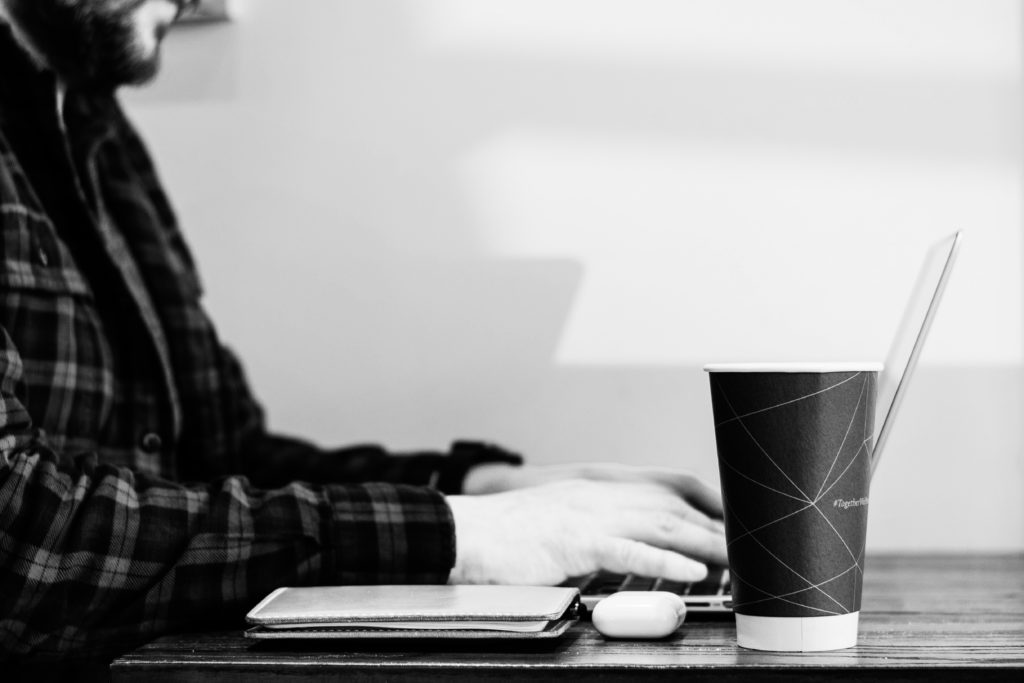 How to become a freelance front end developer?
Define your why
First and foremost, you need to define why you want to become a freelancer. What bigger goal do you want to achieve with this tool? Is it freedom in your life, fast growth, or a fun way to supplement your income? Whatever it may be, knowing your why will help you craft your strategy right and will help you through the hard times.
Choose a niche
It is crucial to stand out from the crowd in freelancing. When you focus on a specific problem you can solve by using your unique skills and experience, you can create a niche for yourself. Write down all of the things you did in your previous job and all of the problems you were able to solve for your clients. This will become your unique offer and will help you land those first customers.
Research all of the legal information
Ensure you know all the requirements for self-employed people in your country and city. Gather all necessary information, talk to other freelancers, and hire a consultant if you need to. There is usually some paperwork that you need to file and government bodies you need to visit.
Set an income goal
To create an income goal, you need to calculate the amount of money you have to make to cover all of your necessities. Then add the amount of money you need for all of the things you want to have, including entertainment, hobbies, and recreation. Don't forget to include your insurance, the amount you want to save, any other recurring payments. Use this information to set your income goal and milestones on the way to it.
Find your audience
Finding your audience and deciding on your ideal client will help you succeed in your work. You need to analyze your current clients, think about their everyday habits, identify what they want, need, and fear, and create a portrait of those clients as if they were real people. 
Decide on prices
It can be a little confusing to figure out what price you should charge for your services. There are usually two approaches to this – price by the hour and price by the project. Price by the project is best when working with a new client. It offers clarity and transparent expectations. Payments by the hour are best suited for clients you already know and allow you to be flexible in your project. You can add tasks as you go on with your project or remove them.
Another thing to consider is the price range of your services on the market. Research how much other front-end developers make with your experience before setting your own. You can also tailor the price to the project based on its complexity, urgency, and duration.
Create a portfolio
Your portfolio is the best way to showcase your abilities. Adding your previous projects and success stories helps your potential clients trust you more and manage their expectations. Each project in your portfolio should showcase your skills and highlight the problem you were able to solve for your client.
Choose a platform
Freelance platforms are a great place to start freelancing. Though there are many options for you, here are the top 5 that you should consider.
Lemon.io is a platform that provides opportunities for freelance developers to connect to early-stage startups. This platform takes on the hurdles of sales, legal work, and the client to developer matching. You can focus on doing your job and leave the rest to the platform.
Upwork is a different kind of marketplace. Here freelancers need to sell themselves, apply for job opportunities, and compete with other freelancers. Upwork boasts of being the largest work marketplace connecting freelancers and businesses.
Turing is a platform more focused on providing remote developers with full-time, long-term projects. You are expected to work 40 hours a week, and the platform matches you with the client.
Freelancer is more like Upwork. It is a platform where potential employers post jobs, and freelancers can bid on it. You need to compete with other freelancers and sell yourself here. It has freelancing, outsourcing, and crowdsourcing opportunities.
Guru is a freelance marketplace that finds freelancers for commissioned work for companies. On Guru, you have to look for jobs, compete for them, and get hired. There is no support team to help you with that.
Work on your brand
A strong personal brand will help you succeed in your business. Your brand is what people think of when they hear your name. It is important to create a brand that is easy to find and easy to remember. In addition to creating a social media profile and a website, think about your profile on specialization forums, where you can showcase your knowledge to potential clients.
Join a community
A community of freelance developers can help you enormously in your journey. There you can find answers to your questions, seek feedback and contribute to discussions. Search for Slack, LinkedIn, or Facebook groups for freelance developers.
Though starting out as a freelance front-end developer may seem daunting at first, we've got your back. Check out Lemon.io as a great place to start your freelance journey stress free. We have a great team of support professionals to help you navigate freelancing, find your first client, and enjoy all of that freedom freelancing gives.