Content Developer Job Description Template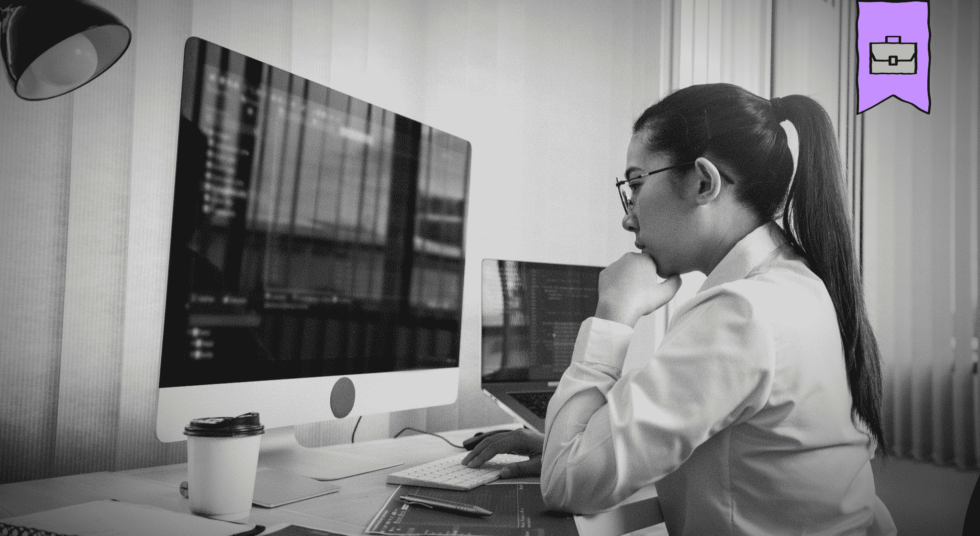 No app or website can exist without content. Content sells and buys, lures and entertains, retains old customers, and extends your target audience. If you're a startup owner, you need to hire a content creation and marketing specialist. One can't do it right without a proper job description with obligatory elements (job brief, company description, responsibilities&requirements, benefits&perks). It helps you highlight the role of the content developers in your company and perform candidates' triage. 
Content developer (content manager, content writer) is a specialist who cares about the content layer of the application/website/online tool. They take the interface frame and fill it in with textual information that's both neatly packed and useful. Content management and marketing are two elements of the content framework one needs to take care of during app development and promotion. 
Here's an example of a content developer job description structure:

Job brief
Company description
Responsibilities
Requirements and skills
Benefits and perks
Content developer job brief
This section is exactly what it looks like. Describe the job you're hiring for with the help of a few keywords. Briefly mention the company profile and content domains it works with. 
Example:
We're a marketplace of vetted IT freelancers, connecting specialists from Eastern Europe with American and British clients. During the last two years, we've earned a reputation for diligence and quality, and now we're extending our staff to a content marketing department. Its main job will be website content production and moderation, SEO optimization, social media management, linkbuilding, and community building.
Company description
Elevate your description to the company level. Introduce it to the candidates, just as you would do that for anyone unfamiliar with its activity. Describe your work culture, highlighting core selling points. What it's like to work with you? Why should the content specialist join your startup? Here, you pitch yourself to candidates and make them interested in reading along. 
Sample:
We are a fast-growing Silicon Valley company committed to providing a mutually respectful work environment. At The Company, we consider diversity and equal employment opportunities among our teammates crucial to our success as a global business. Our team is small and agile, with 30+ team members on board and every crew member has an opportunity to influence big decisions directly. 
Content developer responsibilities
Write some words on duties of the content developer in your company. What will they work on? What does this job consist of except developing content? Who will the content developer work with?
Sample:
What you'll work on:
Landing pages
SEO-optimized articles
Lead magnets
Other types of long-form content
You'll work in a direct bond with:
Head of the Content department
SEO expert
Designers & front-end developers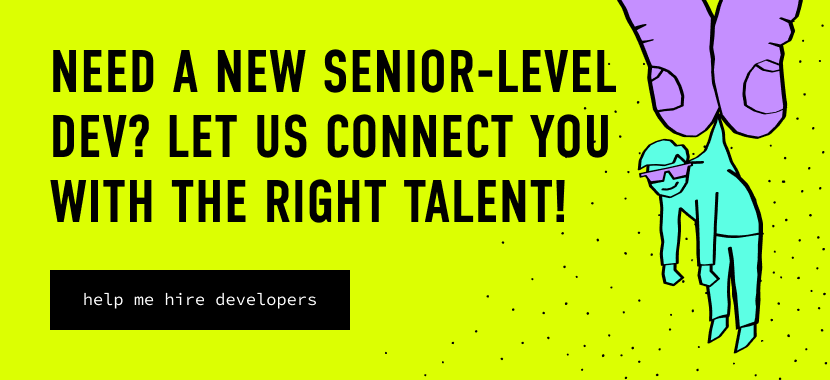 Content developer skills and qualifications
What skills, competencies, and qualifications are required for this position? List everything carefully, don't omit crucial details. Let the candidate know your requirements, so that they can measure the degree of their compatibility with the job you offer.
Sample:
Key competences:
Amazing content writing skills
Basic knowledge of SEO best practices
Basic understanding of best practices in content marketing
Basic understanding of content analytics
Our perfect candidate:
Feels the vibe of our company
Great researcher
Has a well-structured and analytical way of thinking
Can work with content management software
Is a curious person who knows a little bit about everything
Has a sense of ownership & autonomy
Values synergy over individual wins
Can operate in the environment of equality and mutual respect
Benefits and perks for content developers
Probably the most pleasant section of your job description. List every kind of bonus and perks your company offers to newcomers or regular staff. Don't lie — the truth will always come out, so telling the truth saves you from future embarrassment. Don't include minor bonuses (e.g., 5-dollar monthly bonus for stationery), be sure to include "profile" ones. If you're a medical tech company, it's logical for you to offer some kind of healthy food catering or free swimming pool/gym. 
What we offer:
Competitive salary in USD
100% remote work
Flexible working hours
28 working days of vacation a year
Annual bonuses to spend on sports, traveling, and education
Monthly bonus to help maintain your home office
Need more? Here's a FAQ!
What is a content developer?

A content developer, a content manager, or a content writer is a specialist taking care of content creation, SEO optimization, or crowd marketing in the company having at least one content playground (web page, computer or mobile app, etc.).

What does a content developer do?

Content developers create content strategies and implement them on the corporate pages or in the app. They stay in touch with other departments and use their insights to create powerful selling content. In addition, they update (optimize) already written materials according to the SEO guidelines. Moreover, they must manage content calendars, build link base, and ensure your audience has something new to read and somewhere to convert to your clients. Finally, they accept feedback and improve what's needed to be improved.



How much does a content developer make?

It depends on many factors (geography, company profile, years of experience, and additional skills). The average salary of a content developer in Ukraine is $1000-2000 monthly.

What is the first step in content development?

The initial step of every content gatherer / content manager is always research and information gathering. To make powerful content, a specialist must collect as much data as possible. Some of the data will be thrown away, redacted, or rewritten, so the database of a content manager should be huge. Working with companies, content writers collect info on the target demographics, brand and customer personas, critical rivals in the field, past performance indicators (to outdo them in the future), and other unique information one can share in building awareness and trust.