LOOKING FOR ACTIVE VENTURE CAPITAL FUNDS?
After deep research and a few consultations with industry experts, we've picked out 150 active venture capital funds that support young entrepreneurs of all developmental stages, industries, and sectors. Leave your email — and we'll send you the full list to consider.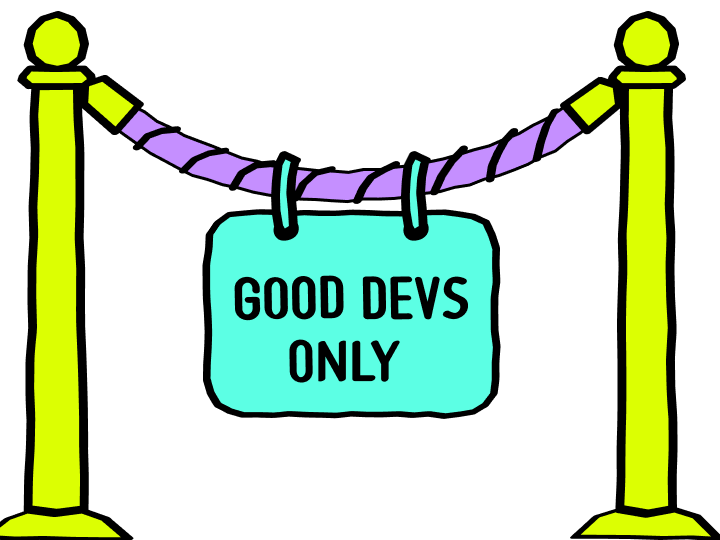 BUILDING A FIRST-GRADE TECH COMPANY FROM SCRATCH?
Harsh as it may be, it's still possible. How to boost your chances of timely scaling and conquering the app market? 
No tech startup can survive without a strong and dutiful team of web engineers whose regular updates and trimmed solutions secure it from taking water. 
Lemon.io is a talent marketplace helping young tech startups hire vetted web developers proficient in different languages, technologies, stacks, and frameworks. 
Check these aces out!
Daniel R.
// senior full-stack developer
Software Engineer with 10 years experience specializing in Javascript; usually prefers to build UI complex websites but also feels comfortable working on backend development.
Salih B.
// middle full-stack developer
Salih is an ideal middle developer - he can cope with a wide range of tasks and conduct research to dig to the root. He enjoys solving problems, boosting his dopamine level when finding solutions.
Denys B.
// senior front-end web developer
Denys is a senior front-end developer with 8 years of experience who has completed a project through our platform. Proficient in React ecosystem, fluent in Javascript & Typescript.
javascript
react
typescript
Igor G.
// senior mobile developer
Igor has been an experienced Android developer in the industry since 2008. He would be valuable to your project as a developer or a team/tech lead.
Huseyin B.
// strong middle mobile developer
Huseyin is a mobile developer who knows everything of his job. He's been coding for 7 years, and his primary expertise is Android. Open to new challenges.
Vasyl B.
// senior sofware engineer
Vasyl has 15 years of experience, 10 of which he'd given to iOS & Android. Mobile development is his biggest passion. He's ready for any mobile project that boosts his experience.
WHAT ARE OUR SUPERPOWERS?
🤞
Thorough vetting
All the candidates pass a 4-stage vetting procedure (professional networks check, English language proficiency check, soft skills check, hard (coding) skills check
😊
Amazing offers
If you don't like the first candidate(s), we will gladly offer more
🤑
Swift payments
Our payment procedure is easy and secure, devoid of any hidden commissions
👌
Caring service
Our slick Customer Success department will handle all your troublesome issues in a blink of an eye
🦄
Wide choice
We are extra flexible and ultra-fast: if you decide to expand, our database of professionals is at your disposal;
Go from zero to hire within two weeks after an intro call with the developer!
Hit the button, let's get started!